Our sales-ready data solutions can help you turn prospects into paying customers. Our dentist email list provides accurate and up-to-date contact information for dentists worldwide, making it easier to prospect and advertise your goods and services. Utilize our certified Dentists databases to streamline your marketing and sales activities.
Trusted By Leading Companies
Win with industry-leading data solutions
No matter what your business focus is, we've got the most accurate data across teams and profiles. Whether you're in marketing, sales, recruiting, or event organizing, we can deliver data that can back your growth end-to-end.
Wish to grow your lead count? Employ our database for your marketing campaigns and grow your lead ratio faster .
Our data makes leads-to-deals 2x faster. Scale up sales and ramp up your revenues with our impeccable data.
Make recruitment drives seamless and efficient and find the best fit for your business with our data solutions.
Connect with like-minded professionals and maximize your event promotion and grow your returns.
This is what makes our dentist mailing list better
Using our Dentists contact database, get in touch with dentists who operate in clinics, hospitals, doctor's offices, and other settings. Our verified Dentists email database contains accurate and thorough information. You can generate the most successful email marketing and direct marketing campaigns with the aid of our dentists Lists. For direct marketers trying to build the appropriate relationships with their most targeted audience, this dentist mailing list is the most affordable option.
Subspecialties we serve in the Dental Industry
Dental Anesthesiologist Mailing List
Oral medicine specialist Mailing List
General & Clinical Dentist Mailing List
Oral & Maxillofacial Surgeon Mailing List
Endodontist Mailing List
Oral surgeon Mailing List
Periodontist Mailing List
Dental radiologist Mailing List
Forensic dentist Mailing List
Orthodontist Mailing List
Pediatric Dentist Mailing List
Pedodontist Mailing List
Prosthodontist Mailing List
And More!
Customize strategically with Avention Media
Avention Media offers customization for its data solutions to meet the specific data needs of your business. Our team makes an effort to produce a dental email marketing list that precisely corresponds to your needs. Our expertise in the field gives you access to precise, high-quality data to achieve your business objectives.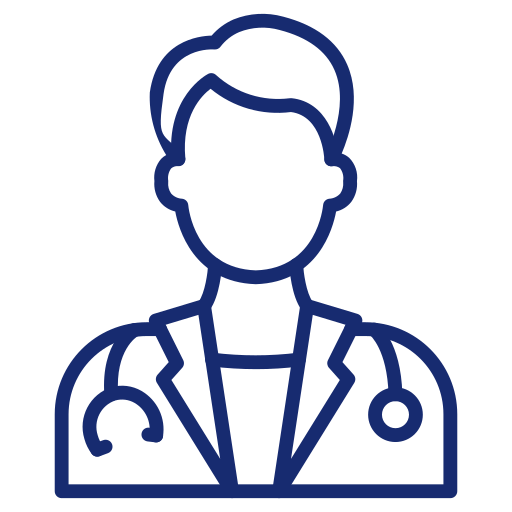 Specialty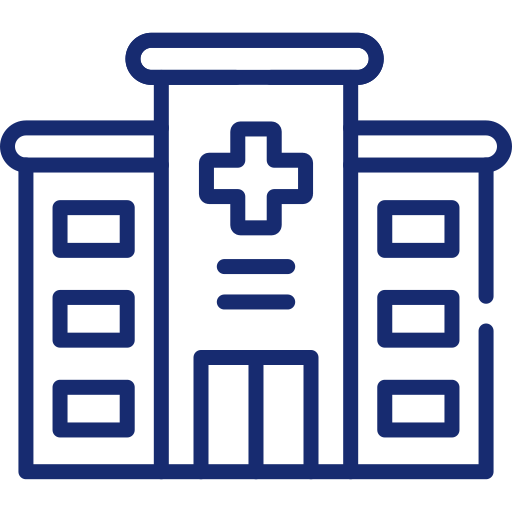 Hospital affiliation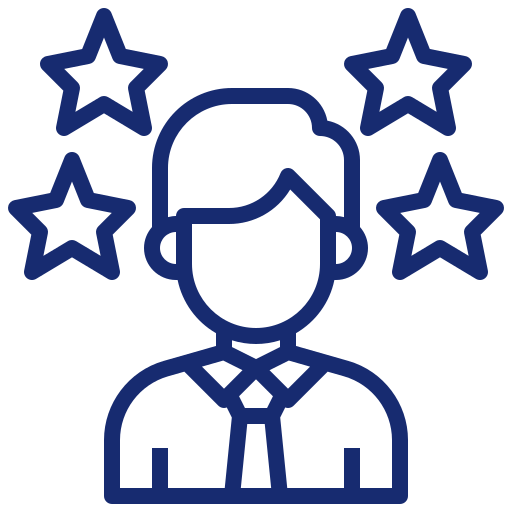 Years of experience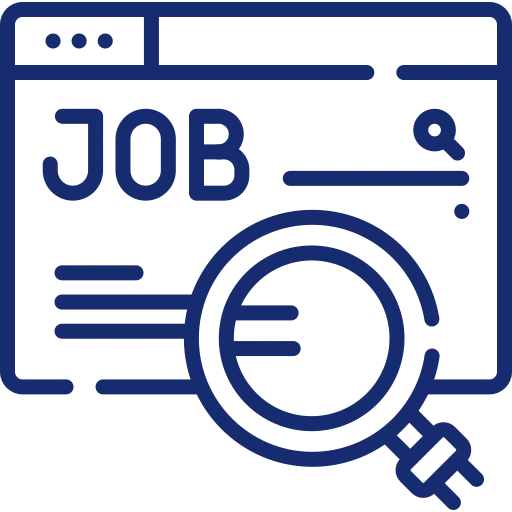 Type of practice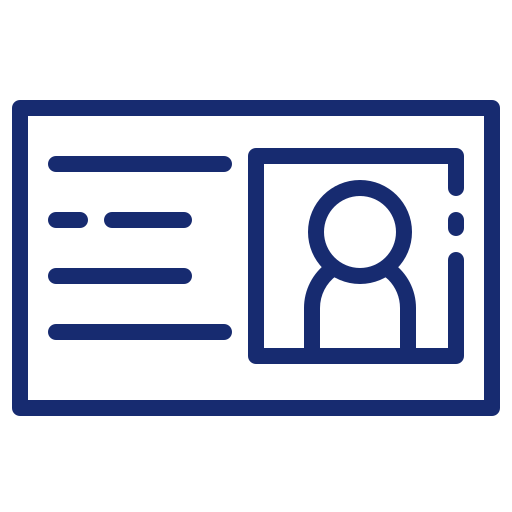 License state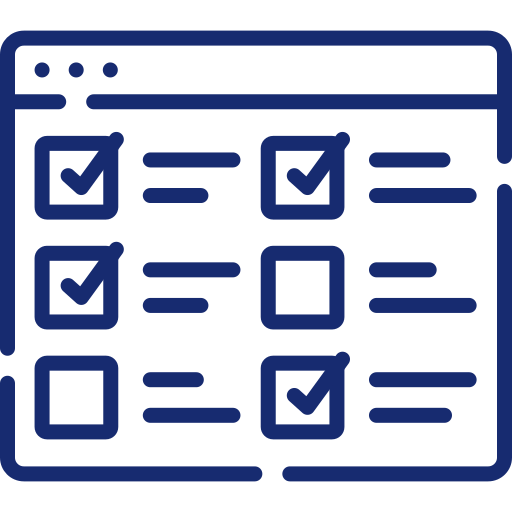 License number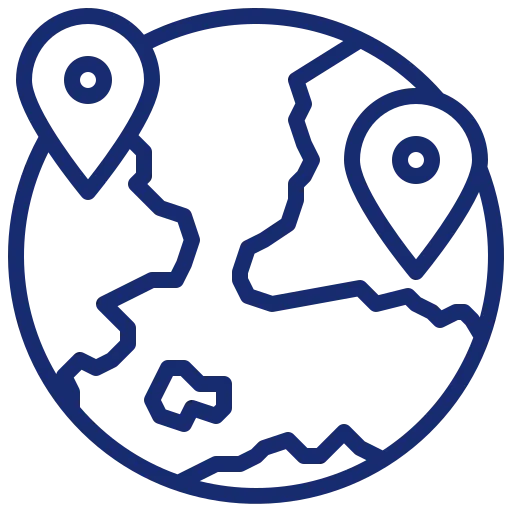 Geography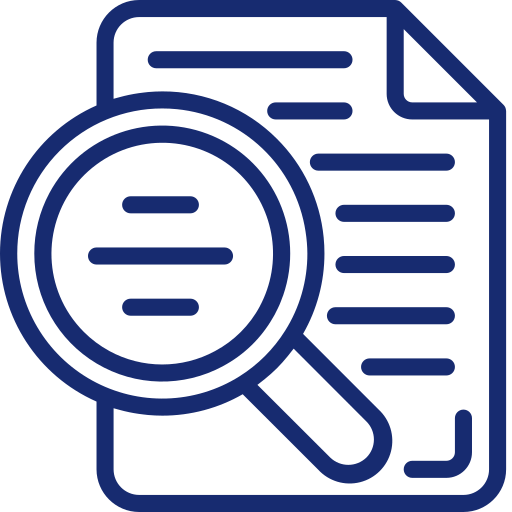 And More!
Streamline your marketing campaigns with dentist email database
Expand your marketing reach in the healthcare sector by using our high-quality Dentists email list. You can target different doctors and healthcare professionals worldwide using the precise information in our updated Dentist Email database. In order to shorten the lead-to-deal distance, our data solutions also help you create multichannel marketing campaigns that combine telemarketing, email, SMS, and direct mail. Take action now! Request a list of Dentists samples to learn more.
Our Reliable Data Sources
A comprehensive verification method is used by the team of data professionals at Avention Media, combining manual examination with cutting-edge technology. By cross-referencing information from several sources, we also guarantee correctness by removing inconsistencies and inaccuracies.
Enhance your current data with Avention Media
Are you still using outdated data? Use our top-notch data services to update and improve your databases. We can assist you with updating your current records and guarantee the integrity, accuracy, and completeness of your data. You can benefit from greater customer insights, better data quality, and personalized marketing tactics with the help of our expertise.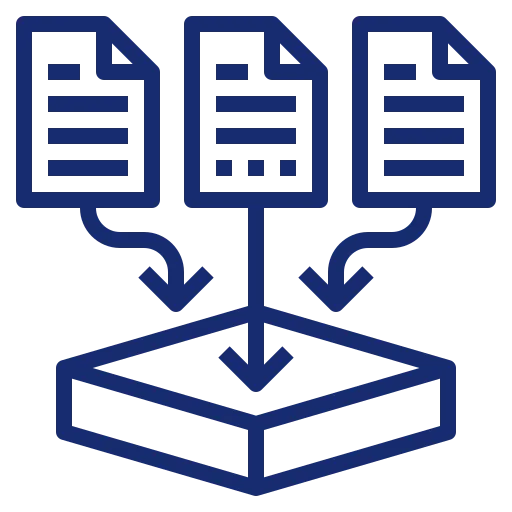 Data Appending
Enhance the quality of pre-existing data by filling in missing information.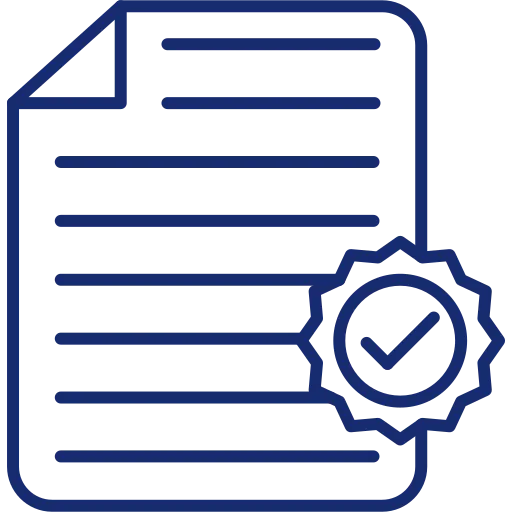 Data Licensing
Authorize and secure your databases with our data licensing services.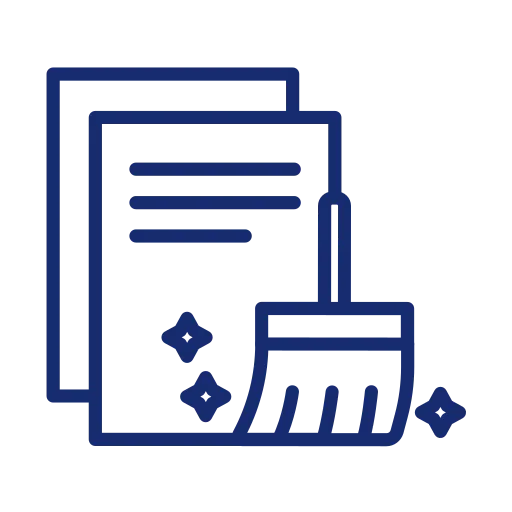 Data Cleansing
Keep your data sets fresh by removing inaccuracies and inconsistencies.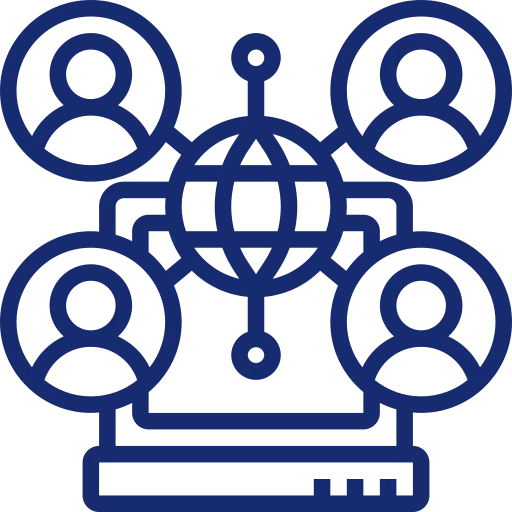 Data Enrichment
Enhance the accuracy of your existing database by enriching it with additional information.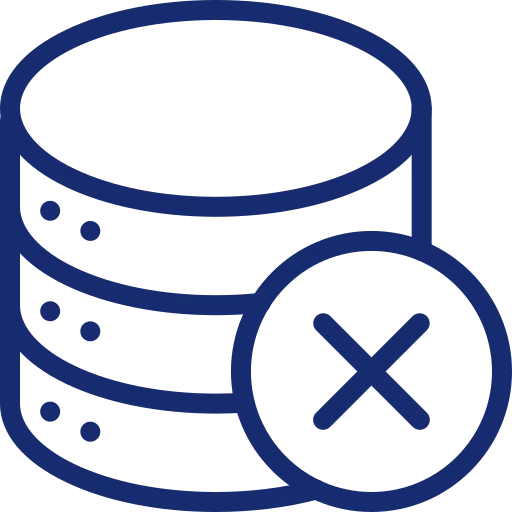 Data Deduping
Improve the quality of your datasets by eliminating the duplicates.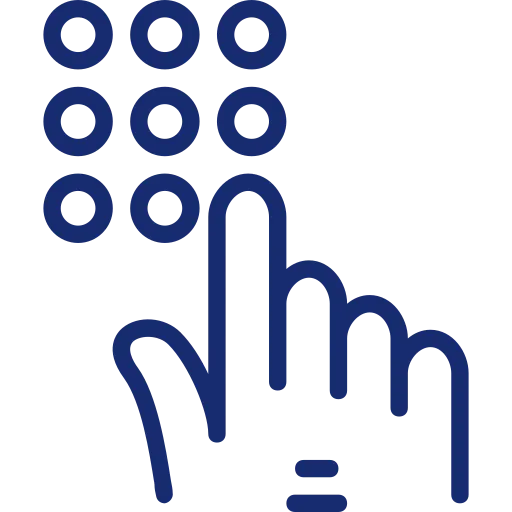 Direct Dials
Get direct contacts of your target audience and increase conversion ratio.
Frequently Asked Questions
A dentist email list is a compilation of email addresses and other means of contact for people or organizations working in the dental sector. Marketing and sales teams frequently utilize these lists to contact new clients or business partners.
The most cost-effective way for businesses to improve their marketing results is to purchase email databases. You can reach a wider audience and spread the word about your company more quickly. The Dentist Database makes it easier to establish client relationships and inform them about new goods and services.
Indeed, we offer free samples of our dentist email list based on the specifications and demands of your business.
Are you ready to level up your business?
By choosing Avention Media as your data partner, you are opening up different channels for business expansion and sustainable revenue.
Let outdated data not stop you from achieving your business goals anymore. Buckle up to accelerate marketing and boost sales.
Drop the necessary information and company requirements here. Our sales experts will get back to you with the available data counts, pricing, and complementary samples.