CRM Data Enrichment Services
CRM Data Enrichment Services Help You Accelerate The Company's Sales
 Enrich your CRM data to obtain valuable insights with Avention Media. We replace old data with the right ones to make the jobs of your marketing team easier. With CRM data enriching our services, your sales team will have reliable resources to find strategies that will upscale your business prospects.
CRM Data Enrichment Services is getting email addresses of potential customers by matching their information (contact number, location, vocation, etc.) with the email vendor's master database. Seamless communication from the sales and marketing team is possible with a reliable CRM data list. With CRM data enrichment services, your company's automation gets improved in terms of matching and allocation of the data lists. Avention Media's data repository is updated and accurate, which is validated and verified by the expert team. We segment the data based on geography, vocation, industry, and more. This helps you reach the right audience and stay in close connectivity with prospective consumers to enhance the company's return on investment.
keyboard_arrow_leftPrevious
Nextkeyboard_arrow_right
Enhance The Efficacy Of Your Marketing Efforts With CRM Data Enrichment Services
Data enrichment refers to appending collected data with relevant context obtained from additional sources. 
CRM customer data is inaccurate because of changing email IDs, contact numbers, postal addresses, and other details. Hence it needs to be updated frequently. Avention Media takes care of your duplicate, invalid and outdated data to maximize customer response rates and sales potential. CRM data enrichment service serves well if your company is trying to get a 360-degree understanding of the clientele base. 
If you are failing to find prospective customers or cannot figure out whom to target and who not to, Avention Media's CRM data enrichment services will help you. We replace duplicate and invalid records with newer ones automatically and manually. Our master database is current and has complete details on varied customers. Data enrichment will bring in new potential contacts, cleanses old ones, overall, improve the volume and quality of the lead. Organized data is the cause of a successful marketing campaign, and the result is an improved sales rate. Avention Media understands the metrics with which the CRM works. Hence we cleanse it effectively and enrich your data list with practical insights.
Why Choose Avention Media's CRM Data Enrichment Services Over Other?
Avention Media recruits employees who understand in and out of database management. Our data gets verified by AI, which is highly accurate. We also conduct manual data verification that involves tele-verification and email-verification to ensure its reliability. 
Avention Media's deliverability rates are as high as 95%. We understand the need for your company and work in compliance. We help you create a captivating user and customer experience. You can notice a difference in sales growth rate and profits after subscribing to out CRM data enrichment services.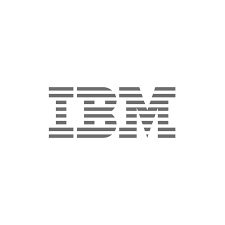 We have purchased business data from Avention Media three consecutive times. The team at Avention Media is very responsive and delivered us with the most accurate data and wowed us by the result.
Amanda Seyfried
Sales & Marketing, IBM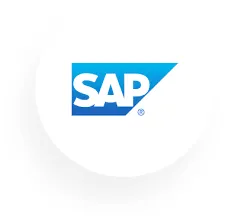 Avention Media's database services, as well as customer service, are impressively excellent. Your team helped us with the right list of professionals. We witnessed a great leap in our campaign performance rate.
Debbie Kübel-Sorger
Marketing Department, SAP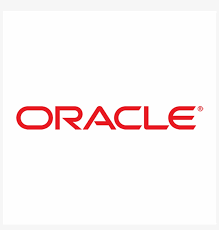 Their sales representatives were highly professional and responsive. Our data requirement was a very narrowed technology list that needed more research. But, Avention Media took our requirements as the highest priority and quickly started working on our request and have delivered quality data as they have promised. The email delivery rate was excellent. Thank you for your help.
Donald Simpson
Customer Acquisition Team, Oracle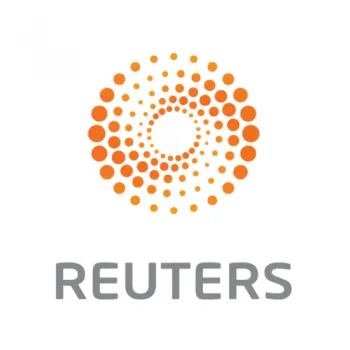 Avention Media's data insights helped us build a marketing strategy that proved significant in many of our campaigns. I found the quality of data really admirable. Our sales team gained a significant response to their efforts using the database provided by them. I also had a good experience with their customer support.
Christian Marcil
Business Development, Reuters