Data Licensing Services
Data Licensing is the core aspect of any business to run their marketing campaigns. The arrival of new technologies has given rise to excessive competition, making marketers demand the true-data that is very clean, accurate, secured, and authorized. 
In the present technology space, businesses have realized the importance of having the licensed data. They have now understood that the Data Licensing Services enable them to use up-to-date and cleanest data as per their needs. In short, it helps them to explore new opportunities and make better profits.

How we provide it?
Providing verified data to businesses is not an easy task to do. Hence, at Avention Media, our team comprising data-experts and market-analysts put in a lot of efforts and have adapted technologically-driven processes to provide database licensing services to businesses, empowering them to reap better return on their investment.
keyboard_arrow_leftPrevious
Nextkeyboard_arrow_right
Benefits of our Data Licensing Services?
Reach your target audience:

With help of our comprehensive data set, you can easily reach your targeted customers built using industry-specific sources. 
Cost-effective:

We offer licensed and secured data at a very affordable price range. 

Data gathered from reliable sources:

Our team strives to gather data from the most reliable sources. They ensure that the data you receive is very accurate and updated.
Our team believes in providing Data Licensing Services that are accurate, fast, and reliable. We recommend you take advantage of our comprehensive datasets and give boost your marketing campaigns.
We have a huge repository of data to offer our clients. It contains numerous contact details of various businesses and business professionals belonging to different industry sectors. Our teams adhere to all the norms during the process of data compiling to data segmenting and licensing and ensure we go in compliance with each regulation such as GDPR, CAN-SPAM and many others. 
 We know that each business is distinct and has a unique set of requirements. Hence, while compiling the data, we speak to our clients, understand their business specifications, and based upon the information, we supply them with a customized licensed database.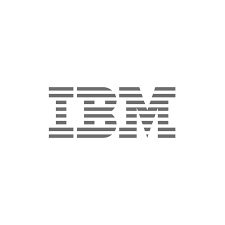 We have purchased business data from Avention Media three consecutive times. The team at Avention Media is very responsive and delivered us with the most accurate data and wowed us by the result.
Amanda Seyfried
Sales & Marketing, IBM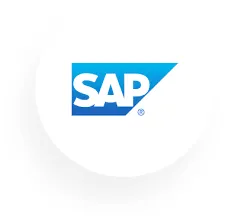 Avention Media's database services, as well as customer service, are impressively excellent. Your team helped us with the right list of professionals. We witnessed a great leap in our campaign performance rate.
Debbie Kübel-Sorger
Marketing Department, SAP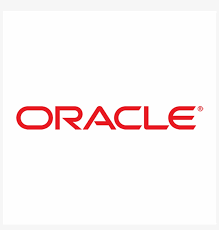 Their sales representatives were highly professional and responsive. Our data requirement was a very narrowed technology list that needed more research. But, Avention Media took our requirements as the highest priority and quickly started working on our request and have delivered quality data as they have promised. The email delivery rate was excellent. Thank you for your help.
Donald Simpson
Customer Acquisition Team, Oracle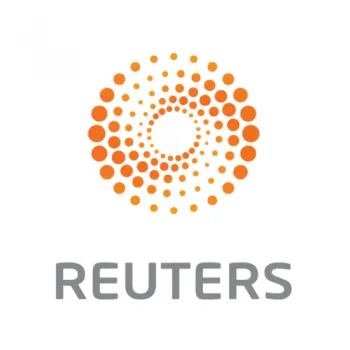 Avention Media's data insights helped us build a marketing strategy that proved significant in many of our campaigns. I found the quality of data really admirable. Our sales team gained a significant response to their efforts using the database provided by them. I also had a good experience with their customer support.
Christian Marcil
Business Development, Reuters