Phone and Fax Appending Service
Enhance Lead Generation with Maximum Efficiency
Maximize your marketing campaign efforts with phone and fax appending services. Append the potential customer's phone numbers with the Avention media and gain 360-degree customer insights. With the customer contact number received by Avention Media, engage in your telemarketing campaigns to enhance lead generation. 
Though telemarketing is a traditional approach to generate leads, it has proven to be effective. Due to the increased intimacy, when you connect with your clients on calls, the communication turns into an interactive one, where the clients will have an opportunity to question and clear doubts, they will understand your product and services better.
Avention Media's phone and fax appending services aim is to provide valid contact details to help your company improve its lead acquisition and retention capability. Telemarketing campaigns boost up the clientele's rate of participation, therefore, doubling your return on investment. 
keyboard_arrow_leftPrevious
Nextkeyboard_arrow_right
Phone and Fax Appending Generated Better ROI and Increased Traffic:
Phone and Fax appending is a process where any given customer information is run into the database vendor's master data list to generate the newest customer phone numbers and fax numbers. The customer detail can be a name, email address, vocation, and other information related to the client.
Improve your brand image with an authenticated and prevailing contact list with Avention Media's phone and fax appending services:
The sources through which we gather contact numbers are phone directories and a proprietary database that contains verified data. The reliability of the sources enhances the quality of the customer details, which further enhances response rates. Such data is unlikely to fail and is usually the case when collected from a fraudulent third party website. 
Add value to your existing database by with Avention Media's phone and fax appending services. The challenge is to find and replace inactive and improper contact numbers with appropriate ones. Since information such as phone numbers, email addresses vary with changing vocation or migration, it is essential to keep track of the changed clientele details.
Our phone and fax appending services are regularly supervised and updated for such changes. We guarantee a higher response rate for your company's telemarketing campaigns.
Why Choose Avention Media's Phone and Fax Appending Services over Others?
Avention Media charges for active contact details only, hence not causing you any unnecessary financial burdens. Along with phone/fax appending services, we also facilitate reverse phone/fax appending services, which have proven to have given equally fair results. 
Our appending rates are as high as 95% matches for residential numbers and 85% for B2B contacts. 
We update our database regularly and have stored over 600 million-plus office and home phone numbers of people belonging to various fields and of eminence.
Subscribe to Avention Media for the best phone/fax appending services.
Other Data Appending Services we provide in Avention Media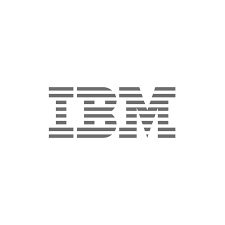 We have purchased business data from Avention Media three consecutive times. The team at Avention Media is very responsive and delivered us with the most accurate data and wowed us by the result.
Amanda Seyfried
Sales & Marketing, IBM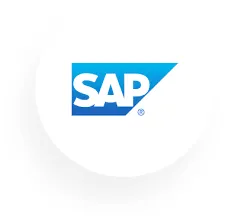 Avention Media's database services, as well as customer service, are impressively excellent. Your team helped us with the right list of professionals. We witnessed a great leap in our campaign performance rate.
Debbie Kübel-Sorger
Marketing Department, SAP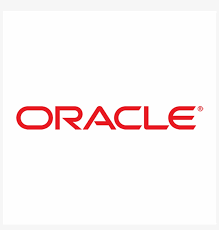 Their sales representatives were highly professional and responsive. Our data requirement was a very narrowed technology list that needed more research. But, Avention Media took our requirements as the highest priority and quickly started working on our request and have delivered quality data as they have promised. The email delivery rate was excellent. Thank you for your help.
Donald Simpson
Customer Acquisition Team, Oracle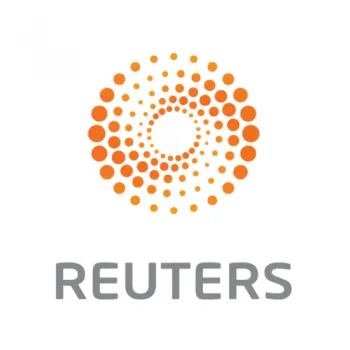 Avention Media's data insights helped us build a marketing strategy that proved significant in many of our campaigns. I found the quality of data really admirable. Our sales team gained a significant response to their efforts using the database provided by them. I also had a good experience with their customer support.
Christian Marcil
Business Development, Reuters