Social Media Appending Services
Persuade Customers Through Social Media Marketing
Avention Media brings to you the best social media appended data list that can help in building a meaningful customer relationship, simultaneously increasing brand awareness with improved lead acquisition and retention. 
Identify the right audience, expand your prospect base, and become successful at your social media marketing campaigns with Avention Media's professional social media appending services. 
keyboard_arrow_leftPrevious
Nextkeyboard_arrow_right
Why Choose Avention Media's Social Media Appending Services Over Others?
Avention Media's master database has gathered profiles from prominent social media platforms like Facebook, Google+, Instagram, Twitter, LinkedIn, and much more. Social media appending services can help your business grow voraciously as 75% of customers rely on online platforms to make their purchasing decisions. 
We, Avention Media, offer a social-verified contact list, which makes your task effortlessly easy and legitimate. By conducting social media marketing, you can cut down on direct mailings, which are expensive as one has to spend on printing and postage. You can also update your single-channel customer influences to multi-channel customer influences. 
We verify and monitor customer profiles and customer info automatically and manually to enhance its reliability. Build trust and understand your customers better, generate more inbound traffic, higher engagement, and conversion rates with Avention Media's social media appending services.
Not all customers are available at the ends of other channels of marketing (direct mailings or email marketing). Since you deal with a range of audiences, it is essential to make your presence across various platforms, the prominent one being social media. Locate responsive B2B and B2C contact with Avention Media's social media appending services. Build a strong customer relationship by opting for two-way communication, which is easily facilitated by social media. Connecting customers through online platforms increases the chances of conversations that are trusted by the consumers and helps in the brand building.
SOCIAL MEDIA APPENDING ARE THE BETTER PROSPECT INFLUENCERS. KNOW HOW?
Get your customers' social media profiles just by their name or postal address or email address or contact number through Avention Media's social media appending services. At our company, we run the received clientele details through a well-organized master database to produce accurate media profile names. 
If your company is unsure of conducting marketing campaigns through social media, append contacts of potential clients to learn their social media activity and then decide whether to conduct a strategic campaign online. Identifying customer profiles helps you analyze consumers' brand affinities, interests, lifestyles, and influences and plan an advertising strategy accordingly. Social media marketing will bring you close to prospective customers, found through friends associated with similar interest. You can identify influencers within the network to target and affect new customers. To aid your needs, get accurate social media users' profiles by subscribing to Avention Media's social media appending services. 
Other Data Appending Services we Provide at Avention Media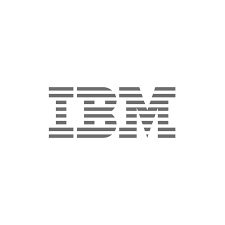 We have purchased business data from Avention Media three consecutive times. The team at Avention Media is very responsive and delivered us with the most accurate data and wowed us by the result.
Amanda Seyfried
Sales & Marketing, IBM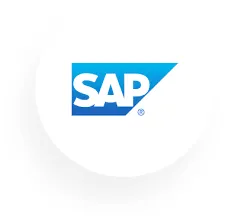 Avention Media's database services, as well as customer service, are impressively excellent. Your team helped us with the right list of professionals. We witnessed a great leap in our campaign performance rate.
Debbie Kübel-Sorger
Marketing Department, SAP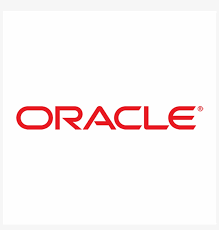 Their sales representatives were highly professional and responsive. Our data requirement was a very narrowed technology list that needed more research. But, Avention Media took our requirements as the highest priority and quickly started working on our request and have delivered quality data as they have promised. The email delivery rate was excellent. Thank you for your help.
Donald Simpson
Customer Acquisition Team, Oracle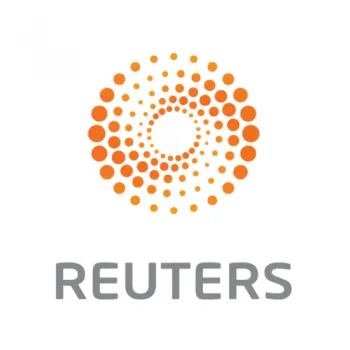 Avention Media's data insights helped us build a marketing strategy that proved significant in many of our campaigns. I found the quality of data really admirable. Our sales team gained a significant response to their efforts using the database provided by them. I also had a good experience with their customer support.
Christian Marcil
Business Development, Reuters