Norway Business Email List
Do you want to expand your reach in the Norway market?
If you are one of those marketers or business professionals who want to expand their business reach in the Norway market, then you are on the right path. Because Avention Media is the leading data supplier of Norway's business email list. You can easily approach the executives, directors of different industries of Norway without any hassle. We assure the highest quality data that no other than us can provide you in the whole market of email list suppliers. We can extend your business in every industry of Norway, depends on you, in which industry you are interested. Our goal is very simple, we just want to make our clients stand in the market in the first position in terms of profit and we believe that we can do this easily because we trust our data.
You Can Customize Norway Business Email List Using Below Selects:
keyboard_arrow_leftPrevious
Nextkeyboard_arrow_right
Connect with the decision-makers across numerous sectors in Norway
Avention media will guaranteedly provide you high ROI and an increase in profit, the only thing you have to do is you have to buy our Norway business email list. Our Norway business email list is accurate and will help you in conducting campaigns like email marketing campaigns, search engine marketing campaigns, SMS marketing campaigns, social media campaigns, etc.
Our Norway business email list includes every minute detail to make your goal easier. It has more than millions of contact of business executives, directors of Norway business. The Norway business email list is built so that you can directly unlock the communication gap between you and your clients. If you meet someone directly, it gives a great impact instead of communicating through someone else, therefore we such email lists so that you can directly contact your prospects without a third person's interference. Our email list of Norway business contains a lot of information about your prospects and the data is collected by our team of researchers, analysts, and experts who collect this information from thousands of reliable sources but we still verify the data at least 5 times before delivering it to the client.
The minute information that we deliver to our clients in our Norway email list are-
Full name
Address
Contact number
Email address
Company
Industry
Zipcode
NAICS code
SIC code
Employee size
Assets size
Web address
Postal address
When it comes to the features of our Norway Business email list, then the best feature of this list is it is in high demand because of the high economy of Norway and secondly due to its affordable price. The Norway business email list can be customized also based on your business requirements. You can customize your Norway business email list based on geographical location, industry, company size, employee size, or whatsoever your requirements are.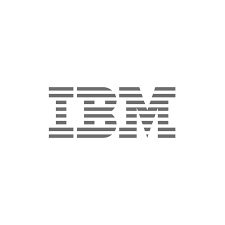 We have purchased business data from Avention Media three consecutive times. The team at Avention Media is very responsive and delivered us with the most accurate data and wowed us by the result.
Amanda Seyfried
Sales & Marketing, IBM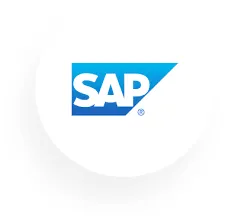 Avention Media's database services, as well as customer service, are impressively excellent. Your team helped us with the right list of professionals. We witnessed a great leap in our campaign performance rate.
Debbie Kübel-Sorger
Marketing Department, SAP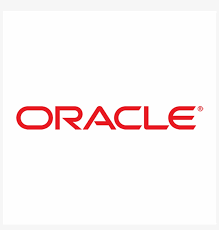 Their sales representatives were highly professional and responsive. Our data requirement was a very narrowed technology list that needed more research. But, Avention Media took our requirements as the highest priority and quickly started working on our request and have delivered quality data as they have promised. The email delivery rate was excellent. Thank you for your help.
Donald Simpson
Customer Acquisition Team, Oracle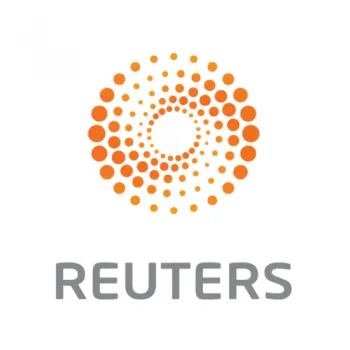 Avention Media's data insights helped us build a marketing strategy that proved significant in many of our campaigns. I found the quality of data really admirable. Our sales team gained a significant response to their efforts using the database provided by them. I also had a good experience with their customer support.
Christian Marcil
Business Development, Reuters
Other Countries Email Lists you many be Interested in:
| | | | |
| --- | --- | --- | --- |
| | | | |
| | Philippines Business Email List | South Africa Business Email List | South Korea Business Email List |
| China Business Email List | Indian Business Email List | Dubai Business Email List | |
| Zimbabwe Business Email List | Belgium Business Email List | | Taiwan Business Email List |
| Denmark Business Email List | | | |
| Indonesia Business Email List | | | |
| | | | |
| | | Portugal Business Email List | Russian Business Email List |
| | | Thailand Business Email List | Turkey Business Email List |
| Spain Business Email List | | Greece Business Email List | Hungary Business Email List |
| Ukraine Business Email List | Romania Business Email List | Czech Republic Business Email List | Serbia Business Email List |
| Austria Business Email List | Belarus Business Email List | Bulgaria Business Email List | Bosnia Herzegovina Email List |
| | | | |
| Thailand Business Email List | | | |