Find the World's Most Renowned Attorney Email List
Whether you wish to connect with Business Attorneys, Government Attorneys, Private Practice Attorneys, or Corporate Attorneys, we can help. Avention Media offers the most comprehensive campaign solutions for all your targeted marketing endeavors. Our Attorney Email and Mailing Lists are designed to help marketers influence their core target persona and significantly expand their reach into the most profitable markets. Don't compromise on data quality with Avention Media as your data partner. Our email list of lawyers can help you increase leads and engagement significantly, and grow your conversion rates so that you experience measurable returns faster. Don't trust claims, trust only results. Connect with our experts for more insights now.
Seek Verified Attorney Email Database
Find Top Attorney Leads Here
Speed Up Business Success with our Attorney Email Contacts
Attorneys play a crucial role in protecting their client's rights and interests in the legal system. They are trained professionals who are licensed to practice law and play a critical role in protecting the legal rights of individuals, businesses, and society as a whole. Whether you are in a challenging business situation that needs immediate legal attention or have an offering that caters to Attorneys, we can help. Don't let poor data quality inhibit your brand success. A reliable and accurate Attorney Mailing Database can impact your business in more ways than you know. Connect with our experts for the best Attorney Marketing Lists now and transform your brand success.
How Avention Media's Attorneys Email List Can Maximize Your Campaign Performance
Are you looking to connect with leading Attorneys across the globe? Tired of outdated data that has never lived up to your expectations? We are here to back your growth goals with end-to-end campaign solutions faster. Avention Media's Certified Attorneys database is built for excellent campaign performance. Verified, reliable, accurate, insights-based, and most trusted across the industry, that's our Attorneys' Contact Database for you. Whether you wish to engage with your audience via email, phone, or mail, our Attorney database gives you access to all channels that will help you create the right influence and impact toward your core prospect audience.
We Provide All Types Of Attorney Email Address Based On
| Category | Counts |
| --- | --- |
| Administrative Law Attorney Email List | 15,760 |
| Bankruptcy Attorney Mailing List | 42,701 |
| Civil Litigation Lawyers List | 19,253 |
| Corporate Lawyer Email List | 29,185 |
| Criminal Lawyer Email List | 39,066 |
| Commercial Lawyers Mailing List | 42,787 |
| Contract Lawyers Email List | 54,975 |
| Divorce Attorney Mailing List | 42,566 |
| Category | Counts |
| --- | --- |
| Employment Lawyer Email List | 67,112 |
| Environmental Attorneys Email List | 11,230 |
| Family Lawyers Email List | 35,574 |
| General Practice Attorney Email List | 73,920 |
| Government Lawyers Email List | 15,300 |
| Insurance Defense Lawyers Email List | 35,410 |
| Immigration Lawyer Email List | 28,020 |
| Intellectual Property Lawyer Email List | 54,980 |
| Category | Counts |
| --- | --- |
| Law Firms Mailing List | 420,980 |
| Medical Malpractice Attorneys Email List | 35,410 |
| Patent Attorneys Email List | 67,120 |
| Personal Injury Lawyers Email List | 54,654 |
| Social Security Disability Lawyers | 9,226 |
| Tax Lawyer Email List | 21,426 |
| Trusts And Estates Attorney Email List | 40,484 |
| Workers Compensation Lawyer | 67,120 |
Precise customization for business upgrade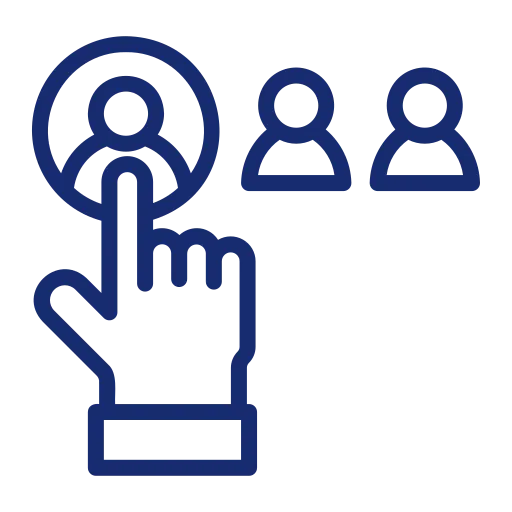 Specialty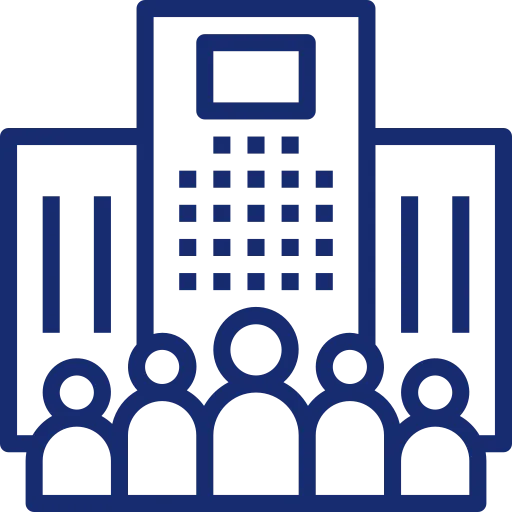 Company size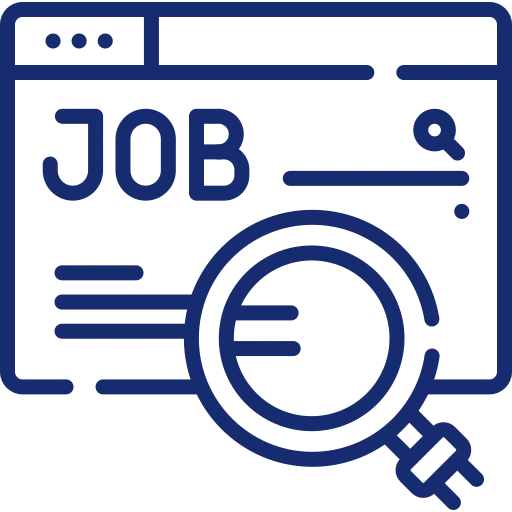 Job Titles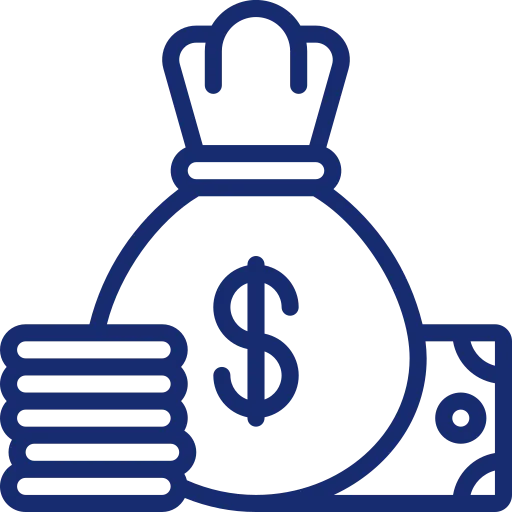 Revenue Size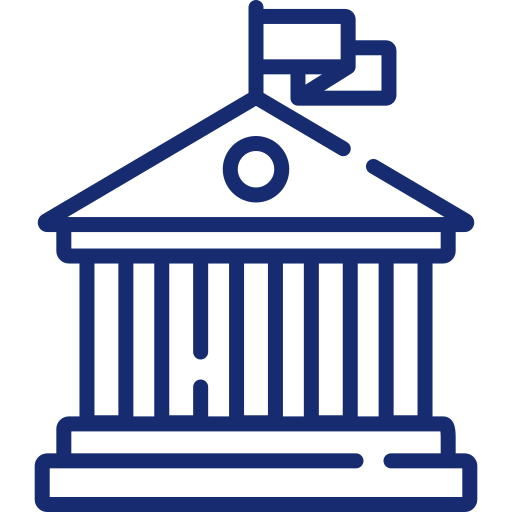 SIC/NAICS Codes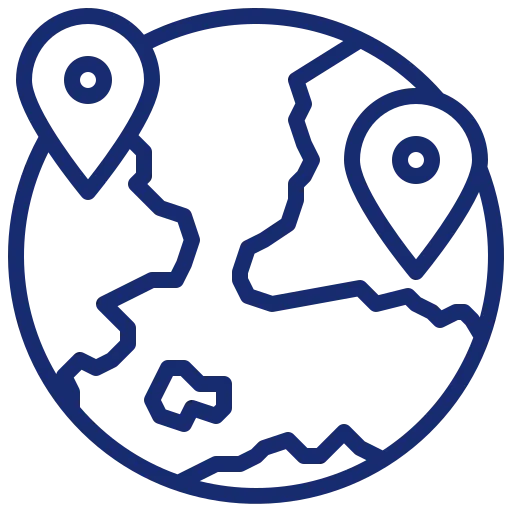 Geography
Beat Your Competition with our Certified Attorney Mailing List
With next-gen technology platforms, futuristic data analysis, and a skilled team of data experts, we have curated a specialized contact list of lawyers that will shrink your sales cycle and double up your conversion ratio 100x ahead. Tap every single opportunity to thrive as a brand with data that will never let you down.
Why is it Critical for Businesses to Have a Highly Accurate Attorney Email Addresses?
Good Attorneys are critical to the efficiency of businesses today considering the different types of scams and cyber threats we are all exposed to. If you're a marketer looking to safeguard your firm or wish to share an exclusive campaign catering exclusively to top attorneys, we can assist you with in-depth insights into the Attorney's persona to understand what drives them and what are the solutions that can increase their efficiency as an Attorney.
Our Attorney's Email Contact Can aid the Growth Goals of:
Grow your Brand Credibility, Win with
Double Up the Scope of Your Business with Our Top-Notch Attorneys Database
Our clients from all over the world have contributed to the strength of our journey by showing us their trust and appreciation for the services we provide.Check out more about what our prestigious customers have to say.
We have purchased business data from Avention Media three consecutive times. The team at Avention Media is very responsive and delivered us with the most accurate data and wowed us by the result.

Amanda Seyfried
Sales & Marketing, IBM
Avention Media's database services, as well as customer service, are impressively excellent. Your team helped us with the right list of professionals. We witnessed a great leap in our campaign performance rate.

Debbie Kübel-Sorger
Marketing Department, SAP
Their sales representatives were highly professional and responsive. Our data requirement was a very narrowed technology list that needed more research. But, Avention Media took our requirements as the highest priority and quickly started working on our request and have delivered quality data as they have promised. The email delivery rate was excellent. Thank you for your help.

Donald Simpson
Customer Acquisition Team, Oracle
Avention Media's data insights helped us build a marketing strategy that proved significant in many of our campaigns. I found the quality of data really admirable. Our sales team gained a significant response to their efforts using the database provided by them. I also had a good experience with their customer support.

Christian Marcil
Business Development, Reuters
Frequently Asked Questions
Are you ready to level up your business?
By choosing Avention Media as your data partner, you are opening up different channels for business expansion and sustainable revenue.
Let outdated data not stop you from achieving your business goals anymore. Buckle up to accelerate marketing and boost sales.
Drop the necessary information and company requirements here. Our sales experts will get back to you with the available data counts, pricing, and complementary samples.