Convert leads into paying customers with our sales-ready data solutions. Our Attorney Email List offers precise and current contact details for attorneys across the globe, making it simpler to prospect and market your product and services. Streamline your marketing and sales efforts with our comprehensive email databases.
Trusted By Leading Companies
Win with industry-leading data solutions
No matter what your business focus is, we've got the most accurate data across teams and profiles. Whether you're in marketing, sales, recruiting, or event organizing, we can deliver data that can back your growth end-to-end.
Wish to grow your lead count? Employ our database for your marketing campaigns and grow your lead ratio faster .
Our data makes leads-to-deals 2x faster. Scale up sales and ramp up your revenues with our impeccable data.
Make recruitment drives seamless and efficient and find the best fit for your business with our data solutions.
Connect with like-minded professionals and maximize your event promotion and grow your returns.
Get more business insights with our Attorney Email Database
Acquire and retain more customers with our market-leading Attorney Mailing List. Our data solutions are tailored to your target audience, ensuring maximum functionality and responsiveness. Our Lawyers database is meticulously maintained for accuracy and precision, so you can trust and rely on us with your business needs. Gain valuable business insights and simplify your prospecting process with our market intelligence. Request a sample today to learn more.
Different sub-categories of Attorney Email List
| | |
| --- | --- |
| Administrative Law Attorneys Email List | Antitrust Attorneys Email List |
| Banking Attorneys Email List | Bankruptcy Attorneys Email List |
| Civil Practice Attorneys Email List | Civil Rights Attorneys Email List |
| Commercial Law Attorneys | Construction Law Attorneys |
| Criminal Law Attorneys | Environmental Law Attorneys |
| Divorce Attorneys | Insurance Attorneys |
| Labor and Employment Attorneys | Litigation Attorneys Email List |
| Personal Injury Attorneys | And More! |
Precise customization for business upgrade
We are the best data-partner for your business! Just let us know what your company's needs are, and our team of professionals will create a top-performing lawyers email list that is uniquely suited to your requirements. We can customize the information according to the following specifications: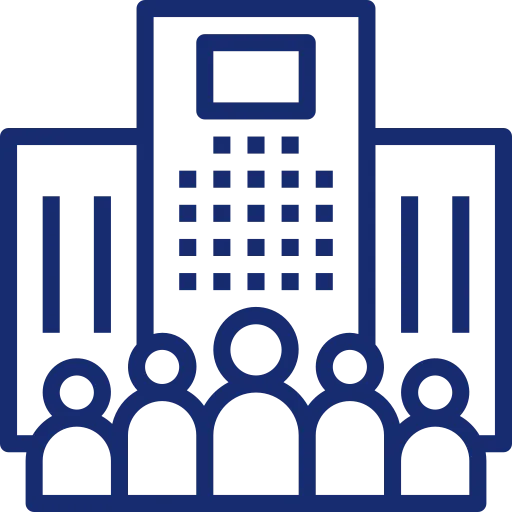 Company Size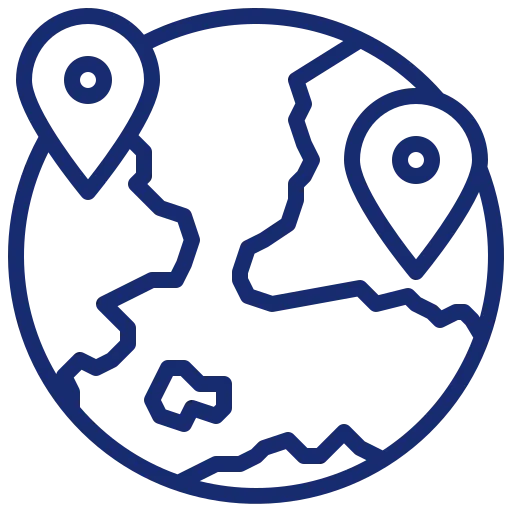 Geography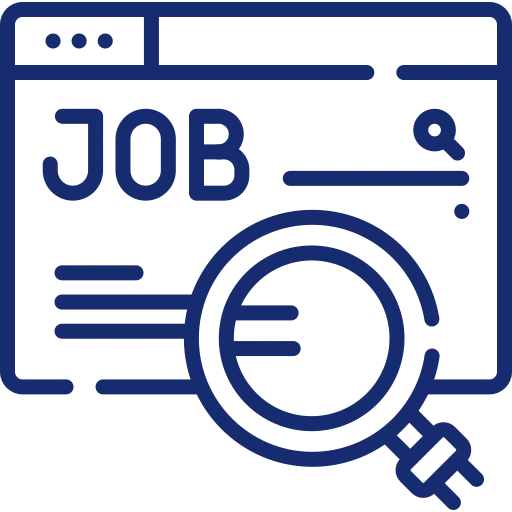 Job Titles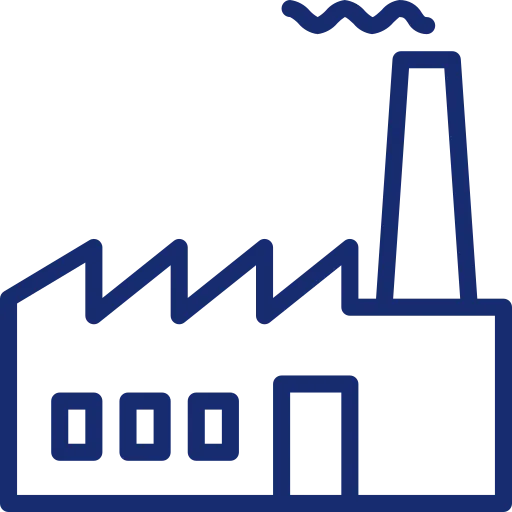 Industry Tags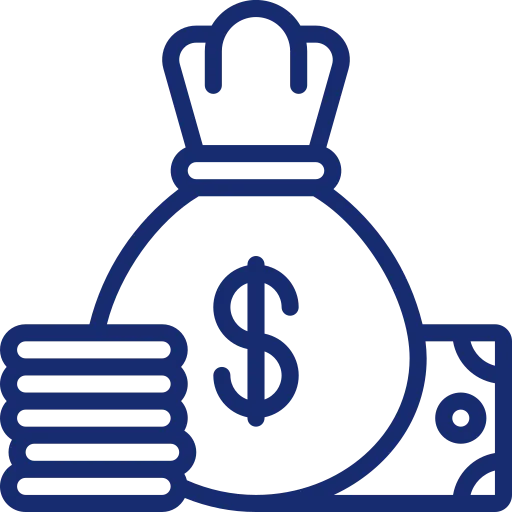 Revenue Size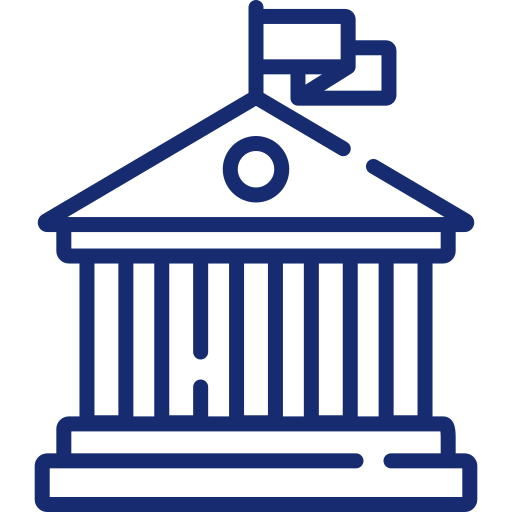 SIC Codes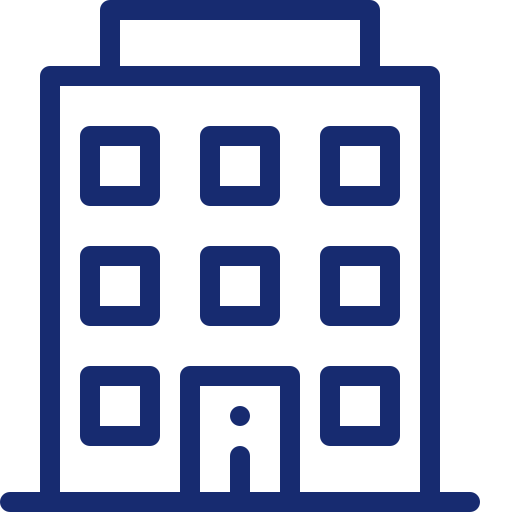 NAICS Codes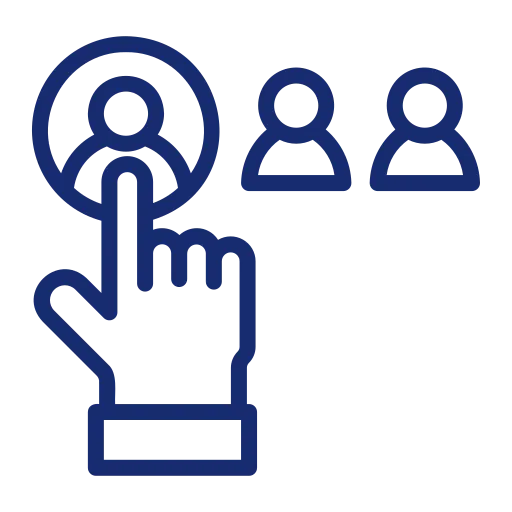 Specialty
Market Markedly with our Attorney Mailing Lists
Lawyers database from Avention Media enables you to present your brand to the world through multiple channels. Our Lawyers email list is compatible with telemarketing, email marketing, direct marketing, and SMS marketing and helps you reach a wider audience while saving time and resources. We can also assist you by running marketing campaigns based on your business requirements to boost leads and revenue.
Reliable data sources we depend on
Avention Media's team of data experts uses a meticulous verification process that combines manual review with cutting-edge technology. We also employ machine learning algorithms to detect patterns and anomalies in the data. We also ensure consistency and eliminate errors by cross-referencing several sources, which ensures the accuracy of our data.
Improve your data for better results with our attorney database.
Are you still working with outdated data? It's time to update and enhance your databases with our exceptional data appending and enrichment services. We can help you revamp your existing records and ensure that your data is accurate, complete, and intact. With our expertise, you can enjoy the benefits of enhanced data quality, improved customer insights, and personalized marketing strategies.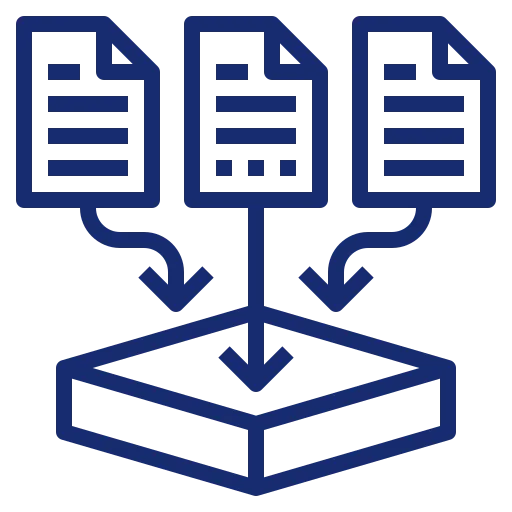 Data Appending
Enhance the quality of pre-existing data by filling in missing information.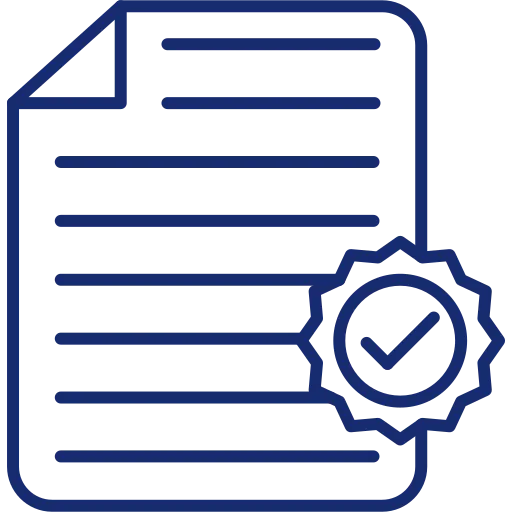 Data Licensing
Authorize and secure your databases with our data licensing services.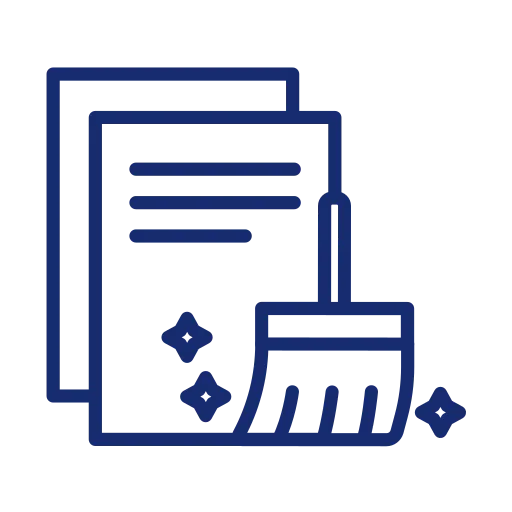 Data Cleansing
Keep your data sets fresh by removing inaccuracies and inconsistencies.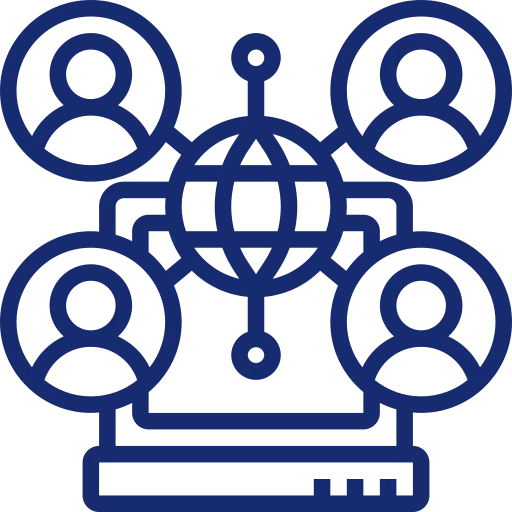 Data Enrichment
Enhance the accuracy of your existing database by enriching it with additional information.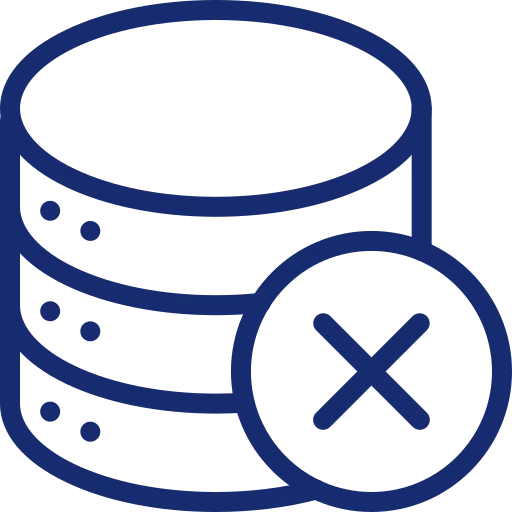 Data Deduping
Improve the quality of your datasets by eliminating the duplicates.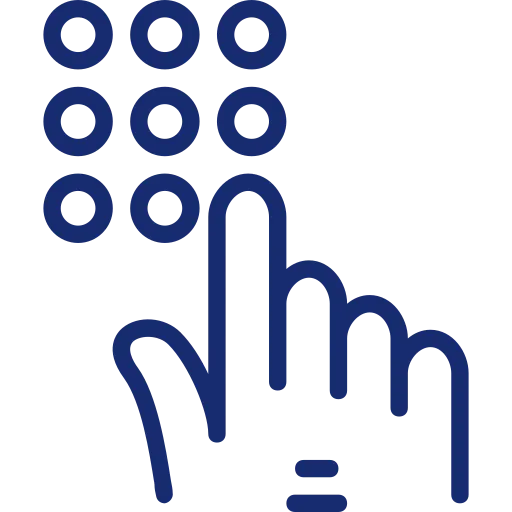 Direct Dials
Get direct contacts of your target audience and increase conversion ratio.
Frequently Asked Questions
A number of sources, including public records, internet directories, and opt-in forms on legal websites, are commonly used to gather the information for an attorney email lists.
A lawyer database can be used to market your products or services to attorneys and law firms through email marketing campaigns, newsletters, or other targeted contacts. The list can also be used to generate leads or conduct market research.
An lawyers email list can benefit your business by giving you a focused list of potential clients in the legal sector. You can contact lawyers and law firms using this list to spread the word about your goods and services.
Are you ready to level up your business?
By choosing Avention Media as your data partner, you are opening up different channels for business expansion and sustainable revenue.
Let outdated data not stop you from achieving your business goals anymore. Buckle up to accelerate marketing and boost sales.
Drop the necessary information and company requirements here. Our sales experts will get back to you with the available data counts, pricing, and complementary samples.