Retail Industry Email List
Want to widen your business connections in the retail industry? Our data is the perfect solution for your business. The Retail Industry Email List from Avention Media brings your target market closer to you. Get our comprehensive datasets to supercharge your marketing outreach and drive sales growth.
Trusted By Leading Companies
Win with industry-leading data solutions
No matter what your business focus is, we've got the most accurate data across teams and profiles. Whether you're in marketing, sales, recruiting, or event organizing, we can deliver data that can back your growth end-to-end.
Wish to grow your lead count? Employ our database for your marketing campaigns and grow your lead ratio faster .
Our data makes leads-to-deals 2x faster. Scale up sales and ramp up your revenues with our impeccable data.
Make recruitment drives seamless and efficient and find the best fit for your business with our data solutions.
Connect with like-minded professionals and maximize your event promotion and grow your returns.
Stay Relevant and Timely with our Retail Mailing List
Get more responses from your target audience and streamline your business productivity with our budget friendly data solutions. Have no doubt regarding the accuracy of our email list since we source and process data legitimately, following all data policies. You can easily integrate our Retail Industry Email Database into any CRM software system, making your business navigation seamless. Request a free sample and see the difference for yourself.
We Cover All Sub-Sectors in the Retail Industry
| | |
| --- | --- |
| Apparel and Accessory Stores | Consumer Goods and Services |
| Consumer Electronics Email List | Automobile Parts Stores Lists |
| Convenience Store Database | Department Stores Email List |
| Furniture Stores Mailing List | Grocery Stores Email List |
| Office Products Mailing List | Jewelry Stores Email List |
| Rental and Leasing Services | Retail Industry Executives |
| Retail Trade Industry Mailing Lists | Home Improvement Email List |
| Sporting Goods Stores Lists | And More! |
Precise customization for smart targeting
We have what you need! Simply provide us with your business requirements, and our expert team of specialists will customize a top-performing Retail Mailing List specifically tailored to your needs. We can customize the data based on the following criteria: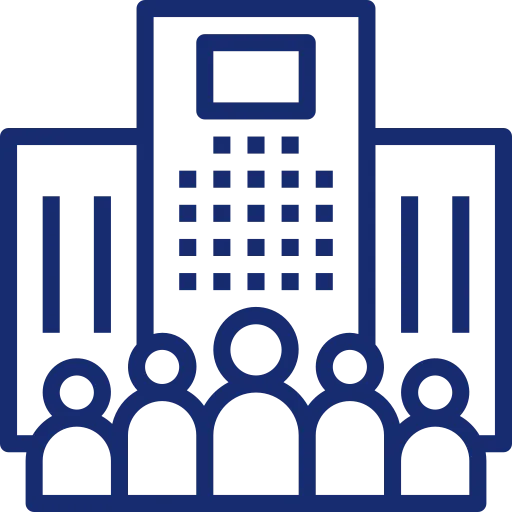 Company Size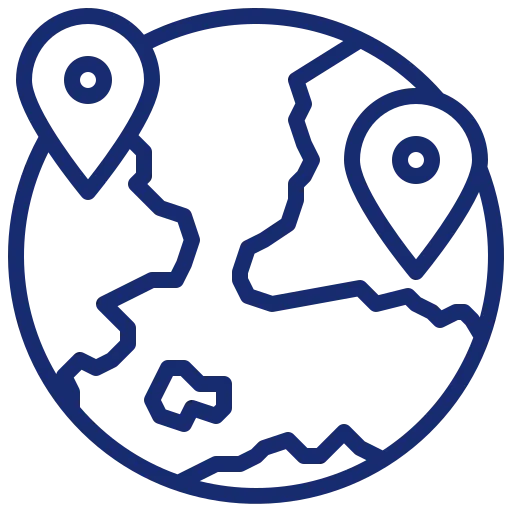 Geography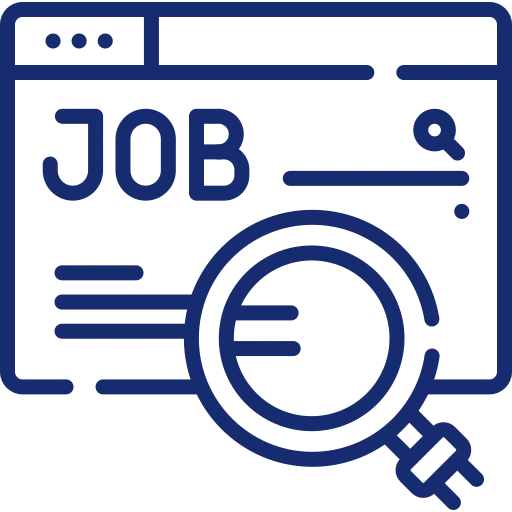 Job Titles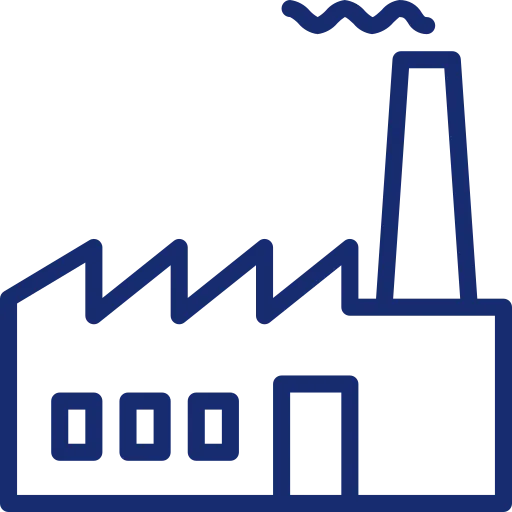 Industry Sectors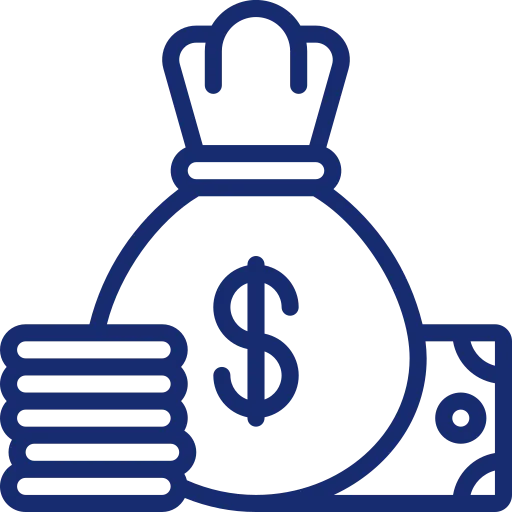 Revenue Size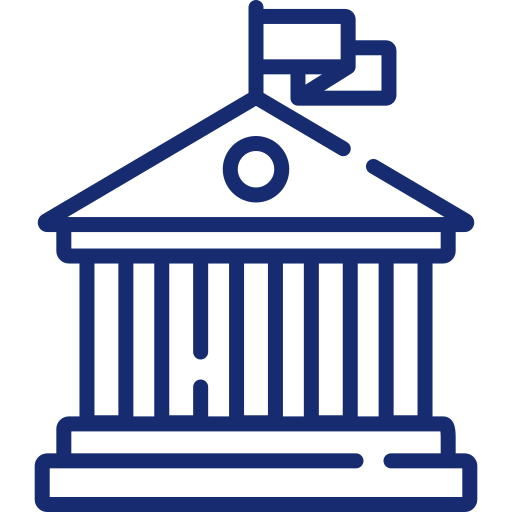 SIC Codes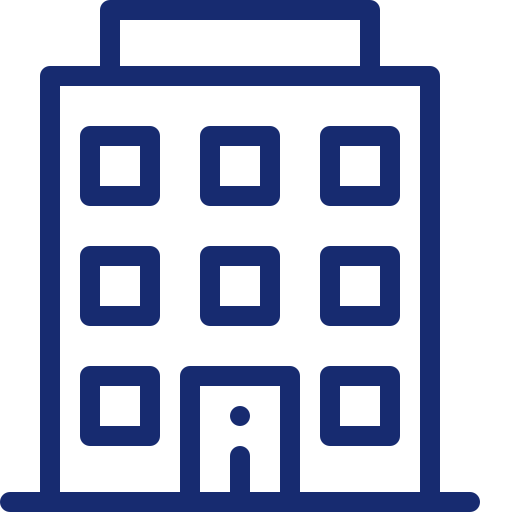 NAICS Codes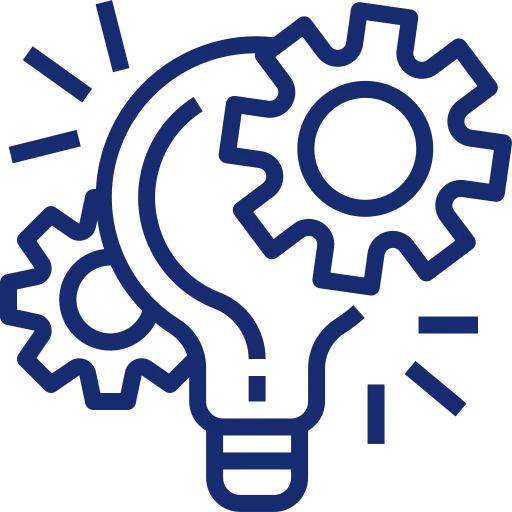 Technology Tracking
Hit your revenue targets with Retail Industry Contact Lists
Want to fast track the lead generation in the Retail Industry? Look no further than our datasets. With our Retail Email List you can employ marketing campaigns through various channels of communication preferable to your target audience. In addition to that, we run marketing campaigns according to your business requirements to help you generate more leads and expedite your revenue. Tag along and let us write your success stories.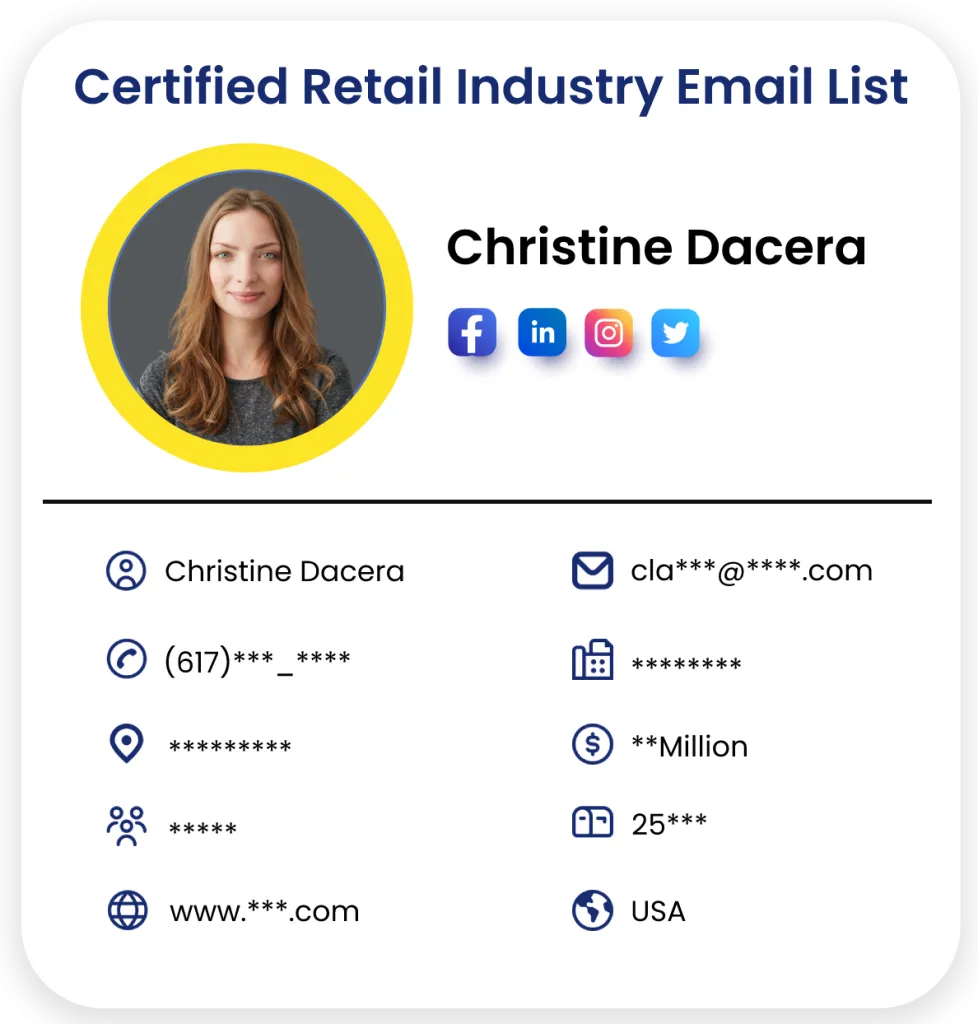 Our steady, secure and solid data sources
At Avention Media, we are committed to providing our clients with the highest quality data possible. To achieve this, we go beyond just collecting data from reliable sources; – we actively seek out reliable sources for information, use advanced techniques to ensure functionality, and update regularly to eliminate invalid data.
Enhance your database with Avention Media
Still relying on outdated data? It's high time for an update! Make use of our data appending and enrichment services to get intact data by revamping your existing databases. So,don't let outdated data hold you back. Get in touch with us right away to find more about how we can help you update and improve your databases.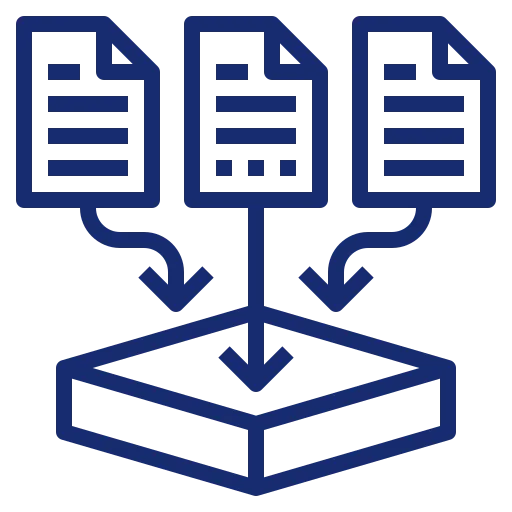 Data Appending
Enhance the quality of pre-existing data by filling in missing information.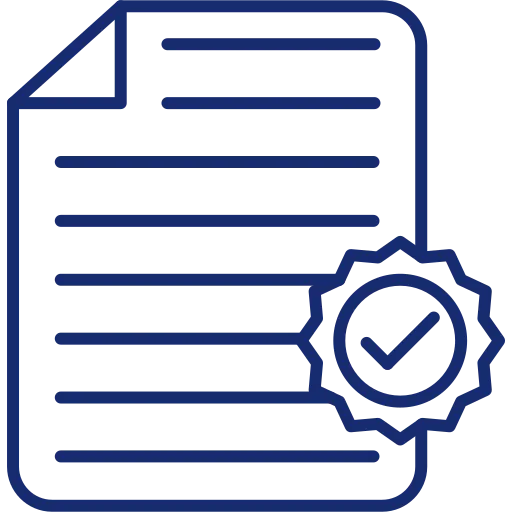 Data Licensing
Authorize and secure your databases with our data licensing services.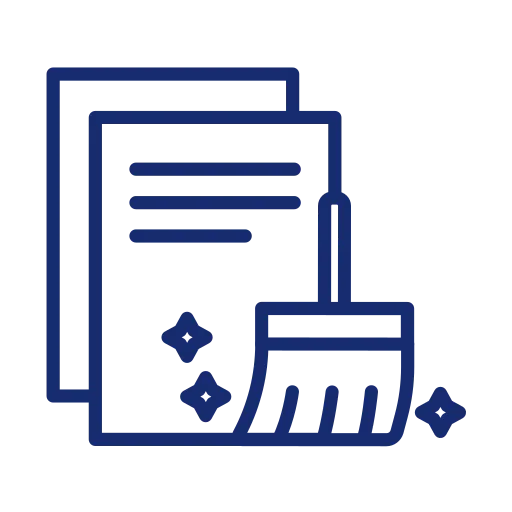 Data Cleansing
Keep your data sets fresh by removing inaccuracies and inconsistencies.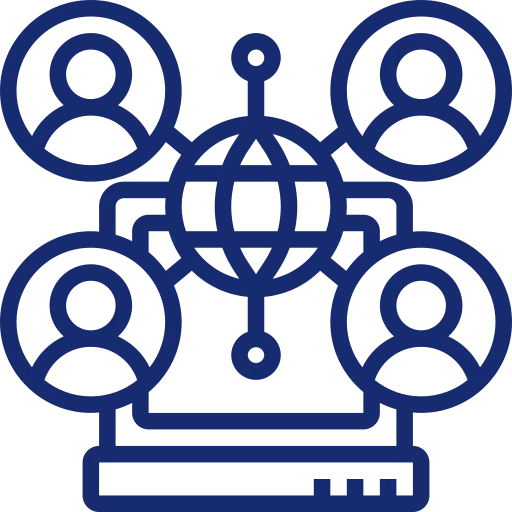 Data Enrichment
Enhance the accuracy of your existing database by enriching it with additional information.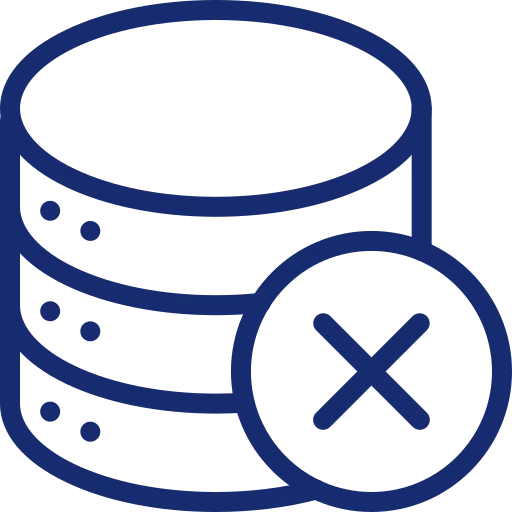 Data Deduping
Improve the quality of your datasets by eliminating the duplicates.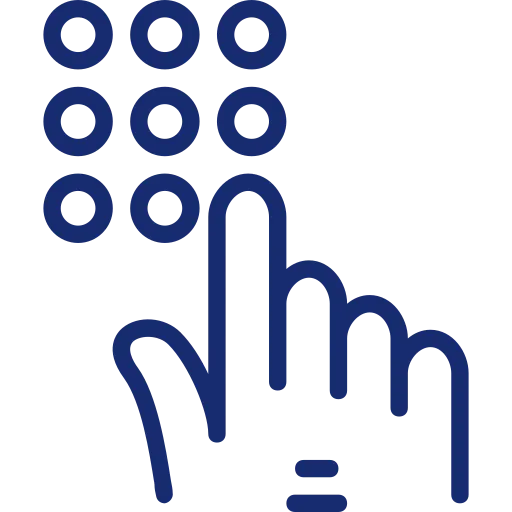 Direct Dials
Get direct contacts of your target audience and increase conversion ratio.
Frequently Asked Questions
A collection of email addresses for organizations and people working in the retail sector is known as a "Retail Email List." It includes the contact information for important decision-makers at a range of retail businesses, including supermarkets, department stores, specialty stores, e-commerce companies, and more.
Businesses can effectively market their products and services to a range of retail organizations and decision-makers by using a Retail Mailing List. It enables the use of tailored email marketing campaigns that could boost earnings and sales.
Definitely, depending on specific factors like region, company size, industry, revenue size and more, the Retail Email Contact List can be customized. Businesses can save time and resources by concentrating their marketing efforts on those most likely to be interested in their goods or services.
Are you ready to level up your business?
By choosing Avention Media as your data partner, you are opening up different channels for business expansion and sustainable revenue.
Let outdated data not stop you from achieving your business goals anymore. Buckle up to accelerate marketing and boost sales.
Drop the necessary information and company requirements here. Our sales experts will get back to you with the available data counts, pricing, and complementary samples.