Email Campaigns
Connect with the most significant prospects the right way
Compared to social media, the average order value of an email is at least three times higher (according to the data by McKinsey). Though many questions have been raised on the relevance of emails, their effectiveness for B2B marketers still remains the same. However, the biggest challenge with an email marketing campaign is to infuse it with data-driven insights into your potential and existing clients. Avention Media provides you with a suite of exceptional email campaign services to help you build email marketing strategies that determine, capture, and generate high-quality leads. By applying cutting-edge technologies and human resources, we can help you run email data-driven marketing campaigns across multiple channels.
Expand your business reach regardless of industries or geographies
Whether you plan to send customized emails to your targeted prospects or try to tap unresponsive leads, our email marketing services can help you drive more responses and sales seamlessly. With a cast repository of the B2B marketing database, we give you a comprehensive reach to understand your target audience. By availing our email campaign solutions, you get access to connect with your customers, send personalized marketing messages, build better relationships, and turn them into long-term customers.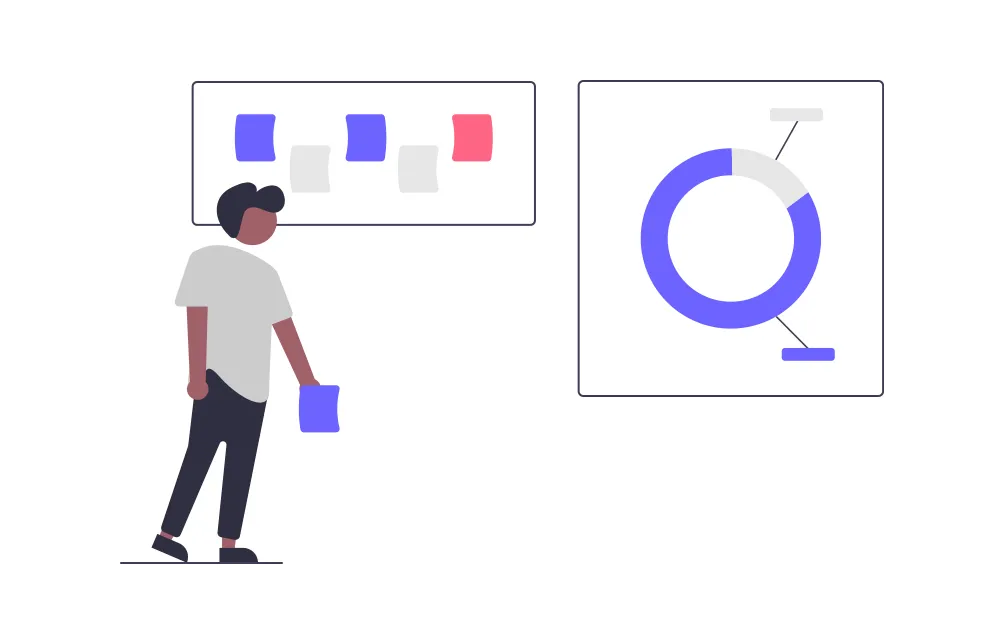 A few characteristics of our email campaign services:
Double-verified and updated B2B client database
Exceptional end-to-end management of your email marketing campaigns
Data hygiene and cleansing
Customized contact database as per your unique challenges and requirements
More targeted email marketing lists
Customized as well as pre-packaged email templates
Improved alignment between sales and marketing teams
Better conversions and increased ROI
At Avention Media, we ensure that our clients get the best out of their email marketing campaigns. Thus, we infuse our email campaign services with cutting-edge innovation, an implementation that is both – pre-packaged and customized. We strengthen this commitment by following a robust process of building exquisite email campaign plans by leveraging our dynamic and comprehensive data bank of professionals from an array of the industry – IT, healthcare, manufacturing, education, media, and more.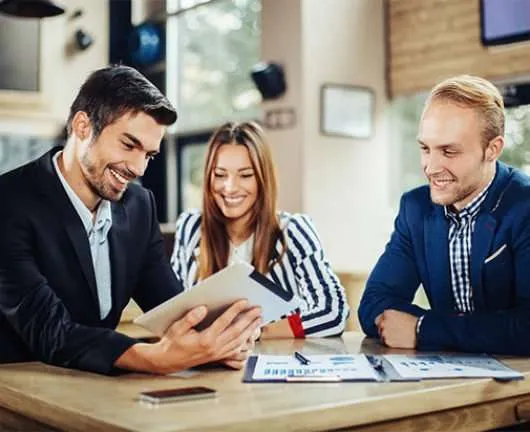 Fuel your email strategy with Avention Media's data powered by cutting-edge innovation:
From determining the email marketing goals of our clients, creating content for email campaigns, and designing customized email templates to scheduling emails and tracking their progress – we have covered all your email marketing needs. Get our email campaign and email marketing services, and build meaningful connections with your customers now!
Testimonials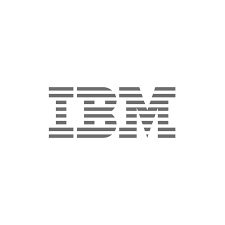 We have purchased business data from Avention Media three consecutive times. The team at Avention Media is very responsive and delivered us with the most accurate data and wowed us by the result.
Amanda Seyfried
Sales & Marketing, IBM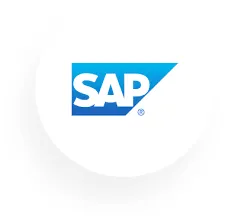 Avention Media's database services, as well as customer service, are impressively excellent. Your team helped us with the right list of professionals. We witnessed a great leap in our campaign performance rate.
Debbie Kübel-Sorger
Marketing Department, SAP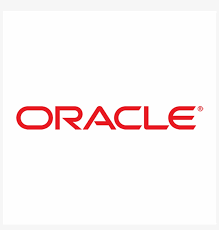 Their sales representatives were highly professional and responsive. Our data requirement was a very narrowed technology list that needed more research. But, Avention Media took our requirements as the highest priority and quickly started working on our request and have delivered quality data as they have promised. The email delivery rate was excellent. Thank you for your help.
Donald Simpson
Customer Acquisition Team, Oracle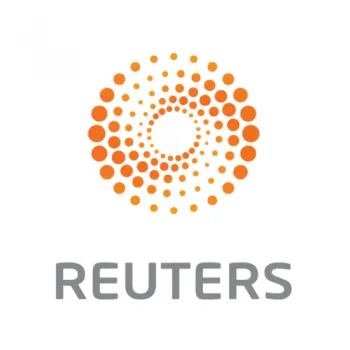 Avention Media's data insights helped us build a marketing strategy that proved significant in many of our campaigns. I found the quality of data really admirable. Our sales team gained a significant response to their efforts using the database provided by them. I also had a good experience with their customer support.
Christian Marcil
Business Development, Reuters