Don't miss out on the opportunity to connect with the right people in the human resources industry! Our top-notch HR Email List from Avention Media is accurate and will help you reach your target audience. By partnering with us, you can improve your revenue, sales, and ROI. Let us help you deliver your message to potential customers and nurture your sales. Don't wait any longer; – Seize the opportunity and reach out to us to get started.
Trusted By Leading Companies
Win with industry-leading data solutions
No matter what your business focus is, we've got the most accurate data across teams and profiles. Whether you're in marketing, sales, recruiting, or event organizing, we can deliver data that can back your growth end-to-end.
Wish to grow your lead count? Employ our database for your marketing campaigns and grow your lead ratio faster .
Our data makes leads-to-deals 2x faster. Scale up sales and ramp up your revenues with our impeccable data.
Make recruitment drives seamless and efficient and find the best fit for your business with our data solutions.
Connect with like-minded professionals and maximize your event promotion and grow your returns.
Perks of having our HR Executives Mailing List
Are you looking for the finest Human Resources Contact List? The most up-to-date HR Email Database for your B2B is available from Avention Media. Our HR Contact List is broad, validated, and can assist you in obtaining global coverage. To provide each customer with highly accurate and segregated data sets, our highly qualified team of data analysts works directly with them. Additionally, 12 million verification emails are sent to HR email addresses each month to confirm their validity. To maintain data that is current and live, our data is SMTP and NCOA validated. The wait is over. Get our HR email list and accelerate your business initiatives.
Available Job Titles in the HR Industry
| | |
| --- | --- |
| HR Executives Email List | HR Managers Email List |
| HR VPs Email List | HR Directors Mailing List |
| HR Consultants Mailing List | HR Assistants Mailing List |
| HR Generalists Mailing List | HR Advocate Mailing List |
| HR Adviser Mailing List | HR Analyst Mailing List |
| HR Associate Mailing List | HR Recruiters Mailing List |
| Chief HR Officer/Head of HR | And More! |
Customize your HR Mailing List as you like.
Every business has distinct requirements, therefore, to align with your needs, we enhance our services by adding a tailored HR Mailing List to help you contact more potential customers. It will simplify the process of picking HRs based on your preferences and unique requirements and help you focus your search for HRs across various sectors.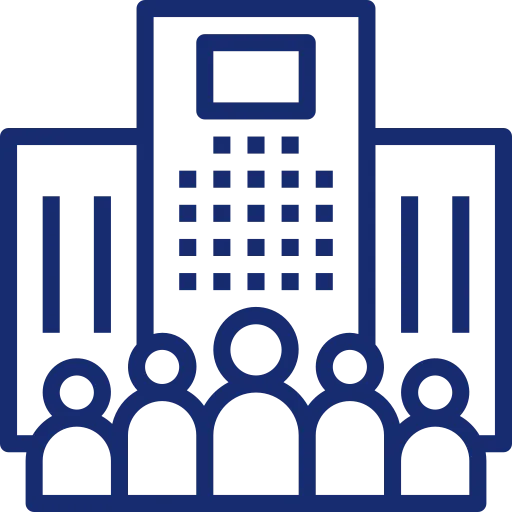 Company Size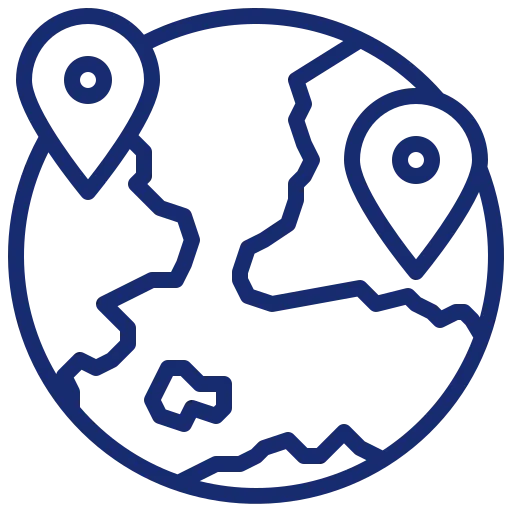 Geography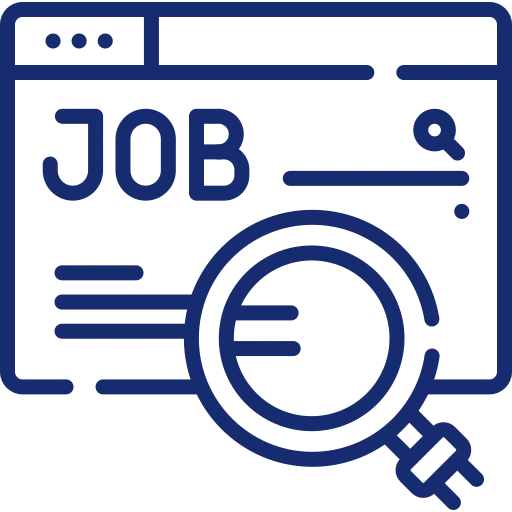 Job Titles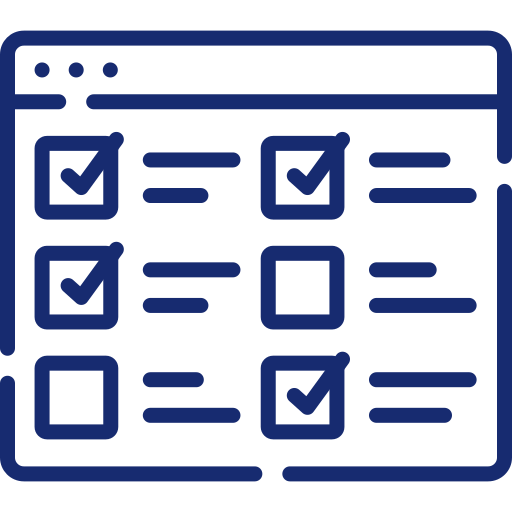 Area of Specialization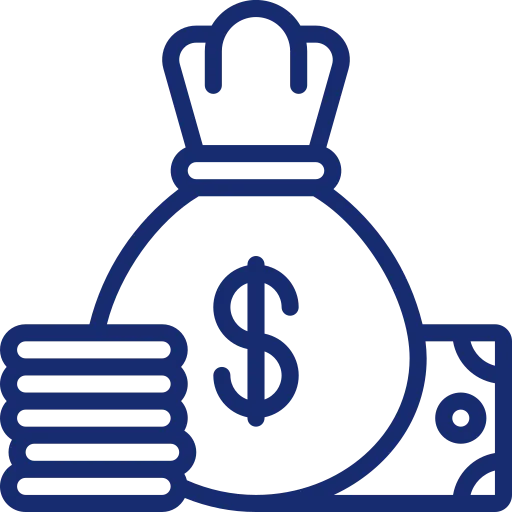 Revenue Size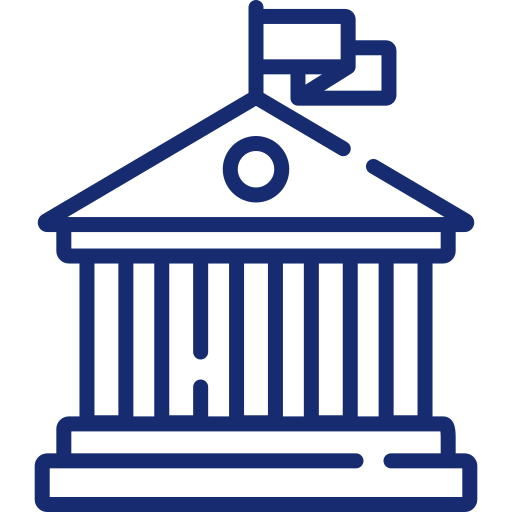 SIC Codes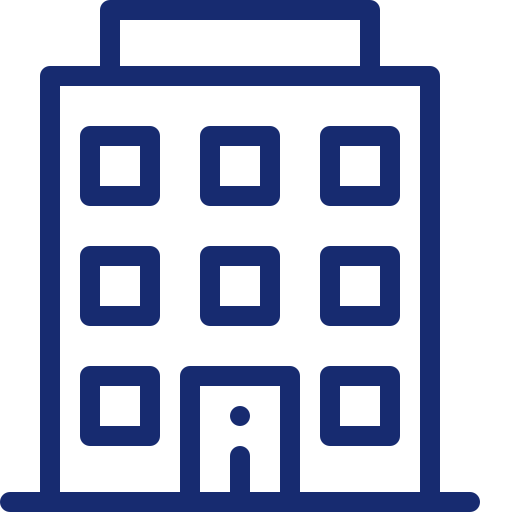 NAICS Codes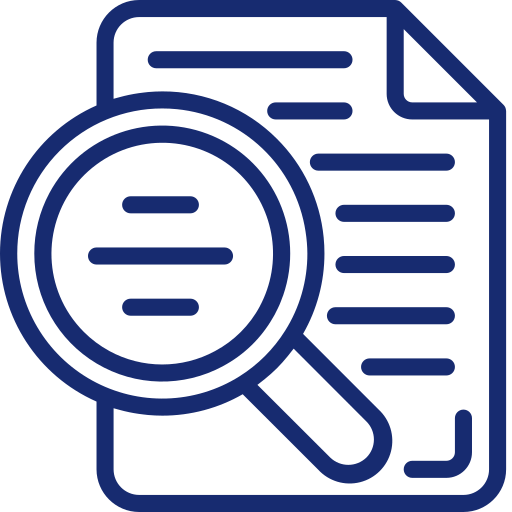 And More!
Expand your marketing outreach with our HR Executives Email List
Our HR email and mailing list is frequently updated to ensure that the information is correct and complete. Whether it be telemarketing, fax marketing, or email marketing, the appropriate precision in our data enables you to expand your sales and better target your multi-channel marketing efforts. Our HR Contact List helps you receive the most visibility and reaction in the shortest amount of time. Furthermore, your success rate with marketing initiatives on various platforms, including social media, will also unquestionably grow with the aid of our data solutions.
Our solid and secure data sources
At Avention Media, data miners and engineers collect and compose information for the HR database from reliable and legitimate sources. Our team of skilled data professionals also performs a thorough verification process, combining manual inspection with contemporary technologies.
Spruce up your data with Avention Media.
You can find and replace any outdated or duplicate client contact information, including email addresses, phone numbers, addresses, and CRM data, with the use of Aviation Media's data hygiene services. You can thereby enhance the accuracy of your data and fill in any gaps in your database with our assistance.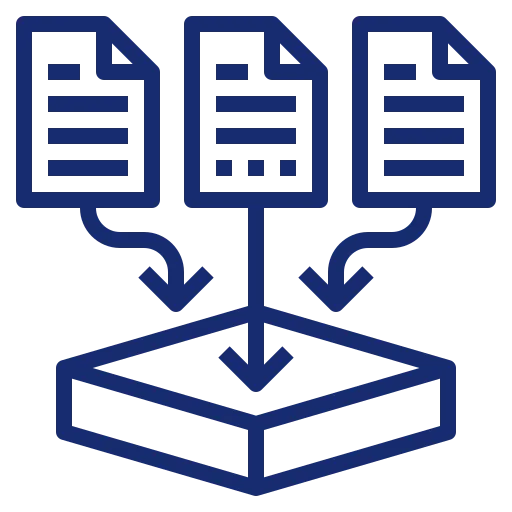 Data Appending
Enhance the quality of pre-existing data by filling in missing information.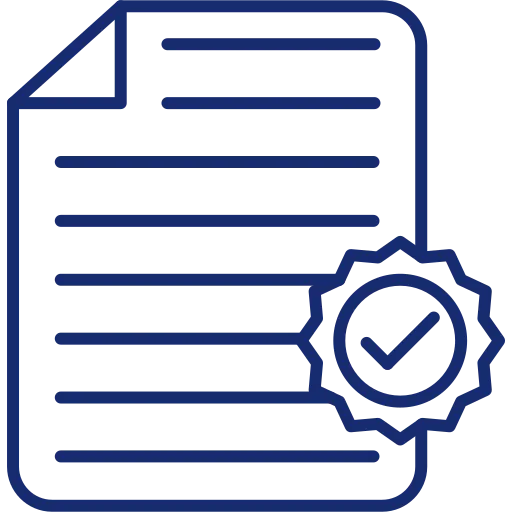 Data Licensing
Authorize and secure your databases with our data licensing services.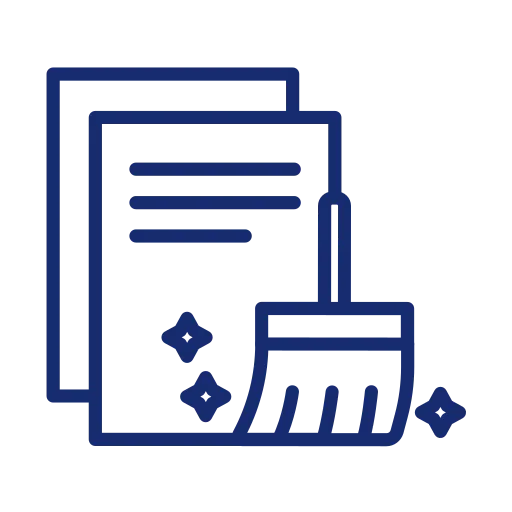 Data Cleansing
Keep your data sets fresh by removing inaccuracies and inconsistencies.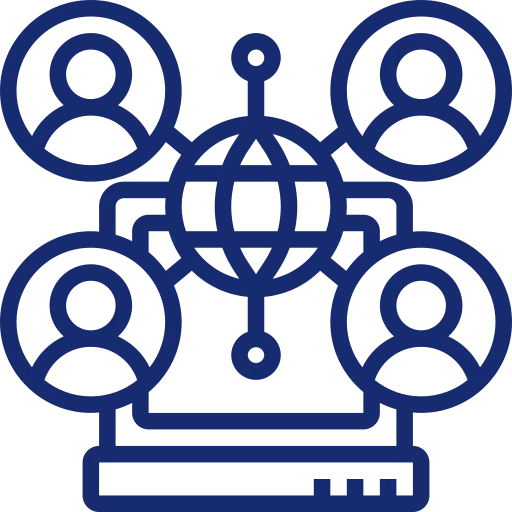 Data Enrichment
Enhance the accuracy of your existing database by enriching it with additional information.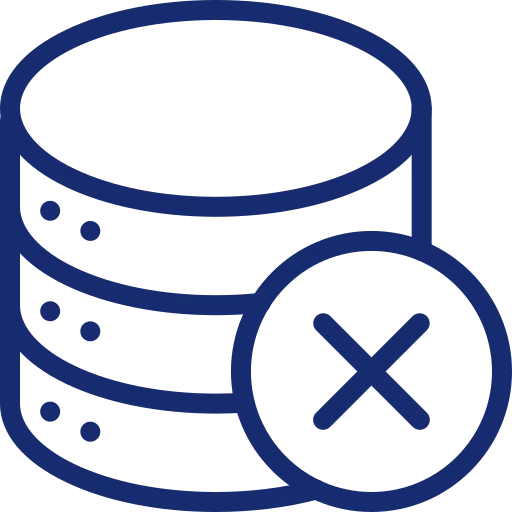 Data Deduping
Improve the quality of your datasets by eliminating the duplicates.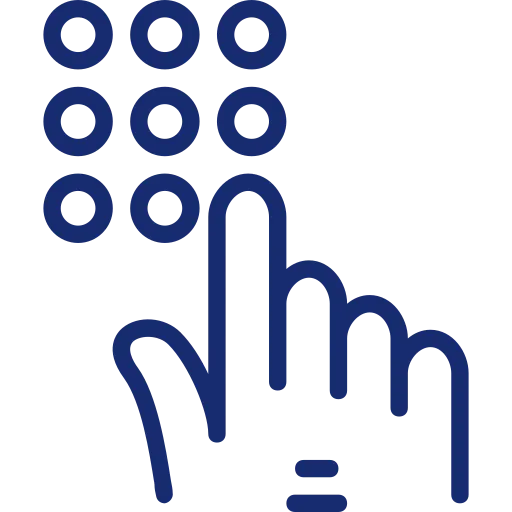 Direct Dials
Get direct contacts of your target audience and increase conversion ratio.
Frequently Asked Questions
Are you ready to level up your business?
By choosing Avention Media as your data partner, you are opening up different channels for business expansion and sustainable revenue.
Let outdated data not stop you from achieving your business goals anymore. Buckle up to accelerate marketing and boost sales.
Drop the necessary information and company requirements here. Our sales experts will get back to you with the available data counts, pricing, and complementary samples.