Contact Appending Services
Expand Your Influence within an Organization with our Contact Appending Services
Avention Media's contact appending services accumulate a potential consumer base serving in different posts within a company to improve your marketing return on investment. We aim at providing a valid and verified clientele database gathered and monitored by our expert team. 
contact appending services. Our alternative contact appending helps you establish connectivity with old and new customers. Multiple contacts appending services aim at filling missing information. Lastly, business contact appending employs opt-in email services for active B2B communication. Get real-time marketing coverage by utilizing various channels (direct mailings, email marketing, and telemarketing) to boost the responsive rates with Avention Media's contact appending services.
keyboard_arrow_leftPrevious
Nextkeyboard_arrow_right
REACH MAXIMUM NUMBER OF PROSPECT CUSTOMERS TO UPSURGE YOUR ROI
With contact appending services, you can get a complete data list of a company's eminent decision-makers by appending contact details of a prospective client. To target your customers is now an effortless task to enhance your database with legitimate business contacts with Avention Media's specialist help. 
Each contact detail you receive comes with a business title, contact name, email address, line of business, zip code, telephone or mobile number and postal address, etc. The client information will be segregated and uniformly arranged for easy reading. With contact appending services increase the effectiveness of your ad campaigns simultaneously increase the organization's revenue with the strategic campaigns. 
Usually, the received contact details are matched with Avention Media's authentic master database. Similar contacts are collected and then are subjected to replacement or removal of incorrect information. Some data is automatically verified, whereas others are manually verified, and this process provides you with a secure mailing list. 
The benefits of Avention Media's contact appending services are that you can establish connectivity with prospective consumers also re-establishing a stable connection with the existing clients. It will allow you to enhance the productivity of marketing campaigns, which brings a positive impact on conversion rates and sales. 
Other Data Appending Services Provided at Avention media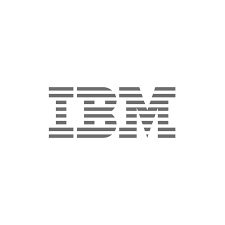 We have purchased business data from Avention Media three consecutive times. The team at Avention Media is very responsive and delivered us with the most accurate data and wowed us by the result.
Amanda Seyfried
Sales & Marketing, IBM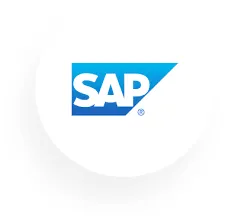 Avention Media's database services, as well as customer service, are impressively excellent. Your team helped us with the right list of professionals. We witnessed a great leap in our campaign performance rate.
Debbie Kübel-Sorger
Marketing Department, SAP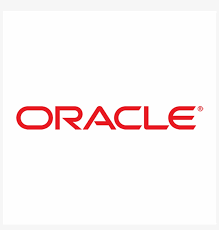 Their sales representatives were highly professional and responsive. Our data requirement was a very narrowed technology list that needed more research. But, Avention Media took our requirements as the highest priority and quickly started working on our request and have delivered quality data as they have promised. The email delivery rate was excellent. Thank you for your help.
Donald Simpson
Customer Acquisition Team, Oracle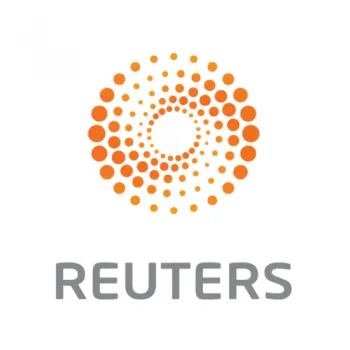 Avention Media's data insights helped us build a marketing strategy that proved significant in many of our campaigns. I found the quality of data really admirable. Our sales team gained a significant response to their efforts using the database provided by them. I also had a good experience with their customer support.
Christian Marcil
Business Development, Reuters