Europe Email List
Enhance Your Brand Outreach In The European Market With Over 20 Million Contacts
Avention Media can provide you with an updated Europe email list, which will help you connect with your decision-makers of the European market. We can equip you with all the information regarding the business executives of the Europe Business Email List so that you can directly connect with them without any mediator and hassle. Avention Media is one of the best list providers, who can actually provide you list on a global scale.
You Can Customize Europe Business Email List Using Below Selects:
keyboard_arrow_leftPrevious
Nextkeyboard_arrow_right
We Provide Following European Countries Database:
| | | |
| --- | --- | --- |
| | | |
| | | |
| | | |
| | | |
| | | |
| | | |
| | Czech Republic Mailing List | |
| | | |
| | | |
| | | |
| | | |
| | | |
| | | |
| | | Liechtenstein Mailing List |
| | | Vatican City Mailing List |
Power Your Marketing Campaigns with Avention Media's Europe Email List
According to the International Monetary Fund's report, Europe is the largest economy in the world. Europe's nominal GDP is $19.920 trillion, which is 30% of the world. This report states that Europe can be the business hub for various marketers. If you are a marketer planning to enter the European market to pitch your services and solutions, you need a robust data repository of Europe executives email list. Our Europe email database is a target-based email list that will target your top-niche customers and increase your sale. To maintain this Europe email list we have a team of experts who work on it to make it unique from other companies' email lists.
Now the question arises that why should one choose Avention Media's email lists over others. Our credibility lies in our commitment to building and delivering the Europe Email and Mailing Lists that are 100% updated, highly segmented, customized, and uniquely responsive. Our Europe email database is at an affordable price. It is 100% accurate, validated, and reliable. According to the International Monetary Fund's report, Europe is the largest economy in the world.
The information is collected from various trusted sources such as business directories, magazines, business functions, press conferences, yellow pages, etc. Our data is updated regularly to maintain data accuracy and is verified 8 times automatically and manually.
Avention Media has a 90% retention rate. Over 5 million messages are sent every month for email verification and more than 1 million verification phone calls are made every month. Explore the competitive advantage of marketing with us.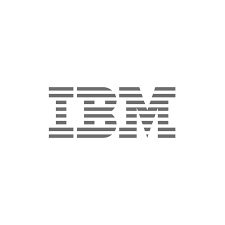 We have purchased business data from Avention Media three consecutive times. The team at Avention Media is very responsive and delivered us with the most accurate data and wowed us by the result.
Amanda Seyfried
Sales & Marketing, IBM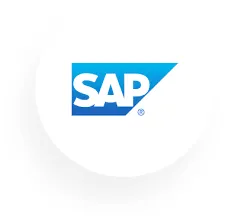 Avention Media's database services, as well as customer service, are impressively excellent. Your team helped us with the right list of professionals. We witnessed a great leap in our campaign performance rate.
Debbie Kübel-Sorger
Marketing Department, SAP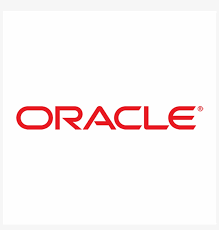 Their sales representatives were highly professional and responsive. Our data requirement was a very narrowed technology list that needed more research. But, Avention Media took our requirements as the highest priority and quickly started working on our request and have delivered quality data as they have promised. The email delivery rate was excellent. Thank you for your help.
Donald Simpson
Customer Acquisition Team, Oracle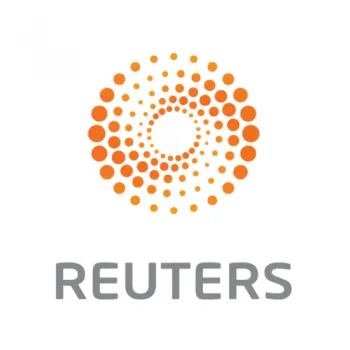 Avention Media's data insights helped us build a marketing strategy that proved significant in many of our campaigns. I found the quality of data really admirable. Our sales team gained a significant response to their efforts using the database provided by them. I also had a good experience with their customer support.
Christian Marcil
Business Development, Reuters
Other Countries Email Lists you many be Interested in:
| | | | |
| --- | --- | --- | --- |
| | | | |
| | Philippines Business Email List | South Africa Business Email List | South Korea Business Email List |
| China Business Email List | | Dubai Business Email List | |
| Zimbabwe Business Email List | Belgium Business Email List | | Taiwan Business Email List |
| Denmark Business Email List | | | |
| Indonesia Business Email List | | | |
| | | | |
| | | Portugal Business Email List | Russian Business Email List |
| | | Thailand Business Email List | Turkey Business Email List |
| Spain Business Email List | | Greece Business Email List | Hungary Business Email List |
| Ukraine Business Email List | Romania Business Email List | Czech Republic Business Email List | Serbia Business Email List |
| Austria Business Email List | Belarus Business Email List | Bulgaria Business Email List | Bosnia Herzegovina Email List |
| | | | |
| Thailand Business Email List | | | |