Manufacturing Industry Email List
Get connected with your potential customers with our premium Manufacturing Email List
Manufacturing industries play a significant role in the economic growth of a country. This industry is packed with highly skilled professionals and business leaders who might be interested in the various products or services your company offers.
If you are keen to grow your business in this sector, find and connect seamlessly with such professionals with help of an accurate and reliable Manufacturing  Industry Email List prepared from Avention Media. This premium list is specially built up to help our clients connect with the right people in this dynamic manufacturing industry and expand their business in the right direction with no hassles.
Customize Manufacturing Companies List Based on Following Selects:
keyboard_arrow_leftPrevious
Nextkeyboard_arrow_right
Why Avention Media's Manufacturing Industry Email List?
Avention Media has a team of experts who understand the value of Email Marketing. This marketing strategy is being followed by a large number of businesses across the globe. In such a scenario, having access to an accurate and verified  Manufacturing email list opens up the door to plenty of business opportunities, finds a new targeted audience, build up quality sales, all of which will help to take your business to a new peak.
Sign up for our Manufacturing Industry Email List, to find recent contact information, run email campaigns, and generate more sales for your business. Our data solution allows you to market your products or services uniquely without investing much efforts in collecting or creating an entirely new list of email Ids.
At Avention Media, our manual and automated processes continuously monitor our Manufacturing mailing lists to verify for accuracy and make sure they are updated frequently. If you want to get in touch with top business professionals in the manufacturing sector, our database of email Ids is the one to use.
Advantages of our Manufacturing Industry Email List
Get targeted audience: Avention Media understands the importance of locating the targeted audience for your business. Hence, our team supplies you with a list of more accurate email Ids that are collected from the most authentic resources across the globe. This comprehensive data will help you take your business to a new pinnacle.
Get customized mailing list: Avention media, after being in this business for over a decade of providing data solutions, has understood that each manufacturing industry differs from others and they require a unique list of mail Ids. Hence our internal team works hard to understand your company's goals thoroughly and then prepare an email list that helps your business to grow.
Get a cost-effective mailing list: Avention media is known for providing mailing lists that are not just the most reliable but are also cost-effective. In comparison with our competitors, we provide data solutions at the most affordable price. Any business vendor willing to mark their presence in the manufacturing industry, can sign up for our Manufacturing Email Lists and receive its rewards.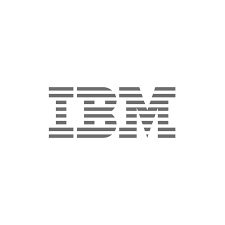 We have purchased business data from Avention Media three consecutive times. The team at Avention Media is very responsive and delivered us with the most accurate data and wowed us by the result.
Amanda Seyfried
Sales & Marketing, IBM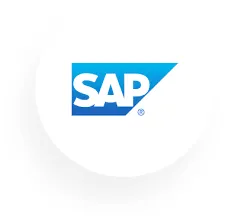 Avention Media's database services, as well as customer service, are impressively excellent. Your team helped us with the right list of professionals. We witnessed a great leap in our campaign performance rate.
Debbie Kübel-Sorger
Marketing Department, SAP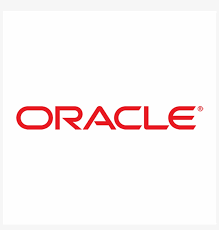 Their sales representatives were highly professional and responsive. Our data requirement was a very narrowed technology list that needed more research. But, Avention Media took our requirements as the highest priority and quickly started working on our request and have delivered quality data as they have promised. The email delivery rate was excellent. Thank you for your help.
Donald Simpson
Customer Acquisition Team, Oracle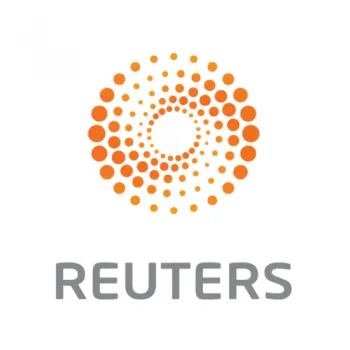 Avention Media's data insights helped us build a marketing strategy that proved significant in many of our campaigns. I found the quality of data really admirable. Our sales team gained a significant response to their efforts using the database provided by them. I also had a good experience with their customer support.
Christian Marcil
Business Development, Reuters