Avention Media is a full-service media research, planning, buying, and advertising agency specialized in Account-based marketing, advanced analytics, and multi-channel marketing solutions. At Avention Media, we help sales and marketing teams in utilizing data to generate b2b sales, drive conversations, and achieve greater returns on investments.
Our team of seasoned strategists otherwise identified as growth hackers' focus on building high-quality relationships in vertical markets. In today's world, building business relationships isn't simple, but as we shore up support from customers, it inspires our team to raise the stakes at every incline. Our inventory is well stocked with leading business technology platforms to build a database and to ensure unfluctuating control over nitty-gritty processes to offer a quick turnaround.
Avention Media fosters the client's business performance and are deeply involved in fine-tuning ideas and protocol to shape the well-organized path to objectives.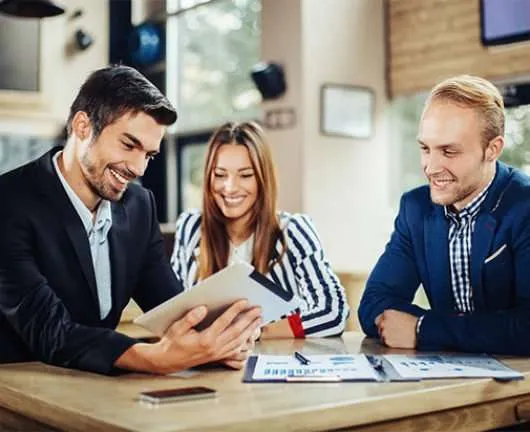 Why choose us
Over 10 Years
of Experience
We offer over 10 years of experience in planning and buying multi-media and multi-market advertising campaigns, promotions development, and creative production assistance.
In-House
Marketing & Data Teams
All our databases are built by the in-house data and marketing research teams. And, our data centers are maintained by top-notch data security teams and uses industry-leading technology platforms.
Customized at
Every Level
We are specialized in building customized marketing and data solutions at every level of the marketing and sales lifecycle. And, our solutions are customized for every client based on their marketing and sales goals.
More than 10 Years
of Experience
We work with companies that range from small entrepreneurial businesses to Fortune 500 corporations, creating successful marketing formulas and better business relationships.
0
Huge B2B Data Repository
0
Global Regulations Complied
Our mission
Our mission is to create a sustainable system that can effectively bridge the gap between marketers and their customers by providing a reliable database.
Our Testimonials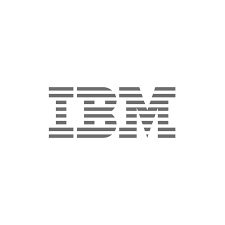 We have purchased business data from Avention Media three consecutive times. The team at Avention Media is very responsive and delivered us with the most accurate data and wowed us by the result.
Amanda Seyfried
Sales & Marketing, IBM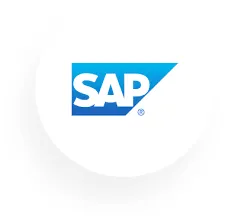 Avention Media's database services, as well as customer service, are impressively excellent. Your team helped us with the right list of professionals. We witnessed a great leap in our campaign performance rate.
Debbie Kübel-Sorger
Marketing Department, SAP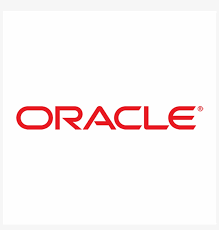 Their sales representatives were highly professional and responsive. Our data requirement was a very narrowed technology list that needed more research. But, Avention Media took our requirements as the highest priority and quickly started working on our request and have delivered quality data as they have promised. The email delivery rate was excellent. Thank you for your help.
Donald Simpson
Customer Acquisition Team, Oracle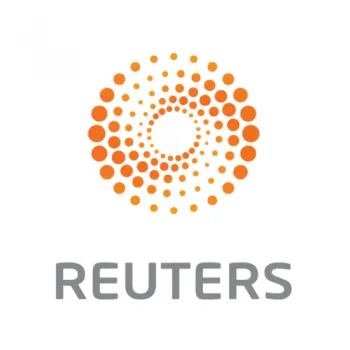 Avention Media's data insights helped us build a marketing strategy that proved significant in many of our campaigns. I found the quality of data really admirable. Our sales team gained a significant response to their efforts using the database provided by them. I also had a good experience with their customer support.
Christian Marcil
Business Development, Reuters