Food and Beverage Industry Email List
Close deals 3x faster with reliable and accurate email lists from Avention Media. With the verified and useful Food and Beverage Industry Email List from Avention Media, you can easily connect with your target market worldwide and turn them into customersTake the result-driven route to business success with data that is a hallmark of quality and performance..
Trusted By Leading Companies
Win with industry-leading data solutions
No matter what your business focus is, we've got the most accurate data across teams and profiles. Whether you're in marketing, sales, recruiting, or event organizing, we can deliver data that can back your growth end-to-end.
Wish to grow your lead count? Employ our database for your marketing campaigns and grow your lead ratio faster .
Our data makes leads-to-deals 2x faster. Scale up sales and ramp up your revenues with our impeccable data.
Make recruitment drives seamless and efficient and find the best fit for your business with our data solutions.
Connect with like-minded professionals and maximize your event promotion and grow your returns.
Make prospecting seamless with our food and beverage industry email database
The food and beverage sector has always been growing and will undoubtedly rise in the upcoming years as a result of new dynamic business strategies. This is the best time to embrace current global trends and provide a solid foundation for the expansion and improvement of your company. In order to reach out to prospects and target them for big sales and business growth, we can assist you by giving you access to a ROI driven and accredited Food and Beverage Industry Mailing List. To find out more, ask for a sample.
Connect with top decision-makers in Food & Beverage Industry Database
| | |
| --- | --- |
| Food suppliers Email List | Food and Wine Manufactures |
| Food and Beverage Enthusiasts | Food Warehouse Database |
| Food Retailers Database | Italian Chefs Mailing list |
| Bakery and Bakers Marketing List | Bakery and Bakers Marketing List |
| Food warehouses leads List | Food and Beverage |
| Food Exporters & Importers | And Many More! |
Customize your email list as you require
Since we have been a data service provider for more than ten years, we are aware of the distinctive needs and requirements that each organization has. As a result, we provide our clients with a mailing list that is specifically tailored to their needs.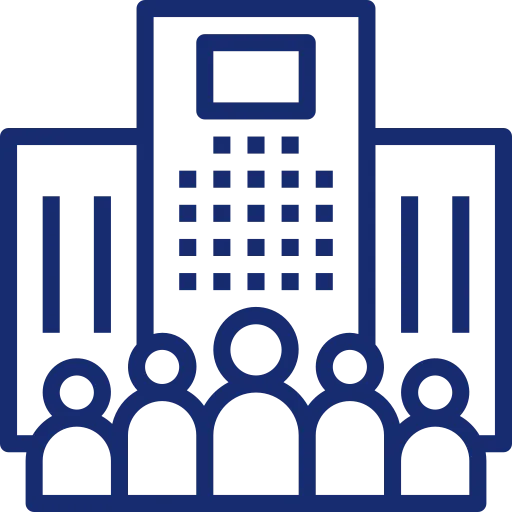 Company Size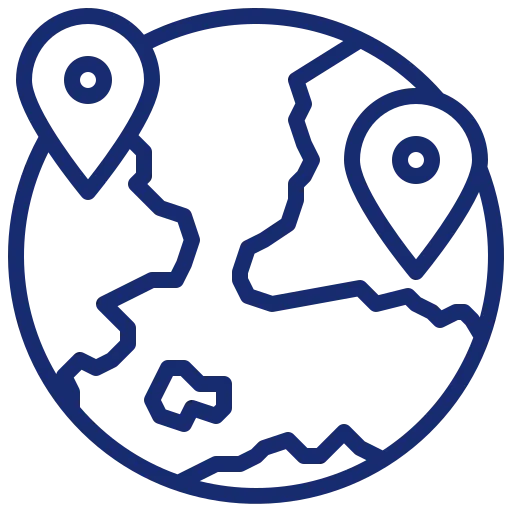 Geography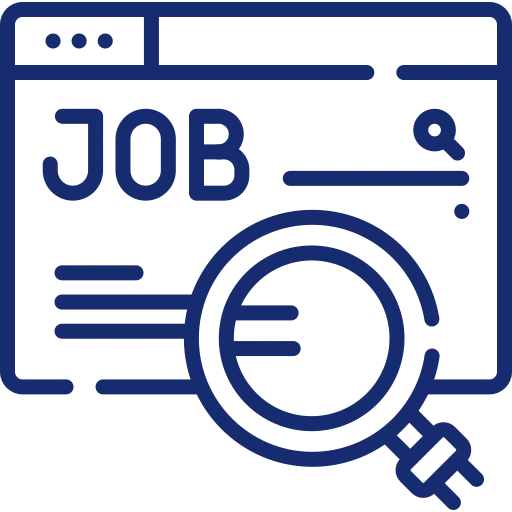 Job Titles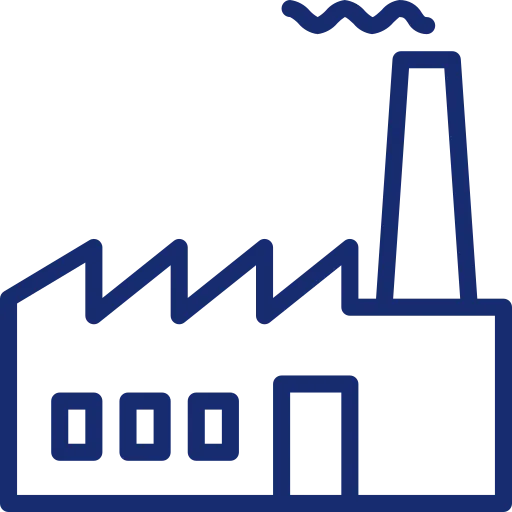 Industry Sectors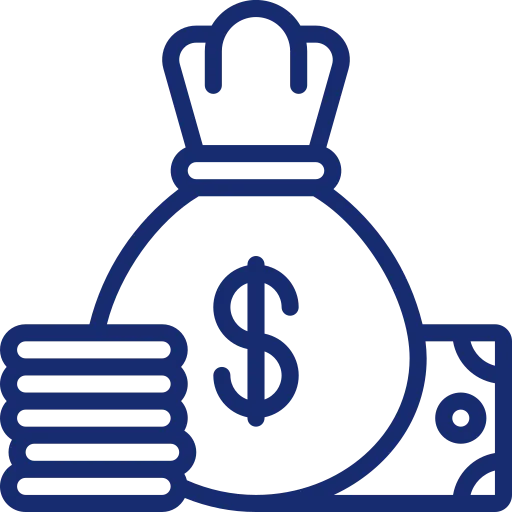 Revenue Size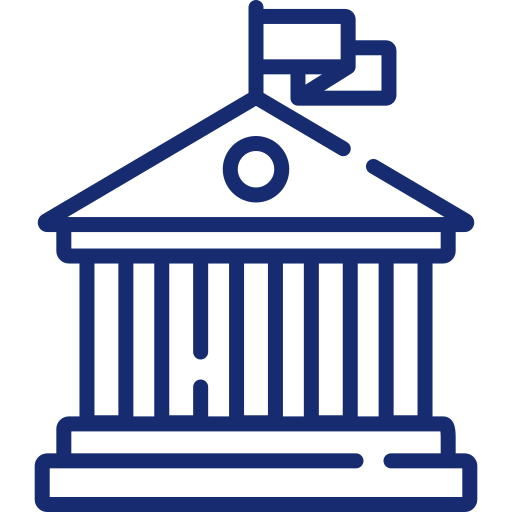 SIC Codes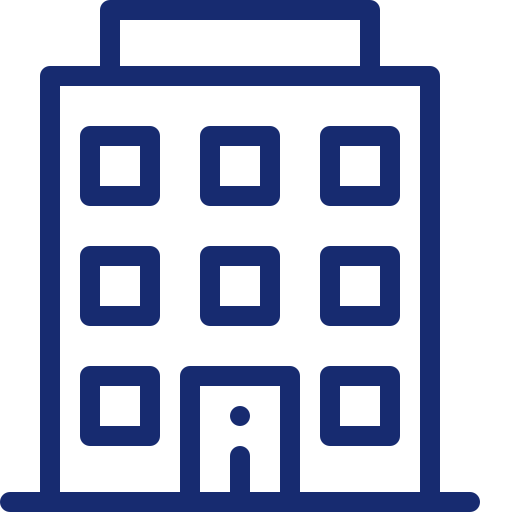 NAICS Codes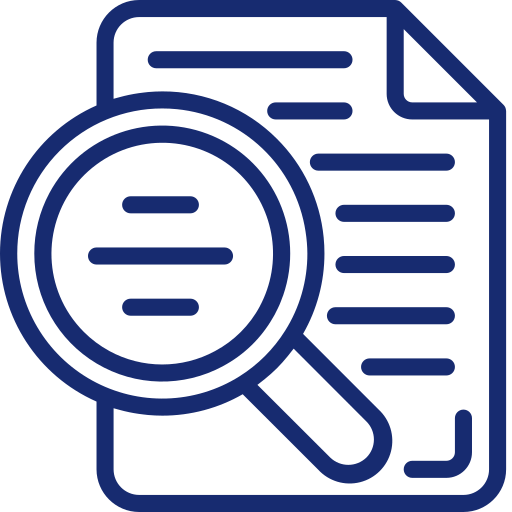 And More!
Elevate your campaign performance using our Food and Beverage Database
With the help of our Food and Beverage Email Database, marketers can stay in touch with the right people and grow their clientele. With only a few clicks, you can contact company executives in any region of the world using our comprehensive email list. This will assist you in showcasing your goods and services to a larger audience and help your company build its brand. We provide an upgraded email list at a significantly cost effective price than other data service providers globally. Our data solutions are not only reliable but also economical. To increase sales and get the best returns, any marketer looking for a Food And Beverage Manufacturing Email List can get in touch with us right away.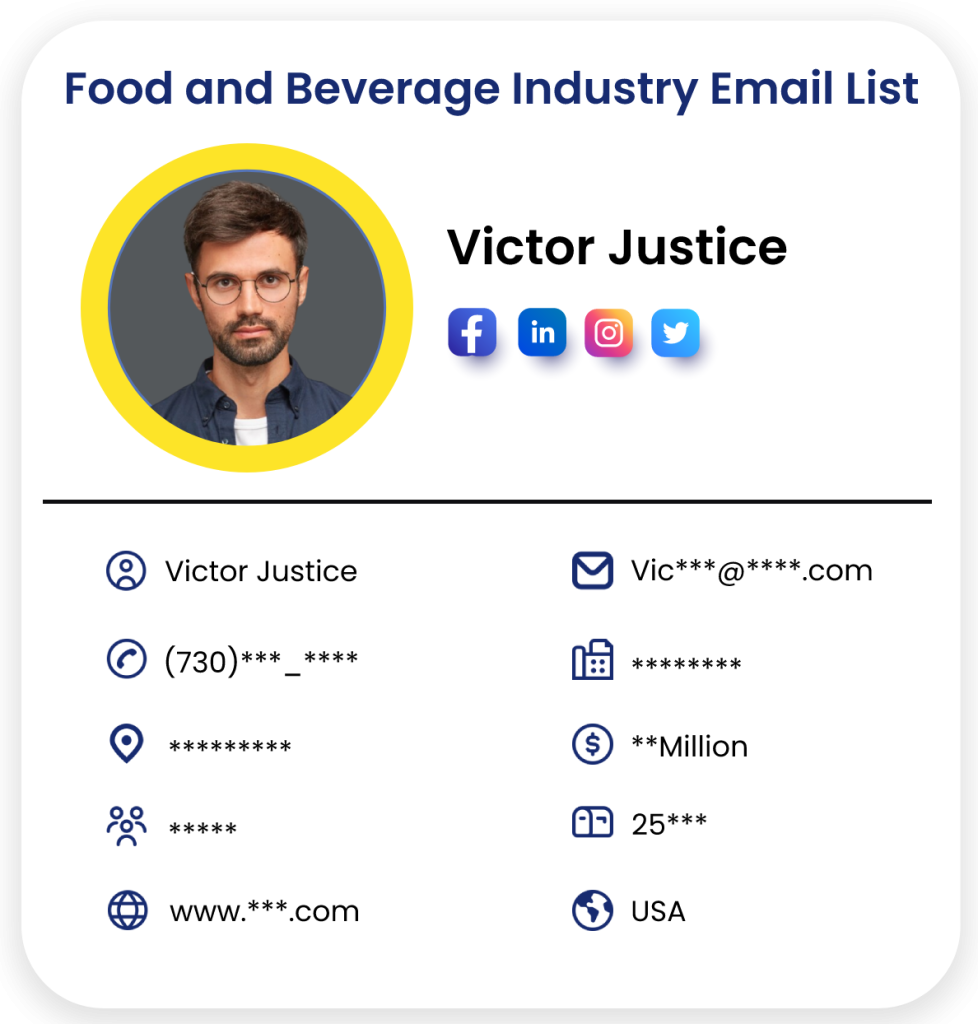 Our dependable data sources
To guarantee the accuracy of their data, Avention Media's data scientists go through a comprehensive verification procedure. Cross-checking data from several sources allows them to weed out flaws and guarantee consistency, producing very accurate and trustworthy data that is ideal for your company's business needs.
Revamp your existing datasets using our Hygiene Services
Are you still employing outdated data? With the help of our exceptional data services, it's time to update and improve your databases. We can assist you with enhancing your current data sets and making sure that your data is precise, whole, and undamaged. You could profit from better data quality, better consumer insights, and personalized marketing tactics with the help of our expertise.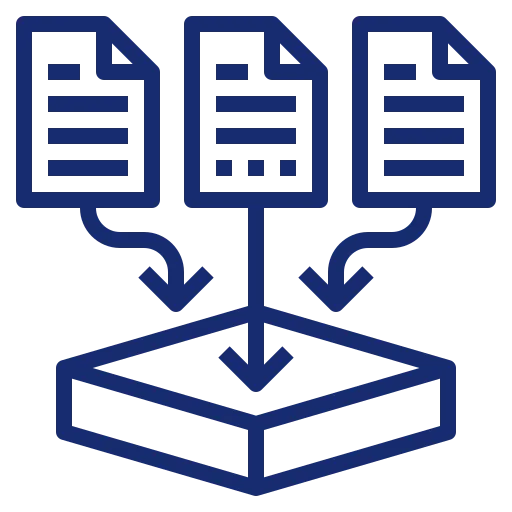 Data Appending
Enhance the quality of pre-existing data by filling in missing information.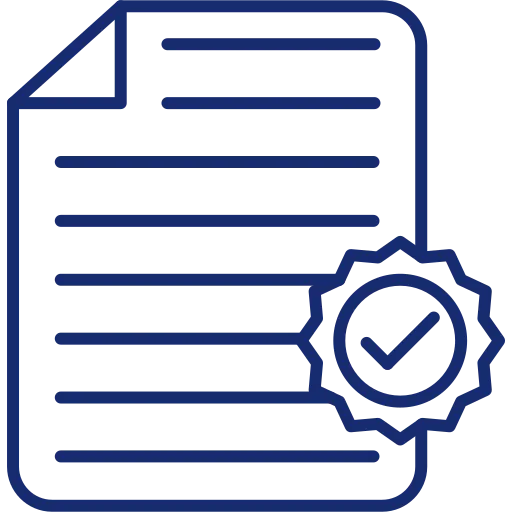 Data Licensing
Authorize and secure your databases with our data licensing services.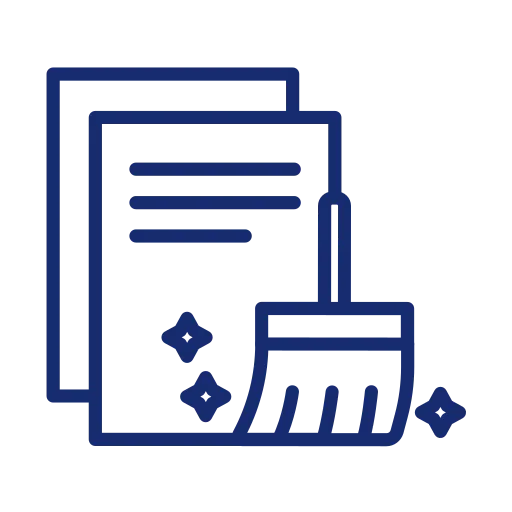 Data Cleansing
Keep your data sets fresh by removing inaccuracies and inconsistencies.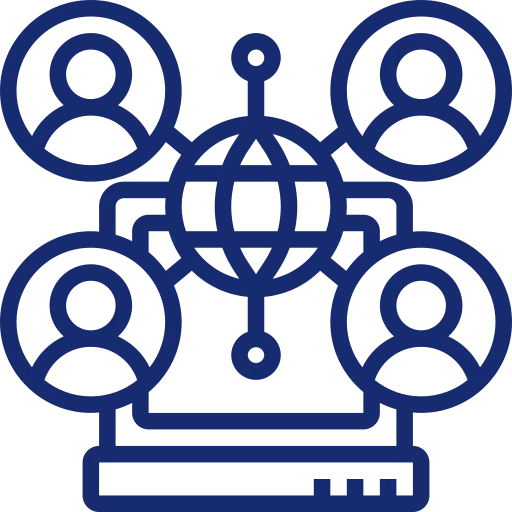 Data Enrichment
Enhance the accuracy of your existing database by enriching it with additional information.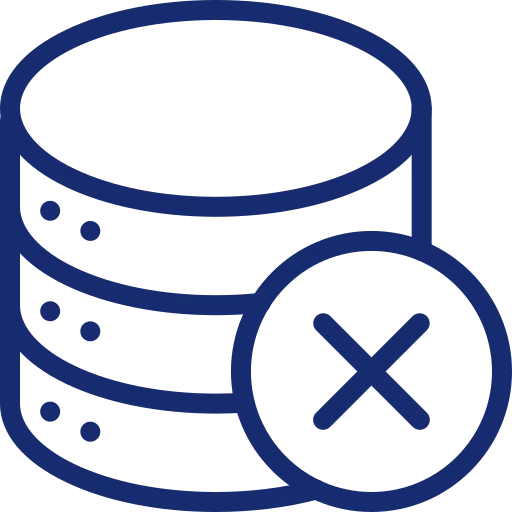 Data Deduping
Improve the quality of your datasets by eliminating the duplicates.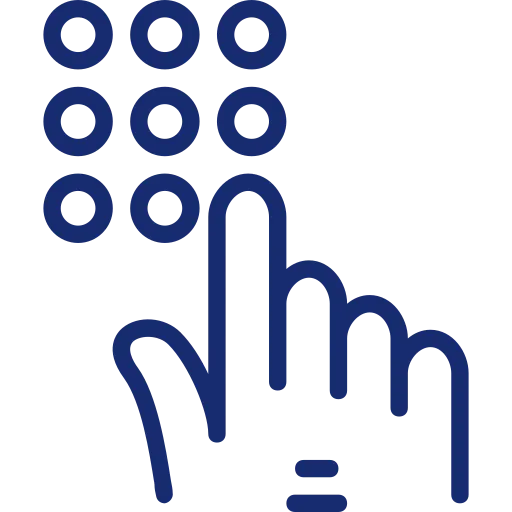 Direct Dials
Get direct contacts of your target audience and increase conversion ratio.
Frequently Asked Questions
Are you ready to level up your business?
By choosing Avention Media as your data partner, you are opening up different channels for business expansion and sustainable revenue.
Let outdated data not stop you from achieving your business goals anymore. Buckle up to accelerate marketing and boost sales.
Drop the necessary information and company requirements here. Our sales experts will get back to you with the available data counts, pricing, and complementary samples.