Account Profiling
Get a 360-degree approach to your marketing strategies with our Account Profiling Services
15% of profiled B2B marketing data goes outdated within a period of 2 months. For an effective sales and marketing cycle, keeping this data updated and relevant becomes very critical for marketers and businesses of all sizes. Avention Media's Account Profiling Services provide you with the one-stop solution – insightful data about your customers' purchase history and behavior or target prospects' challenges, requirements, and end goals. With extensive information on your target audience, we can help you understand the pain points of your buyers, understand their decision-making processes, and enable you to plan and execute exceptional business strategies that drive better engagement and increased sales.
We address your customer-data challenges with our account profiling services:
How well do you know your customers? This question should be at the core of your marketing strategies whether you are planning to connect with potential buyers or existing clients. However, finding a 100% apt answer to this question has always been a difficult task for B2B marketers, owing to limited information of their target audience, no or insufficient knowledge of customer history, geographical challenges while connecting with significant prospects.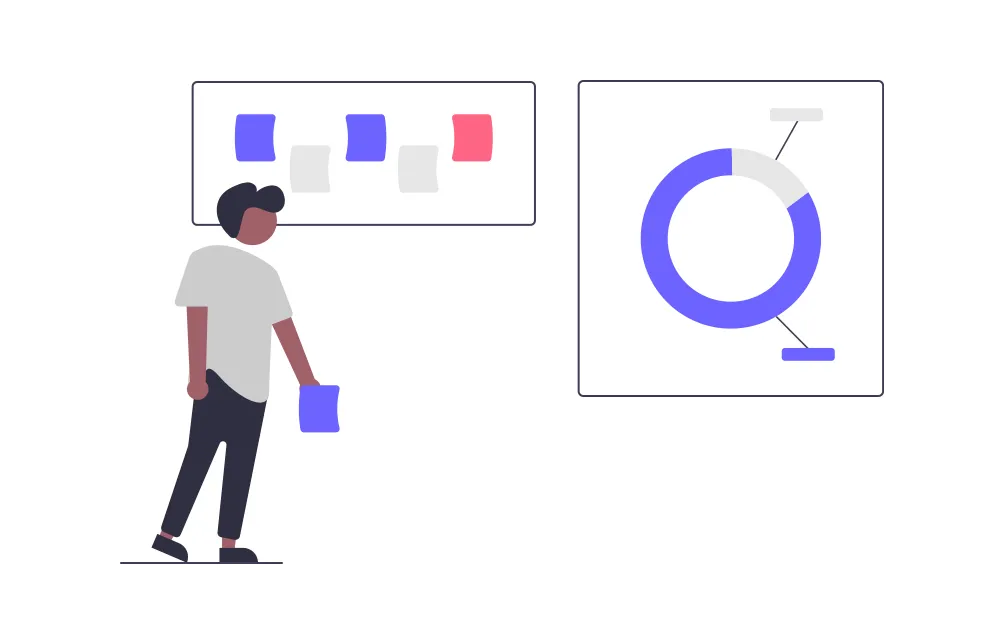 Avention Media understands this challenge and ensures to equip with highly responsive account profiling services that provide you with:
Comprehensive account profiling with updated contact database
100% updated and verified account information
Profiles segmented as per company, senior management, C-level executives
Database that enables personalized marketing messages
Customized account-profiling plans
Global reach
Customized database as per SIC/NAICS codes
Account profiling services in compliance with CAN-SPAM, GDPR, and other data regulatory laws
With our account profiling services, we not only provide you with updated, accurate, and verified information of those personas, but also help you build customized account-profiling plans so that you drive improved sales engagement with cost-efficiency.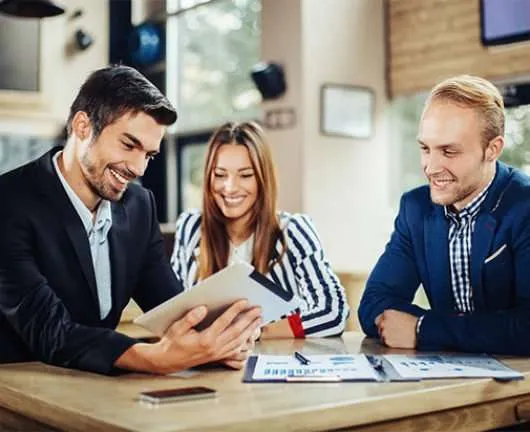 Avail our comprehensive prospect profiling services for better lead generation:
Effective communication lies at the core of better sales and brand establishment. Our Persona and Account Profiling Services provide you exactly the same! Connecting directly with the key decision-makers and C-level executives of your target companies can be a great step for your business strategy if you do it right.
Testimonials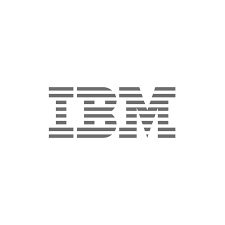 We have purchased business data from Avention Media three consecutive times. The team at Avention Media is very responsive and delivered us with the most accurate data and wowed us by the result.
Amanda Seyfried
Sales & Marketing, IBM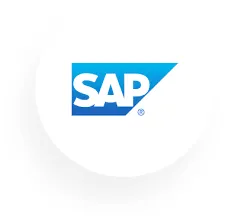 Avention Media's database services, as well as customer service, are impressively excellent. Your team helped us with the right list of professionals. We witnessed a great leap in our campaign performance rate.
Debbie Kübel-Sorger
Marketing Department, SAP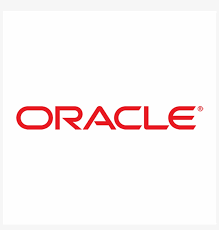 Their sales representatives were highly professional and responsive. Our data requirement was a very narrowed technology list that needed more research. But, Avention Media took our requirements as the highest priority and quickly started working on our request and have delivered quality data as they have promised. The email delivery rate was excellent. Thank you for your help.
Donald Simpson
Customer Acquisition Team, Oracle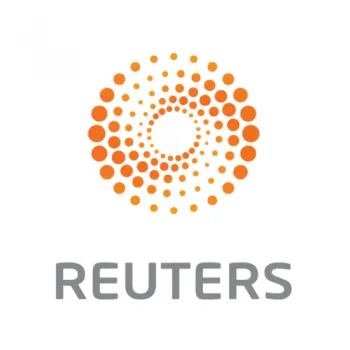 Avention Media's data insights helped us build a marketing strategy that proved significant in many of our campaigns. I found the quality of data really admirable. Our sales team gained a significant response to their efforts using the database provided by them. I also had a good experience with their customer support.
Christian Marcil
Business Development, Reuters