We empower sales, marketing, and operations teams to improve the impact of go-to-market strategies with better data, analytics, and solutions.
Trusted By Leading Companies
Media Buying & Analytics

Account Based Marketing

Email Marketing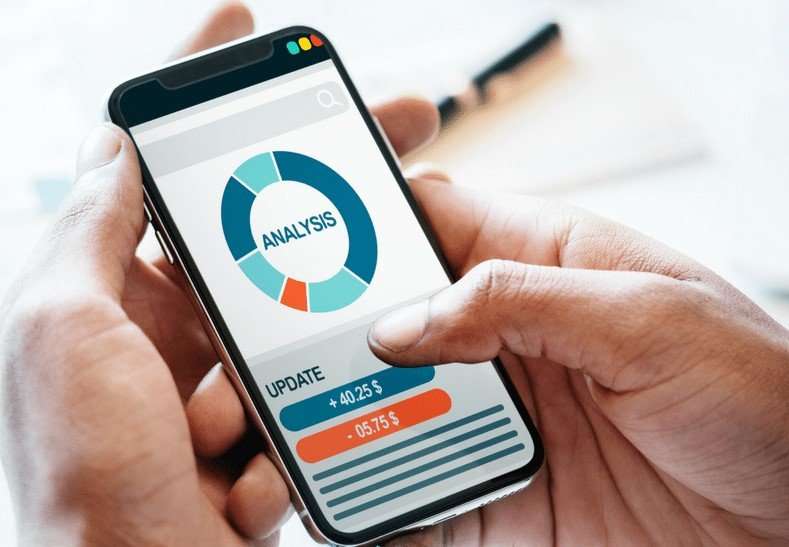 Position your ads on the most profitable online ad platforms
Avention Media specializes in media buying for many different advertising outlets, such as television, radio, print, out-of-home, pay-per-click, and display advertising.
Our Step-by-Step Process:
Accurate Research to get accurate information about the actual target audience.
Choose the Placement by using variety of criteria when choosing media for clients
Analyze the data to deliver the most readers, listeners, viewers, clicks, and the like.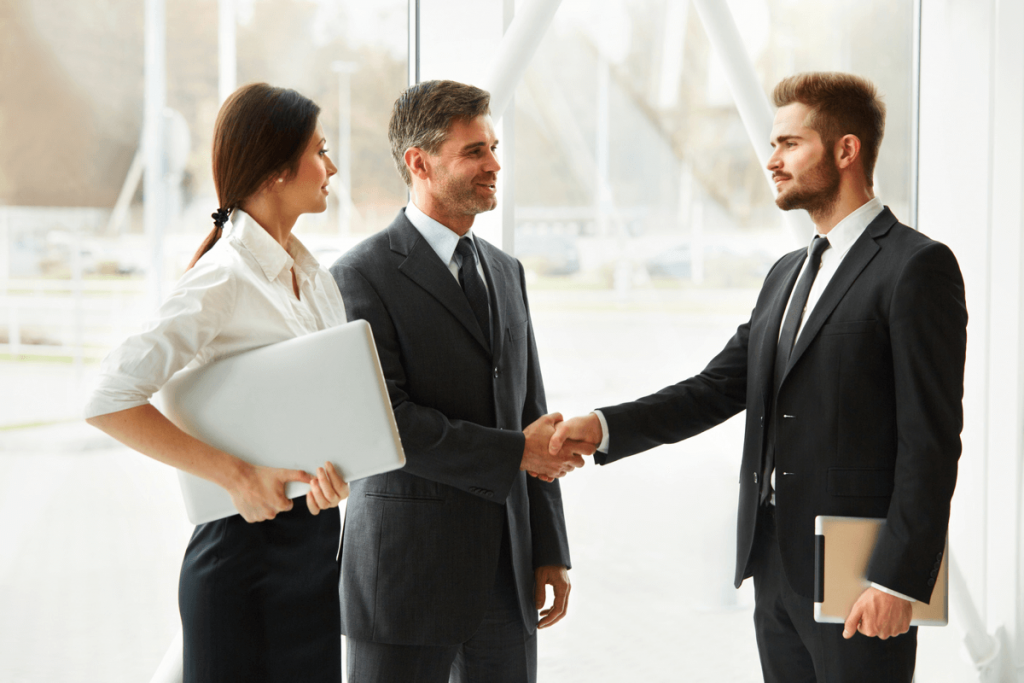 Planning, implementing and optimizing your ABM campaigns
Avention Media can help you with ABM strategies to nurture your relationship with clients, to understand what they need, and to deliver customized solutions.
Targeting and managing the right accounts
Engaging across channels
Measuring and optimizing programs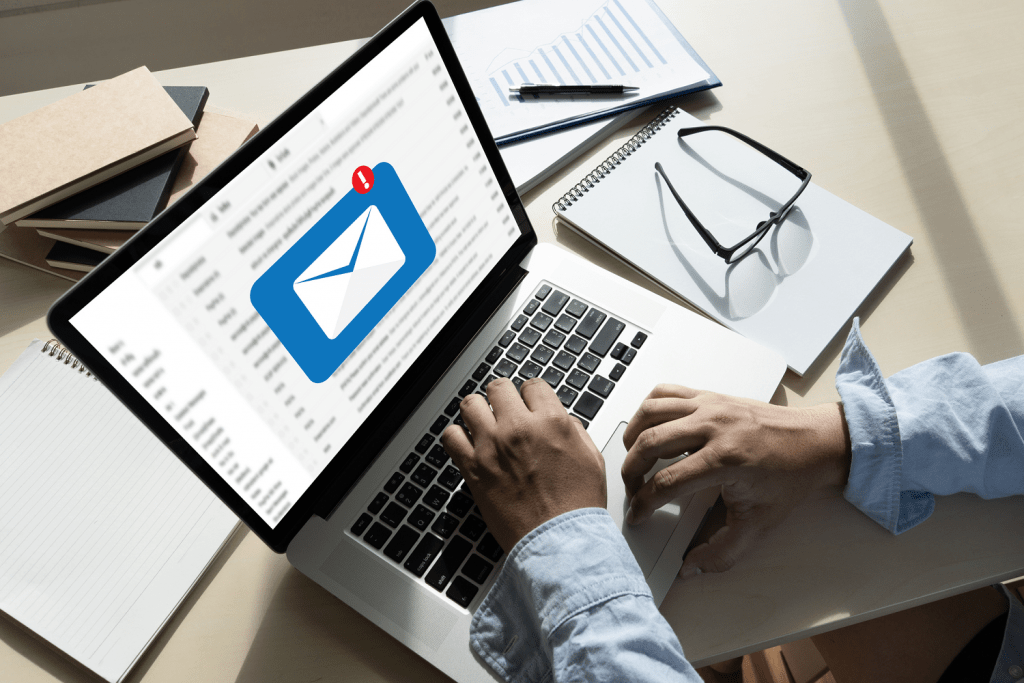 Send the Right Email to the Right Prospect at the Right Time
Our email marketing services help you speed up your sales cycle. Avention Media can manage more than just your b2b email marketing campaign. We offer full-service solutions to help you grow your business and fuel your email marketing efforts.
Identify & Build Your Target Audience Data
Design an Email that Converts
Test Different Versions before the campaign deployment
Deploy the campaign with the best version
Follo-ups and use the data for future campaigns
Our data solutions help you to reach new markets, new prospects and reconnect with your old customers.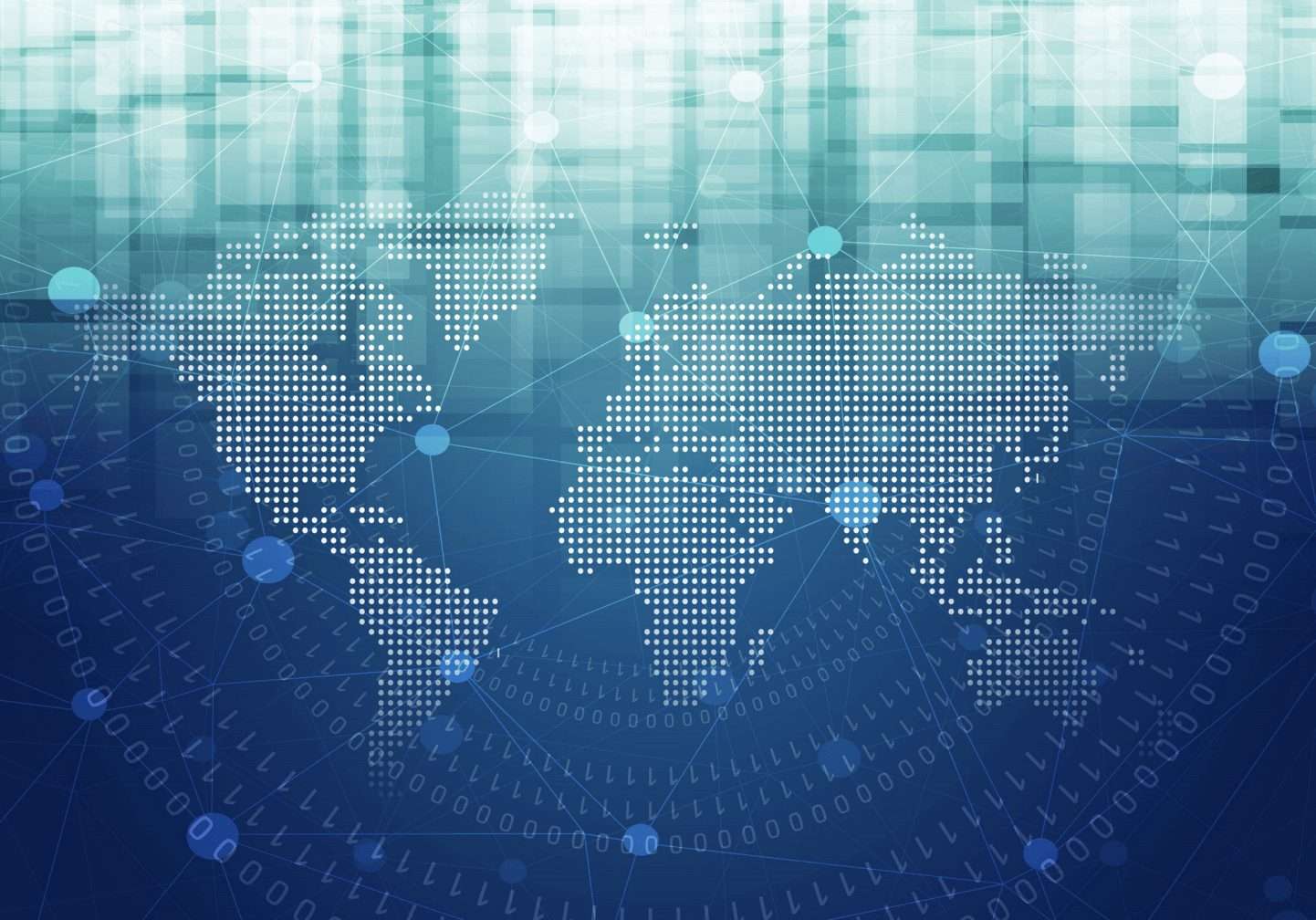 Global Base is one of our data solutions that research, collect, verify, and delivers the most accurate business data across all the regions and helps marketers, sales teams, and recruitment agencies.
Read More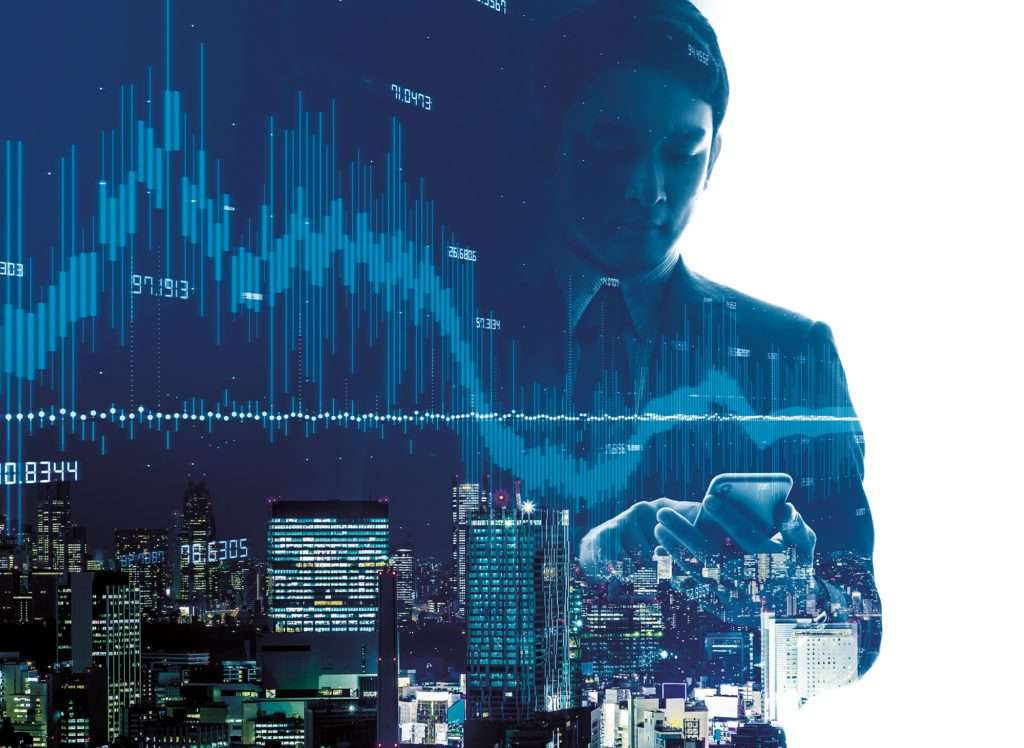 Industry Base is one of our data solutions created by Avention Media to help marketing teams, sales teams, and recruitment agencies to reach companies and decision-makers from all industries across the globe.
Read More
Our Installed Base consists of the database of companies using CRM, ERP, Accounting Softwares, Big Data, Business-Intelligence Softwares, Cloud Computing, Database Management Systems, and more.
Read More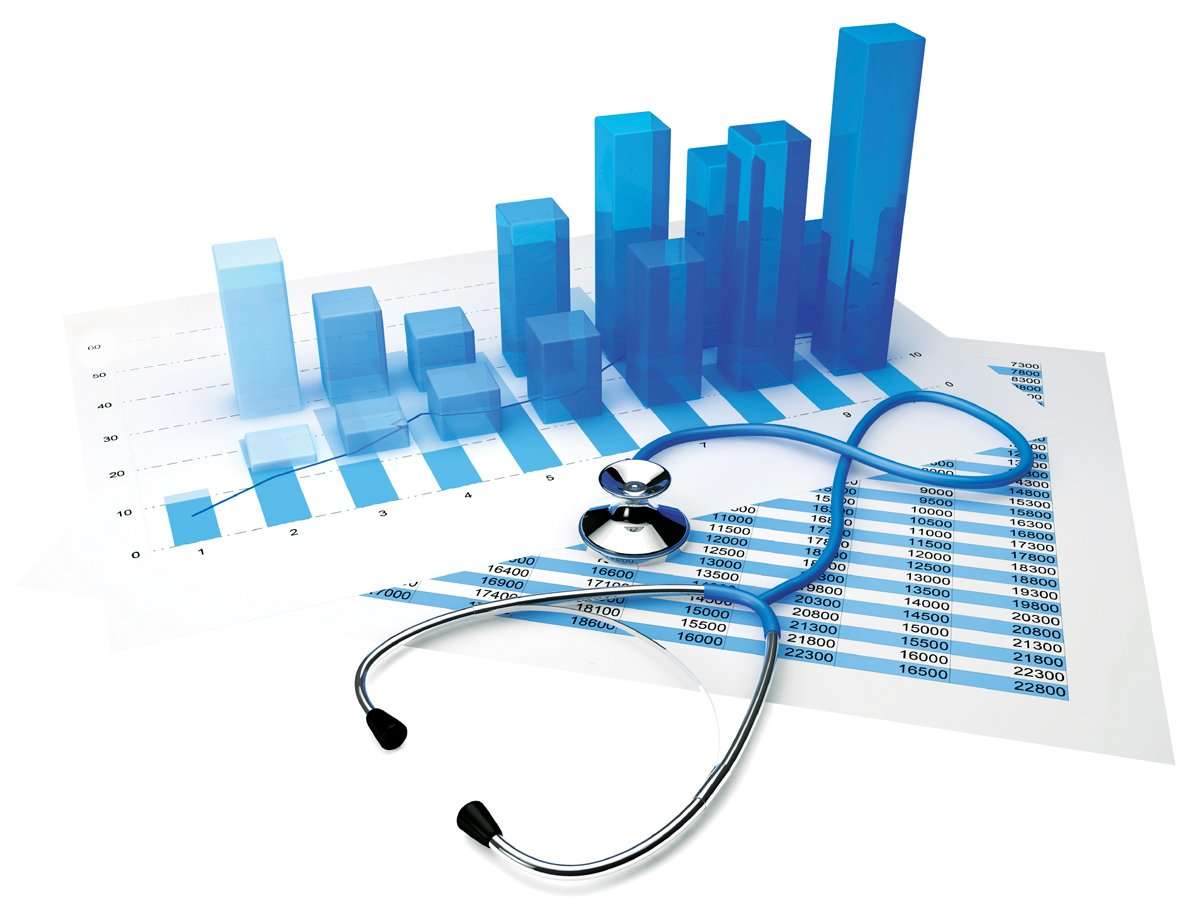 Our Healthcare Base covers all healthcare divisions such as Hospitals, Pharmacy, Hospital Management, Medical Suppliers, Equipment Manufacturers, and Publications amongst many others.
Read More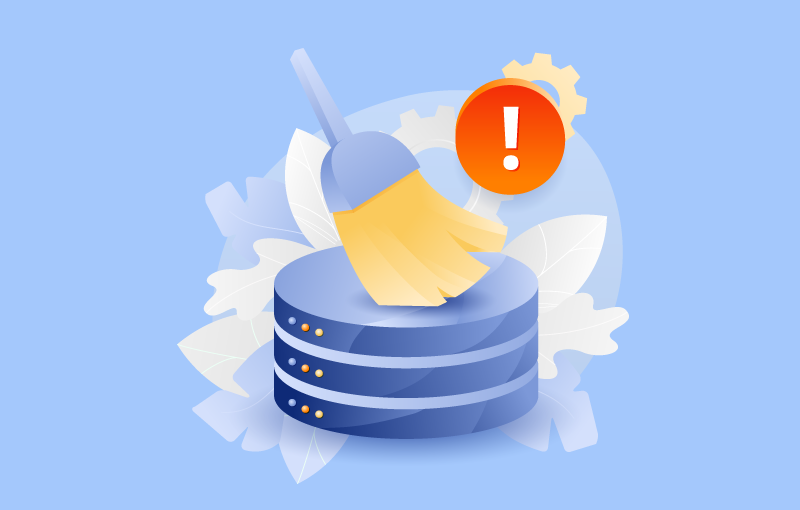 Data Hygiene helps in detecting gaps in the database, verifying information, maintain the data quality, and fill the void in the database with accurate information to save marketing costs with precise marketing data.
Read More
Our clients from all over the world have contributed to the strength of our journey by showing us their trust and appreciation for the services we provide.Check out more about what our prestigious customers have to say.
We have purchased business data from Avention Media three consecutive times. The team at Avention Media is very responsive and delivered us with the most accurate data and wowed us by the result.

Amanda Seyfried
Sales & Marketing, IBM
Avention Media's database services, as well as customer service, are impressively excellent. Your team helped us with the right list of professionals. We witnessed a great leap in our campaign performance rate.

Debbie Kübel-Sorger
Marketing Department, SAP
Their sales representatives were highly professional and responsive. Our data requirement was a very narrowed technology list that needed more research. But, Avention Media took our requirements as the highest priority and quickly started working on our request and have delivered quality data as they have promised. The email delivery rate was excellent. Thank you for your help.

Donald Simpson
Customer Acquisition Team, Oracle
Avention Media's data insights helped us build a marketing strategy that proved significant in many of our campaigns. I found the quality of data really admirable. Our sales team gained a significant response to their efforts using the database provided by them. I also had a good experience with their customer support.

Christian Marcil
Business Development, Reuters
Are you ready to level up your business?
By choosing Avention Media as your data partner, you are opening up different channels for business expansion and sustainable revenue.
Let outdated data not stop you from achieving your business goals anymore. Buckle up to accelerate marketing and boost sales.
Drop the necessary information and company requirements here. Our sales experts will get back to you with the available data counts, pricing, and complementary samples.