Postal Appending Services
Improve Response Rates From Your Potential Customers With Postal Appending Services
Append your contacts and get the postal addresses of prospective customers for best response rates. Avention Media has an expert team that understands your needs and provides you with the best postal appending services. 
You Can Customize Postal Appending Service Using Below Selects:
keyboard_arrow_leftPrevious
Nextkeyboard_arrow_right
Our Postal Appending Services Covers All Countries in the North American Region:
| | |
| --- | --- |
| | |
| | |
| | Canada Business Email List |
| Mexico Business Email Lists | |
| | |
| | |
| | |
| | |
| | |
| Saint Vincent and the Grenadines | |
Target your audiences based on their geographical area with postal appending services. At Avention Media, we help you categorize each contact based on their location. The segregation will aid you in targeting customers based on their geographical area and in enhancing deliverability.
Multi-channel marketing is another option to acquire and retain the lead. This remains on the expensive side of advertising, yet proves to be most effective in generating a real return on investment. 
Postal Appending Services With Avention Media Helps You Discover New Targets
Avention Media matches customer details such as email address, phone numbers, and names with its master database. You will receive a verified postal address of every customer. To stay ahead of the competition it is essential to use all kinds of channels to market products, offers, and services. This applies to both B2B and B2C companies. Direct mailings are one of many channels for marketing. Before the internet was in vogue, the most suitable medium to attract consumers was direct advertising, where pamphlets and mails, were sent to the address of the targeted clientele base. Now, email-marketing and telemarketing have become the strategic marketing mediums, yet they come with downsides (email bounces, spams, invalid addresses, susceptible e-mails, etc.) Whereas, with direct mailings (to postal and office addresses), your company will not go through the burden of maintaining internal system security. 
Why Choose Avention Media's Appending Services Over Others?
Avention Media is the most trustworthy database vendor. We are in the continuous look-out for the customer details and cleanse them often to keep it current. Change in customer addresses occurs regularly because of various reasons. We keep-a-track of new postal addresses and replace them with the old ones. We Avention Media provide the most accurate data as we verify it manually. An authentic data is a valuable asset as its response rates are high, it is economical, and they increase a company's brand value. Our postal appending services do not stop with new contacts, but we also help you revamp the old data list. Get the most recent postal addresses and 360-degree customer insights with Avention Media. 
Other Data Appending Services we provide in Avention Media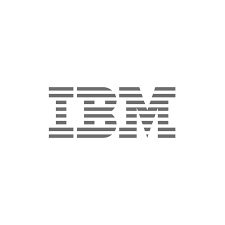 We have purchased business data from Avention Media three consecutive times. The team at Avention Media is very responsive and delivered us with the most accurate data and wowed us by the result.
Amanda Seyfried
Sales & Marketing, IBM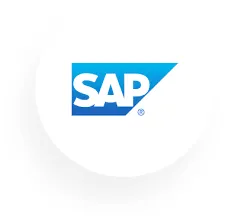 Avention Media's database services, as well as customer service, are impressively excellent. Your team helped us with the right list of professionals. We witnessed a great leap in our campaign performance rate.
Debbie Kübel-Sorger
Marketing Department, SAP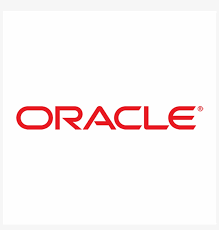 Their sales representatives were highly professional and responsive. Our data requirement was a very narrowed technology list that needed more research. But, Avention Media took our requirements as the highest priority and quickly started working on our request and have delivered quality data as they have promised. The email delivery rate was excellent. Thank you for your help.
Donald Simpson
Customer Acquisition Team, Oracle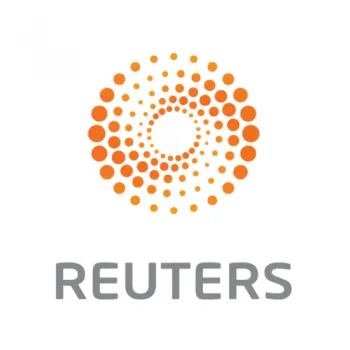 Avention Media's data insights helped us build a marketing strategy that proved significant in many of our campaigns. I found the quality of data really admirable. Our sales team gained a significant response to their efforts using the database provided by them. I also had a good experience with their customer support.
Christian Marcil
Business Development, Reuters