Direct Dial
Direct-dial numbers are the phone numbers using which you can seamlessly connect to an individual over the phone with whom you wish to communicate.
In the corporate world, these phone numbers have significant importance. They enable you to connect easily to the key decision-makers of the industry and convey your message. There is no denying the fact that building up a database of accurate direct dial numbers is a tedious task to do. It requires you to invest considerable time and effort.

Connect with Key-decision makers of various industries using direct dial list
Without having an experienced team and a great sense of direction, it can be a never-ending process. Avention Media, being an AI-powered data solution provider, come to your rescue in such a situation. We have set up teams comprising various subject experts that strive to connect with the most reliable resources from across the globe to compile a database of a large number of direct dials. These data resources help marketing professionals to quickly reach various business heads from across the globe and showcase them their business products and services. 
keyboard_arrow_leftPrevious
Nextkeyboard_arrow_right
Advantages of using our direct dial numbers
Having a direct dial number list can prove to be very beneficial to your marketing team. These phone numbers help you explore new markets for your business, quickly identify your target audience, create brand awareness for your product or services. In this way, you can reap more return on your investment.
Few additional benefits of these phone numbers are:
Improves connect rate: These calling lists enable organization improve their connect rate, which is termed as the average number of calls your sales team has to make to get connect with one prospect over the phone. Improved connect rate means more conversations per year, which eventually results in more sales.
Help to motivate your sales team: This calling list will boost the confidence of your sales team and motivates them to seamlessly connect with various business heads, helping them save a lot of time and energy.
Enhances your profit: Connecting easily with your customers means you are spending lesser money on acquiring new leads. Direct dial numbers empower you to reduce your cost of lead acquisition by a huge margin. In this way, it helps you to enhance your profit.
If any marketing professional or business vendor struggling to connect with business heads, then we recommend them to contact us to get access to a comprehensive database of direct dial numbers and win more sales for their business.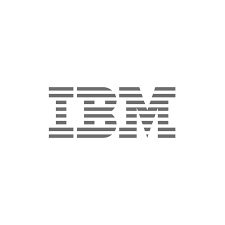 We have purchased business data from Avention Media three consecutive times. The team at Avention Media is very responsive and delivered us with the most accurate data and wowed us by the result.
Amanda Seyfried
Sales & Marketing, IBM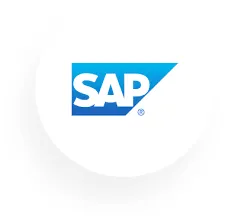 Avention Media's database services, as well as customer service, are impressively excellent. Your team helped us with the right list of professionals. We witnessed a great leap in our campaign performance rate.
Debbie Kübel-Sorger
Marketing Department, SAP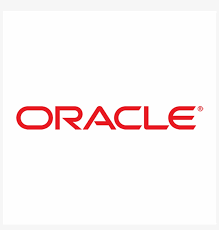 Their sales representatives were highly professional and responsive. Our data requirement was a very narrowed technology list that needed more research. But, Avention Media took our requirements as the highest priority and quickly started working on our request and have delivered quality data as they have promised. The email delivery rate was excellent. Thank you for your help.
Donald Simpson
Customer Acquisition Team, Oracle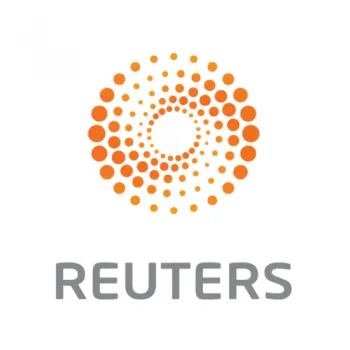 Avention Media's data insights helped us build a marketing strategy that proved significant in many of our campaigns. I found the quality of data really admirable. Our sales team gained a significant response to their efforts using the database provided by them. I also had a good experience with their customer support.
Christian Marcil
Business Development, Reuters