Account-Based Marketing
Accelerate the sales cycle with advanced Account-Based Marketing Strategies
If you are a marketer or professional actively working with an enterprise-level organization, account-based marketing is the key to benefit from the complete potential of your potential as well as existing clients. At Avention Media, we provide a suite of targeted account-based marketing or ABM services that will not only enable you to understand the pain points of your buyers but will also help you build better connections with them.
Customized collaterals with account-based marketing for a competitive edge:
At Avention Media, we have an in-house team of dexterous market experts and data analysts ready to do everything possible to ensure that your account-based marketing strategy drives improved results. Our ABM services help you throughout your sales and marketing journey from segmenting target audience to understanding its needs, and from applying customer journey analytics to ensuring that your ABM strategy connects you with your most significant prospects.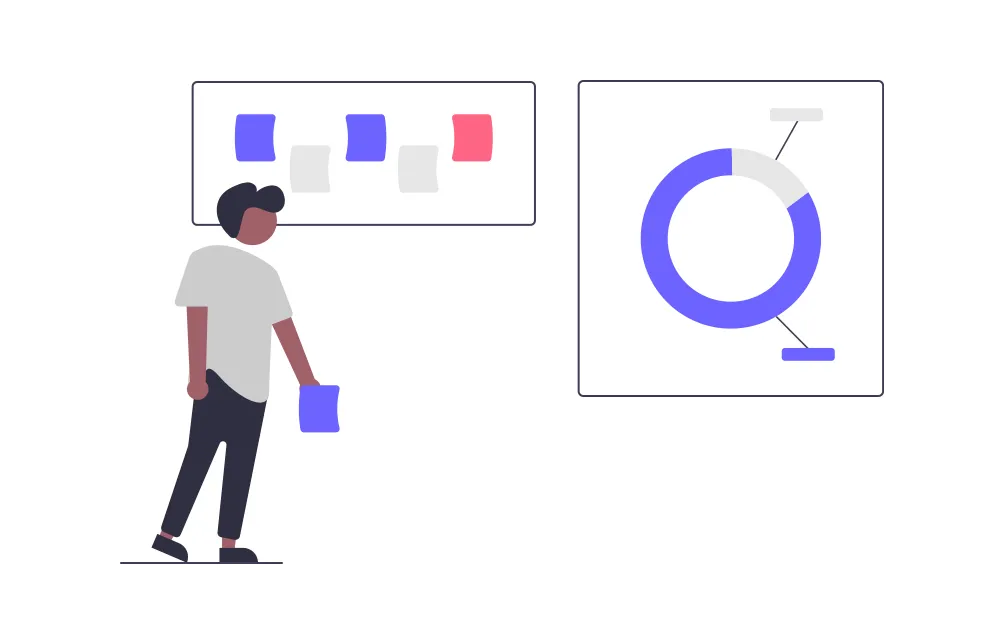 Targeted marketing for better approach with our ABM services:
We understand that every business has different needs and challenges and so should be there marketing solutions. Our account-based marketing services keep this fact at the core of everything that we do. We have a huge repository of professionals associated with an array of industries across the US, UK, Asia, and many other regions of the world. We leverage this repository to deliver account-based marketing plans and databases that are highly targeted and thus, can take seamlessly take your B2B multi-channel marketing campaigns to your potential buyers.
Benefits of your ABM services and solutions:
Customized B2B marketing campaigns
Optimized and analytical data solutions
Accelerated sales cycle with alignment between marketing and sales teams
Quality leads, higher conversions and greater ROI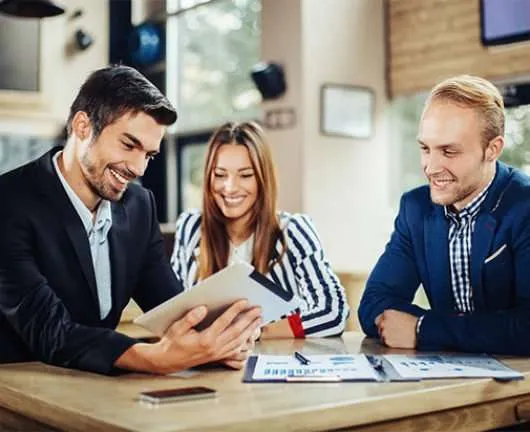 Increase the Success Rate
Increase the success rate of your multi-channel marketing campaigns with our advanced, insightful, and highly-responsive account-based marketing services and gain an extra edge among the competitors.
Testimonials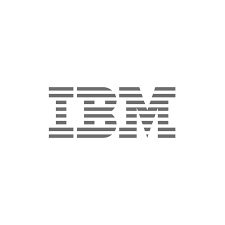 We have purchased business data from Avention Media three consecutive times. The team at Avention Media is very responsive and delivered us with the most accurate data and wowed us by the result.
Amanda Seyfried
Sales & Marketing, IBM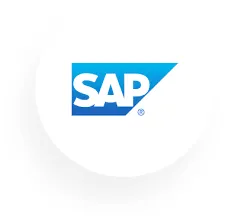 Avention Media's database services, as well as customer service, are impressively excellent. Your team helped us with the right list of professionals. We witnessed a great leap in our campaign performance rate.
Debbie Kübel-Sorger
Marketing Department, SAP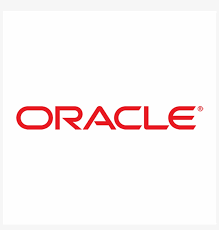 Their sales representatives were highly professional and responsive. Our data requirement was a very narrowed technology list that needed more research. But, Avention Media took our requirements as the highest priority and quickly started working on our request and have delivered quality data as they have promised. The email delivery rate was excellent. Thank you for your help.
Donald Simpson
Customer Acquisition Team, Oracle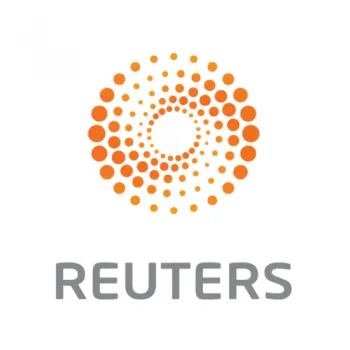 Avention Media's data insights helped us build a marketing strategy that proved significant in many of our campaigns. I found the quality of data really admirable. Our sales team gained a significant response to their efforts using the database provided by them. I also had a good experience with their customer support.
Christian Marcil
Business Development, Reuters