Make direct connections with CEOs across different industries using our CEO Email List. Our data solutions enable you to send your marketing and sales pitches directly to CEOs, eliminating the need for intermediaries. Make profitable business relationships and level up your business with our verified and updated databases. Request a sample to learn more.
Trusted By Leading Companies
Win with industry-leading data solutions
No matter what your business focus is, we've got the most accurate data across teams and profiles. Whether you're in marketing, sales, recruiting, or event organizing, we can deliver data that can back your growth end-to-end.
Wish to grow your lead count? Employ our database for your marketing campaigns and grow your lead ratio faster .
Our data makes leads-to-deals 2x faster. Scale up sales and ramp up your revenues with our impeccable data.
Make recruitment drives seamless and efficient and find the best fit for your business with our data solutions.
Connect with like-minded professionals and maximize your event promotion and grow your returns.
Manage data performance with CEO Mailing List
The CEO email list from Avention Media is carefully chosen to provide the maximum deliverability rate while also being cost-effective. The opt-in procedure used enables CEOs of various organizations to choose to receive promotional communications, enabling you to broadcast your promotional messages to interested prospects. We can give the email list to you in a variety of formats, including CSV, Excel, Docx, and more, so you can choose the one that best suits you. The wait is over. Get our CEO Database to turbocharge your business initiatives.
CEO Email List for the following Industry
| | |
| --- | --- |
| List of Banking Industry CEOs | Oil and Gas Industry CEO Leads |
| Aerospace Industry CEO Email Counts | Manufacturing Industry CEO Contact Lists |
| Medical Industry CEO Marketing Data | Media & Marketing Industry CEO Database |
| Education Services Industry CEO Database | Food and Beverage Industry CEO Leads |
| Insurance Industry CEO Database | Automotive Industry CEO Contacts |
| Telecom Industry CEO Contacts | Hospitals CEO Email List |
| Telecom Industry CEO Marketing List | And More! |
Customize and Target with Avention Media
We provide a well-segmented data inventory that meets the majority of marketers' needs for mailing lists, but we also provide options for customization, as we believe that a customized database is better suited to your needs. You can customize your CEO Email Lists based on the following criteria.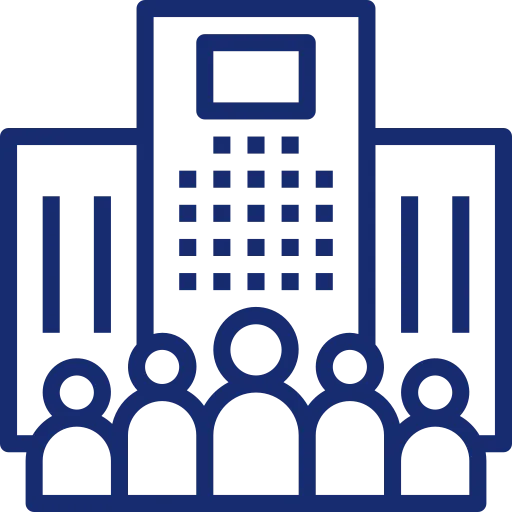 Company Size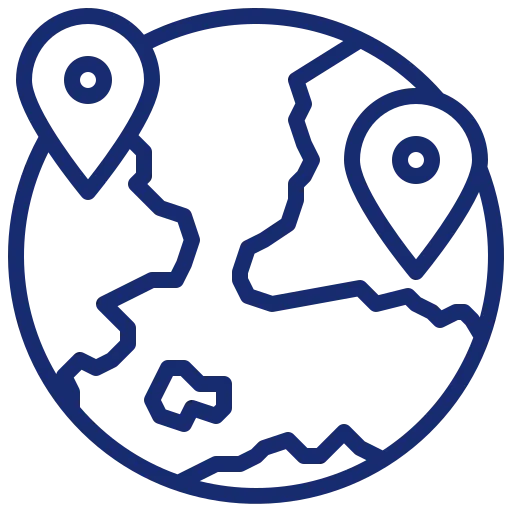 Geography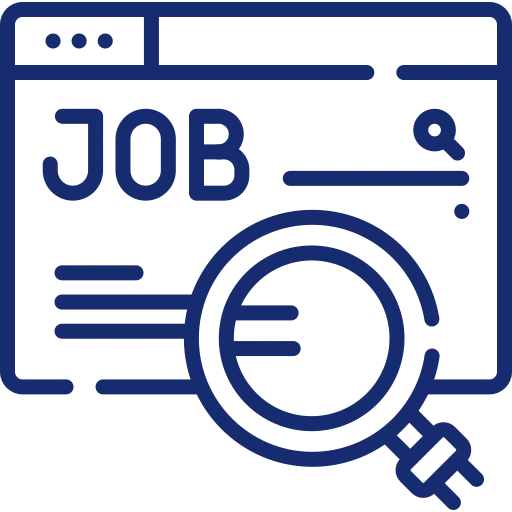 Job Titles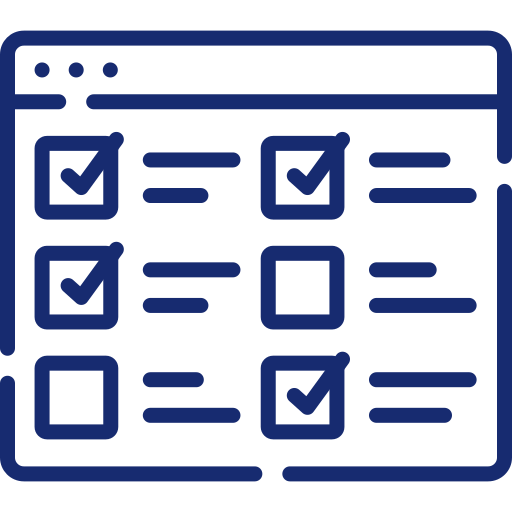 Area of Specialization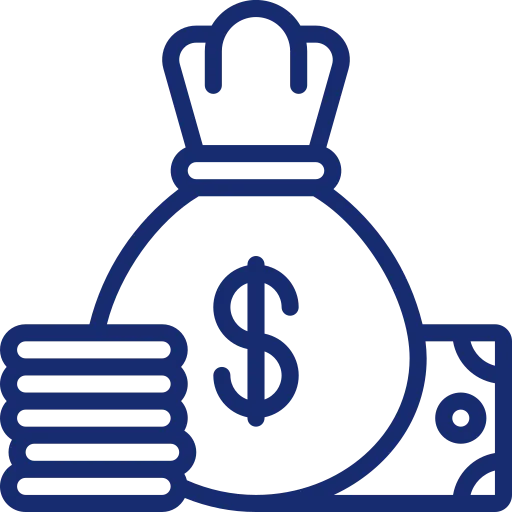 Revenue Size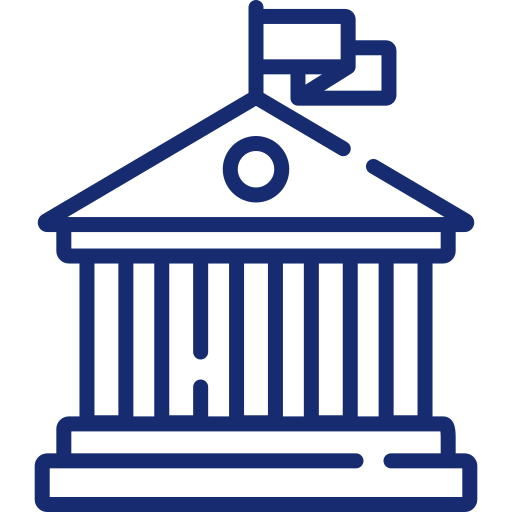 SIC Codes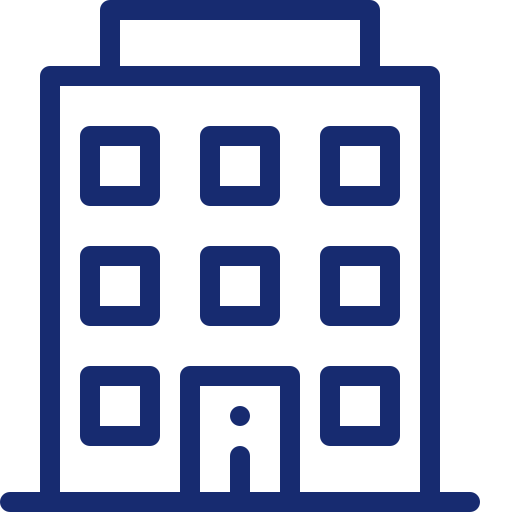 NAICS Codes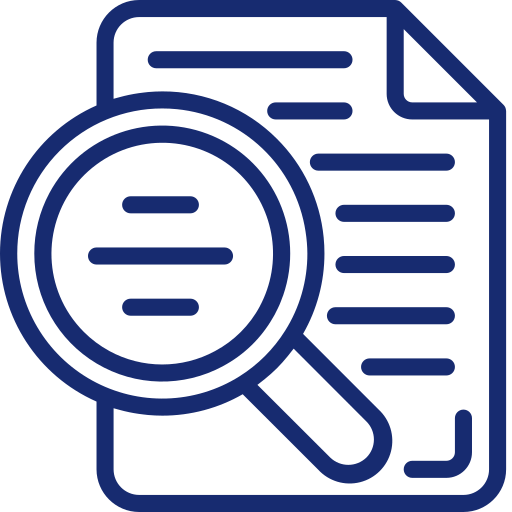 And More!
Turn prospects into paying customers with our CEO database.
Our CEO email database can help you get more leads and expand your business. To improve prospect outreach, Avention Media verifies and validates every piece of information in the CEO Contact List. Even a successful marketing plan might fall short in the absence of a reliable email list; thus, it's critical to integrate your campaign with our email database for greater lead creation and increased brand recognition. Furthermore, our email list is compatible with telemarketing, SMS marketing, and email marketing, enabling you to establish a global presence without wasting time and resources.
Authentic Data Sources we trust
We compile comprehensive data about the CEOs using our sophisticated data mining tools. We use reliable sources to get the contact information of your prospects. Above all, after going through many checks and validation procedures, the obtained data is added to the CEO Mailing Lists.
Refurbish your existing records with our data hygiene services
Avention Media's Data Hygiene Services can assist you in locating and updating any old or duplicate client contact information, including email addresses, phone numbers, addresses, and CRM data. With our help, you can enhance the quality of your data and fill any gaps in your database.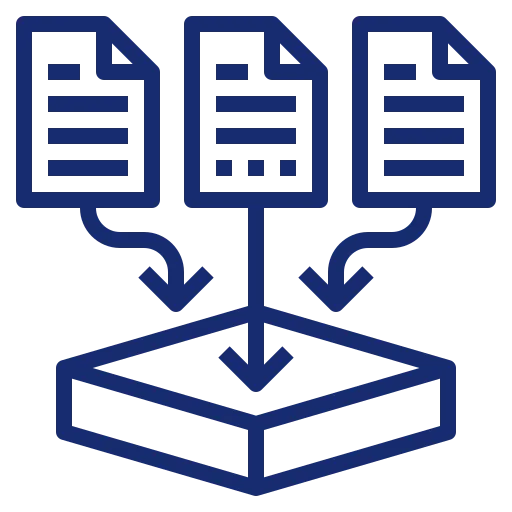 Data Appending
Enhance the quality of pre-existing data by filling in missing information.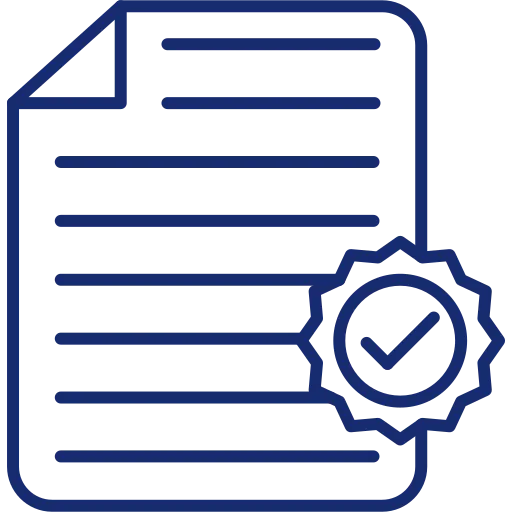 Data Licensing
Authorize and secure your databases with our data licensing services.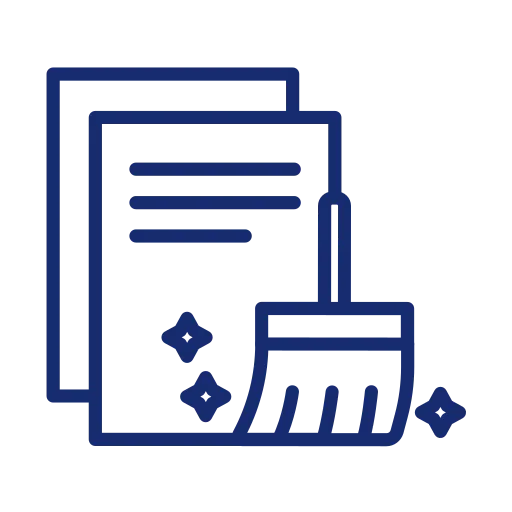 Data Cleansing
Keep your data sets fresh by removing inaccuracies and inconsistencies.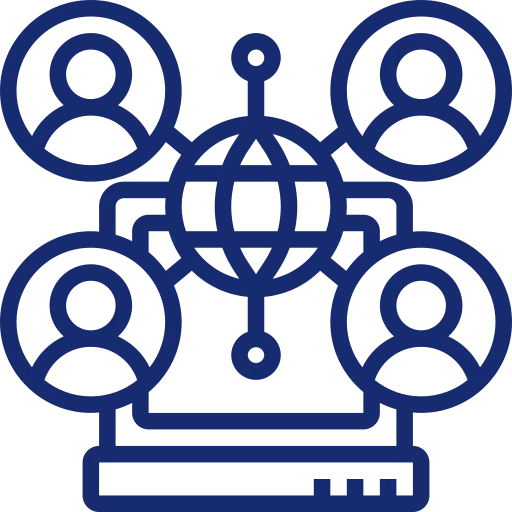 Data Enrichment
Enhance the accuracy of your existing database by enriching it with additional information.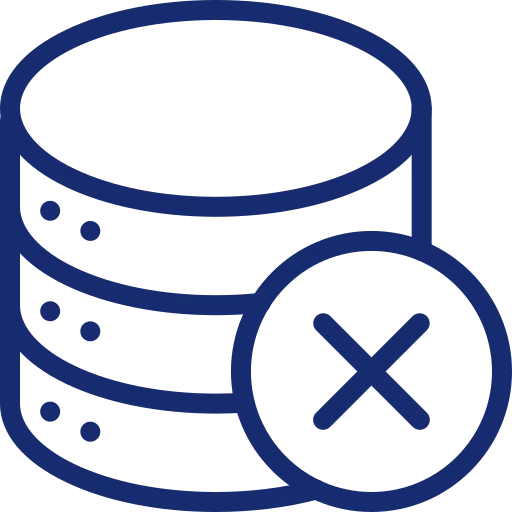 Data Deduping
Improve the quality of your datasets by eliminating the duplicates.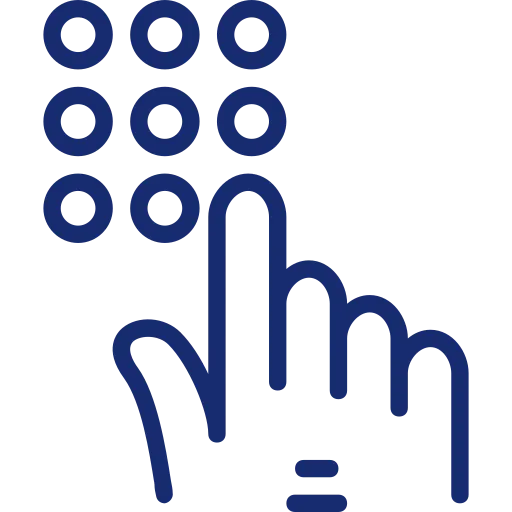 Direct Dials
Get direct contacts of your target audience and increase conversion ratio.
Frequently Asked Questions
Are you ready to level up your business?
By choosing Avention Media as your data partner, you are opening up different channels for business expansion and sustainable revenue.
Let outdated data not stop you from achieving your business goals anymore. Buckle up to accelerate marketing and boost sales.
Drop the necessary information and company requirements here. Our sales experts will get back to you with the available data counts, pricing, and complementary samples.