May 24, 2021
Posted by:

Kristin Smith

Categories:

Articles, Business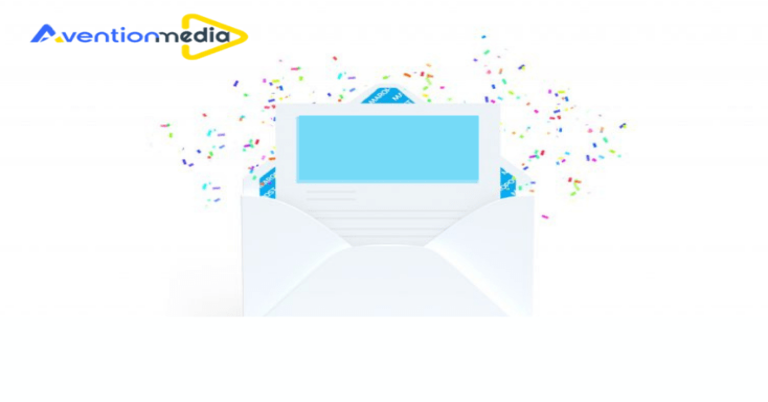 When it comes to restaurant businesses, improved audience interaction is a constant requirement. Email marketing is a terrific approach to reach out to potential consumers and emphasise essential aspects of a menu, entice them to try the meal. It's also a terrific strategy to keep your current consumers interested and eager to return.
COVID-19 pandemic has been harsh to the restaurant business. With businesses around the world being forced to close for the foreseeable future, the restaurant industry is certainly not operating as usual. It's critical to think about what you send in your emails. Definitely not a time to send out email newsletters inviting people to dine in for a new menu or restaurant upgrades.
While it's a good idea to reduce promotional emails, staying in touch with your consumers is critical during these uncertain times.
Here are 5 email marketing ideas to help you grow your restaurant business.
1. Start building an Email List
Having a curated list of email subscribers to contact is the first step in any email marketing plan. After all, it's pointless to send impressive emails if no one will ever view them. Offering something of value in return is the most tried-and-true approach of getting people on your email list.
Start building your email list by doing a few simple things below:
Start from offering discounts, deals, coupons on meals
Offer Complimentary drinks or desserts in exchange for joining your email list
Try sharing access to exclusive recipes, cooking courses
Offer free Wi-fi to make people sign up your email list
Feature your email address on all of your menus and bills
2. Targeted and Personalized Emails
The next stage in launching a successful restaurant email marketing strategy is to send personalized, targeted, and promotional emails.
Send out emails with exclusive offers, discounts and deals to gain your customers' interest. Emails should be frequent, consistent, and should present all relevant offers and promotions.
You can send emails to customers on their birthdays, wish your subscribers a happy birthday and send them a present.
If your restaurant offers seasonal or weekly specials, send out an email once a week or once a month to let customers know about them.
As in the emails from Uno Pizzeria & Grill below.
3. Emails announcing Upcoming Events
Events are yet another way to attract customers to your restaurant. If you have any upcoming events such as live music from local musicians or even an eating competition, you can send email newsletters to keep customers informed.
Restaurants may look for days like Mother's Day and Valentine's Day to send out an email encouraging folks to book a reservation.
4. Emails Highlighting new Menu Dishes
Planning to launch new items on your menu ? Keep your customers informed through emails about all the new additions or updates on your menu. Sending an email newsletter promoting the new meals and why they taste so good/why people should come in and sample them is all that is required.
 New menu items, modifications to existing menu items, chef's specials, and meals that have been a hit for your restaurant should all be highlighted.
You can also share recipes, food blogs etc, the intent is to provide content that your subscribers will enjoy and that will make them think of your restaurant and its delicious meals.
5. Welcome Emails
Welcome emails are emails that are automatically delivered to those that sign up for your email list. The first welcome email is just a simple mail thanking the new subscriber for joining the email list.
Now is the moment to tell your email subscribers about anything you want to deliver them. Whether your subscribers signed up in person or online, your welcome email flow should begin right away. If you wait too long to send your emails, you will lose a lot of subscribers.
Conclusion
 Email marketing is still one of the most cost-effective marketing tactics for small and medium-sized organizations.
Although your restaurant may not be as large as Pizza Hut or Dominos, by using these restaurant email marketing examples above will enhance customer interaction and allow you to compete more effectively with worldwide major brands.
Are you conducting an email marketing campaign for a restaurant? Please let us know in the comments.