Marketing

May 18, 2023

Kristin Smith
Top 5 B2B Influencers to Follow in 2023
Influencer marketing to conquer digital marketing spaces and modern B2B Customers.
Word of mouth is the most archaic marketing tactic, but the power it wields is incomparable. The influence of a person who has used your products or services on another person can never be compared to anything else, the potential this interaction brings to your brand in terms of clientele expansion is magnanimous. And what is the modern-day alternative to this? INFLUENCER MARKETING.
And if you are one of those who believe that influencer marketing is only for B2C? Oh, then let us set the records straight, influencers can influence any market be it B2C or B2B. Infact in recent years, the traction they can bring into B2B has been escalating rapidly.
With the rampant use of digital spaces for B2B marketing influencer marketing has become indispensable and irreplaceable. In reality, influencer marketing is that magic ingredient that can cut down your marketing cost, develop rapport and trust with the prospects and of course, persuade your customers better.
Start strategizing your campaigns with influencer marketing to effectively reach and communicate your brand potential with your potential customers.
Here is the creme de la creme of B2B Influencers to look up to in 2023 for valuable insights and guidance in the business-to-business space.
Influencing people and not discussing Rand Fishkin – no way! The former SharpSpring CMO, Chip House, and the CEO of SparkToro, Rand Fishkin is one name that pops up in people's minds for his enigmatic presence and without a doubt the Whiteboard Fridays.
His distinctive demeanor and the way he interacts with the target audience make him worthy of the tag "Moz Wizard". He came up with a weekly segment he calls Whiteboard Friday where he breaks down complex SEO ideas. Along with Dharmesh Shah, Rand Fishkin also founded Inbound.org, a marketing community with over 200 000 members.
In 2018, he left Moz and started SparkToro, a software and analytics firm that specializes in assisting clients with understanding how to reach their target audiences in the digital world. Fishkin is a well-known speaker on business and marketing-related themes, and Forbes, The Next Web, Businessweek, and Inc 500 have featured him.
Tom Fishburne is famous as "Marketoonist," combines humor, sarcasm, and marketing expertise to shed light on the challenges faced by B2B marketers.
The renowned influencer began his Marketoonist journey when he started doing cartoons on the backs of business cards during tedious marketing meetings. He quickly discovered a captivating way to convey complicated marketing topics in clear and interesting ways after realizing the power of visual storytelling and humor, which has now transformed into Marketoonist.
In 2023 he is an indispensable part of the B2B marketing world as he successfully drew attention to the oddities, ironies, and common difficulties experienced by B2B marketers with his cartoons.
This genius of a guy can never be described by a single definition. He has books on the New York Times best-seller list. He is referred to as a top online influencer by The Wall Street Journal, and Forbes lists him among the top 10 global marketers. He has co-founded organizations like Crazy Egg, Hello Bar, and KISSmetrics.
His reputation as a B2B influencer, speaker, and crowd-puller goes way beyond all the above-mentioned. What he brings to the table is his expert opinion from years of experience in the field, working with brands like Google, Microsoft, Amazon, Airbnb, NBC, Viacom, Thomson Reuters, American Greetings, General Motors, Intuit, Zappos, SalesForce and more in developing their marketing and sales strategies.
Check out his profile to understand more about B2B influencer strategizing and empower your B2B influencer marketing for better success rates.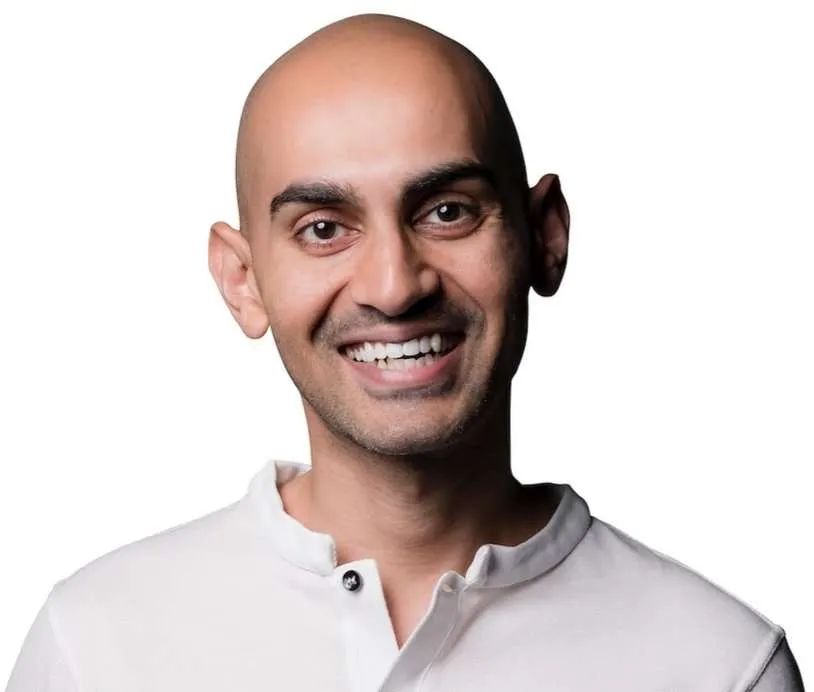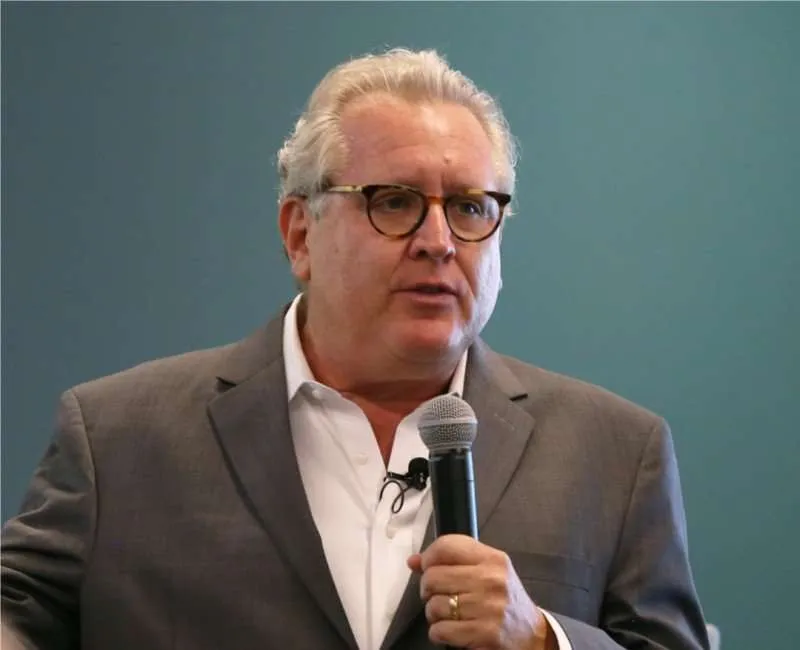 Mark Schaefer, is a renowned B2B marketing strategist and influencer who is hailed for his distinct approaches to marketing and his distinct perspective when it comes to business-to-business marketing.
This outstanding speaker and author is also known for his blogs which are hailed as one of the top marketing blogs in the world. He possesses over 30 years of experience in sales, marketing, and PR which adds to his unique attitude towards B2B marketing and sales strategies as an influencer.
If you are looking to understand what makes your customers tick? Mark Schaefer is someone who can give you a greater and wider perspective on it in 2023.
As the Chief Content Officer of MarketingProfs and a best-selling author, Ann Handley comes up with incomparable practical advice on B2B content marketing and storytelling in the B2B world.
She has been helping firms create marketing magic that drives real-world results for many years. Her expertise in B2B influence makes her one of the most sought-after influencers in the industry today and her insights are invaluable to any marketer looking to make their mark in the world.
Ann Handley is an inspiration for marketers everywhere. With Ann's guidance, you can be sure your campaigns will get noticed and have a lasting impact!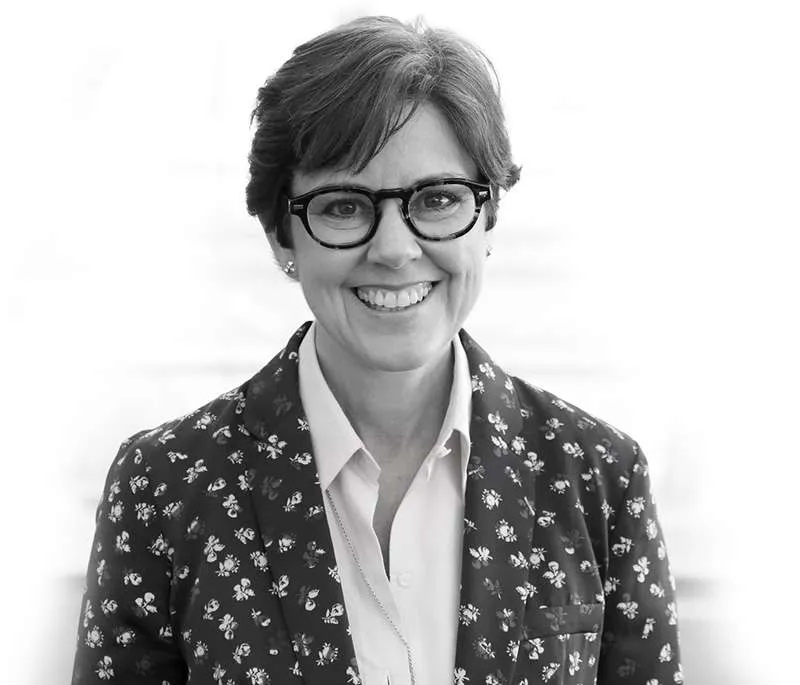 These influencers regularly share valuable content through their blogs and social media channels, making them excellent sources of inspiration for B2B professionals in 2023.