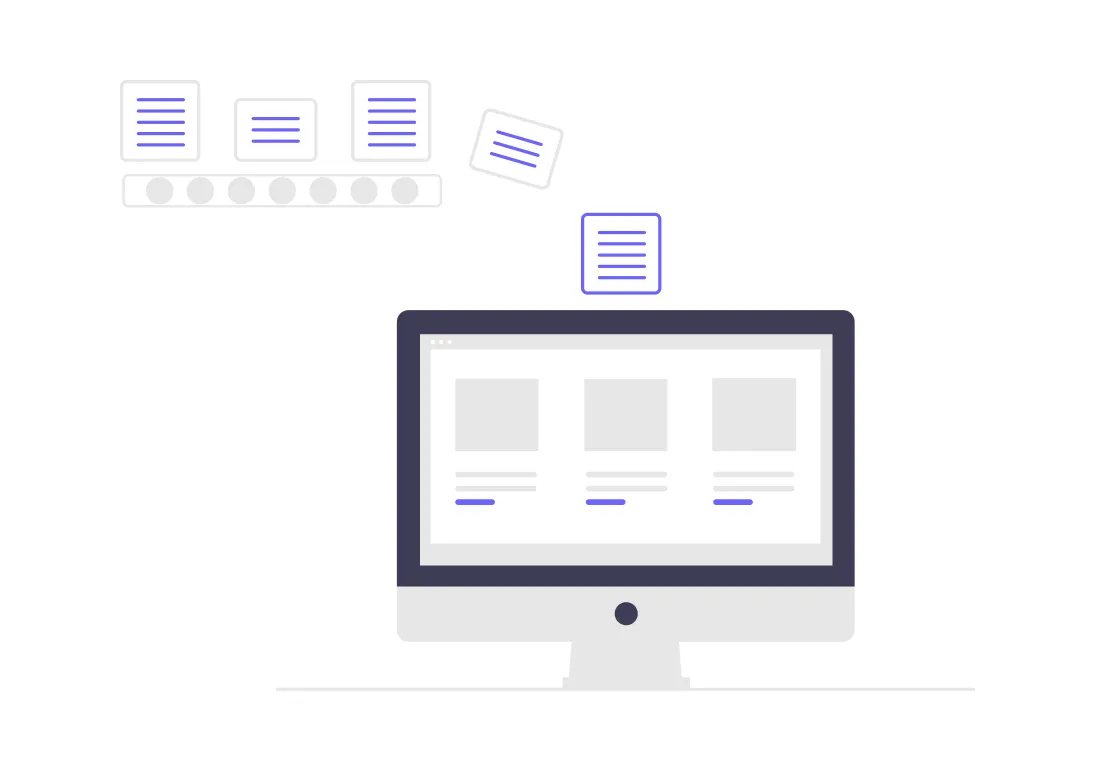 Data Hygiene
Identify and Replace Dead and Duplicate Emails, Phone Numbers, Addresses, Fax Numbers, and CRM Data of your existing clients
Avention Media's Data Hygiene is the most accurate data cleansing solution with its real-time data validation, hygiene, and enhancement process. We, at Avention Media, de-duplicate, replace, correct, delete, organize, validate, modify, classify, and format your data and ensure your marketing and sales teams connect your customers without any hassle.
Why Choose Avention Media's Data Hygiene Solution?
Improving the relevancy and accuracy of the data.
Increasing customer engagement via marketing campaigns.
Error-free data for flawless sales execution.
Improve segregation and organization of data.
Enhance affordability and turn-around times.
Suppressing information against industry standard files such as MPS, GAS, TBR, NSF, etc.
Identifying and removing duplicate records.
Identifying and revising irrelevant, inaccurate, incomplete, missing, spurious, invalid, corrupt, or obsolete data.
Identifying key variables and suggest new variables to enrich a database.
Updates the data to reconnect with lapsed contacts.
Adding missing details such as first and last names, date of birth, telephone numbers, and postal codes.
Removes data with opt-outs.
Enhances the database with additional records.
Rectifying discrepancies with respect to spellings, abbreviations, and type errors.
Converting CRM systems from a set of records, tables, or databases.
We Cover All the Regions across the Globe:
Our Data Hygiene helps in detecting gaps in the database, verifying information, maintain the data quality, and fill the void in the database with accurate information to save the marketing costs with precise marketing data.
Testimonials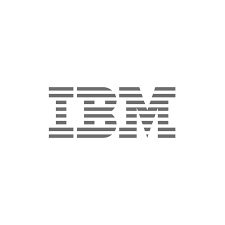 We have purchased business data from Avention Media three consecutive times. The team at Avention Media is very responsive and delivered us with the most accurate data and wowed us by the result.
Amanda Seyfried
Sales & Marketing, IBM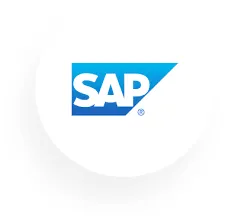 Avention Media's database services, as well as customer service, are impressively excellent. Your team helped us with the right list of professionals. We witnessed a great leap in our campaign performance rate.
Debbie Kübel-Sorger
Marketing Department, SAP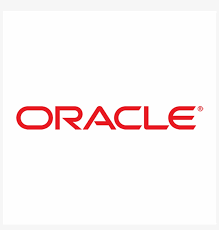 Their sales representatives were highly professional and responsive. Our data requirement was a very narrowed technology list that needed more research. But, Avention Media took our requirements as the highest priority and quickly started working on our request and have delivered quality data as they have promised. The email delivery rate was excellent. Thank you for your help.
Donald Simpson
Customer Acquisition Team, Oracle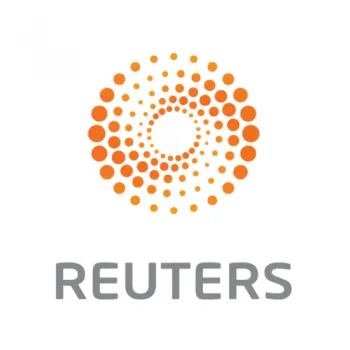 Avention Media's data insights helped us build a marketing strategy that proved significant in many of our campaigns. I found the quality of data really admirable. Our sales team gained a significant response to their efforts using the database provided by them. I also had a good experience with their customer support.
Christian Marcil
Business Development, Reuters