Small Business Owners Email List
Never Miss a Deal with our Verified Small Business Owners List
Limitations are just in the mind and why stop yourself from dreaming big? Make that global expansion dream a reality with our highly targeted small business owners' database. At Avention Media we follow a rigorous 9-step data hygiene process to ensure that the data you procure is free of anomalies and super-charged for 100% results. There are a lot of data vendors who make big claims but don't be blinded by words or heavy discounts. No matter who you choose to partner with on your campaign-related data requirements, trust only measurable results and double up the scope of your small business faster.
Seek Verified Small Business Owners Email Database
Find Small Business Owners Leads Here
Get 100% Campaign Results with the Best Small Business Email Database
Connect with the most aspiring Small Business Owners worldwide who can have a great impact on your ROI. Segmented, Verified, Certified, and Accurate Mailing list of small business owners, that's what we have in store for you. Our highly skilled team of in-house data scientists custom-curate the small business owners' database which will help you shrink your sales cycle and fill your sales pipeline with relevant and high-propensity leads. We cleanse and update our data every 40 days as an ongoing process to arrest every single data anomaly that can ruin your competitive edge. With data that guarantees 95% deliverability, you can leave all your business sustainability and growth issues behind.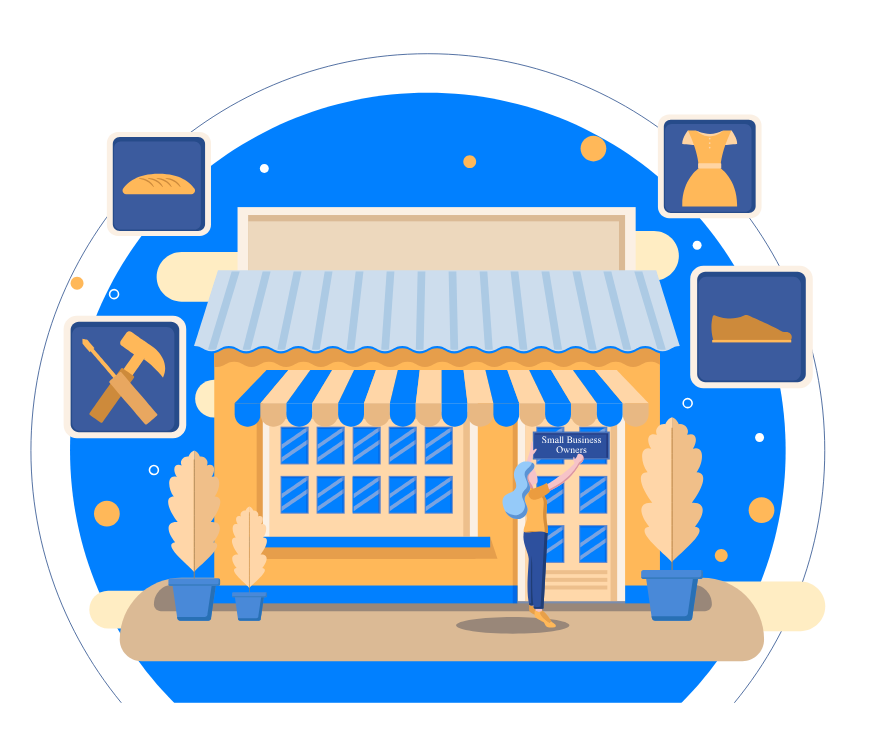 Grow Your Leads with Avention Media's Small Business Owners Email List
Are you looking to connect with small business owners across the globe? Avention Media's exemplary small business owners list is the go-to source for your superlative campaign performance. Shrink your sales cycle and double up your leads with our verified and certified data offerings. Our highly reliable and accurate small business owners mailing database can amplify the scope of your multi-channel campaigns, and help you increase your deal closures faster. Make the most of every single opportunity that can have a direct impact on your ROI. Connect with our experts for more details right away.
Our Small Business Owners Email List Helps You Reach:
Category
Automobile Industry Email List
Retail Industry Executives Email List
Consumer Goods Mailing List
Travel / Tourism Email List
Energy and Utilities Industry Database
Banking & Financial Executives List
Construction Industry Database
Medical Device Industry Email List
Category
Manufacturing Industry Mailing List
Media and Publishing List
Telecom Industry Database
C-Level Executives
Healthcare Business Owners
International Business Owners
Industry Wise Business Owners
And More!
Precise customization for business upgrade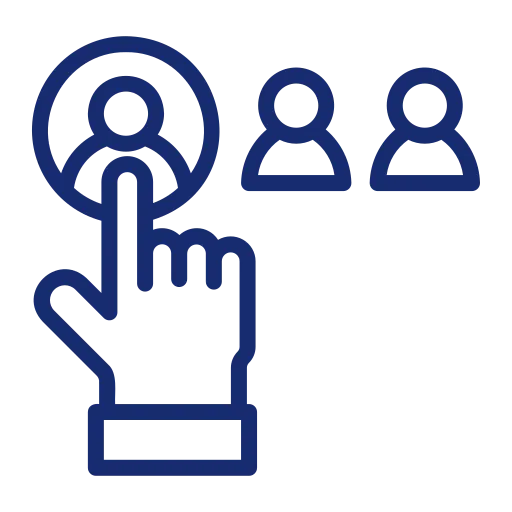 Specialty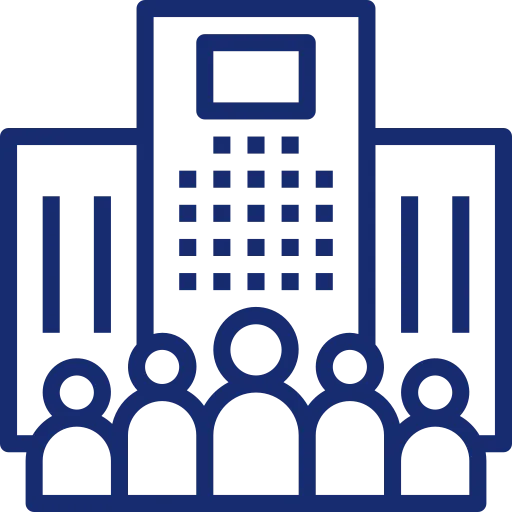 Company size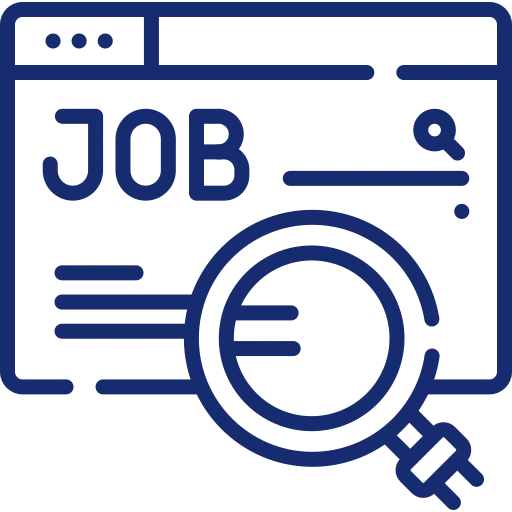 Job Titles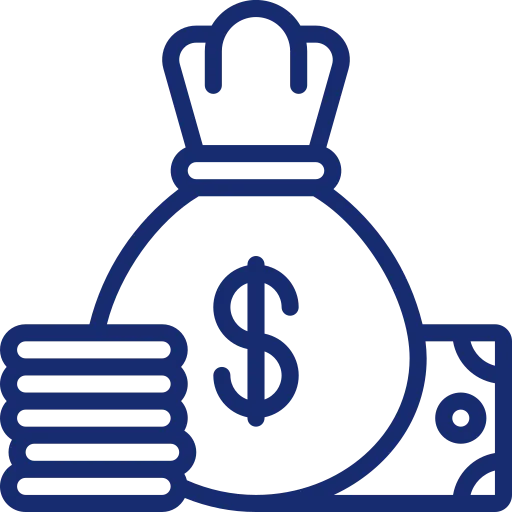 Revenue Size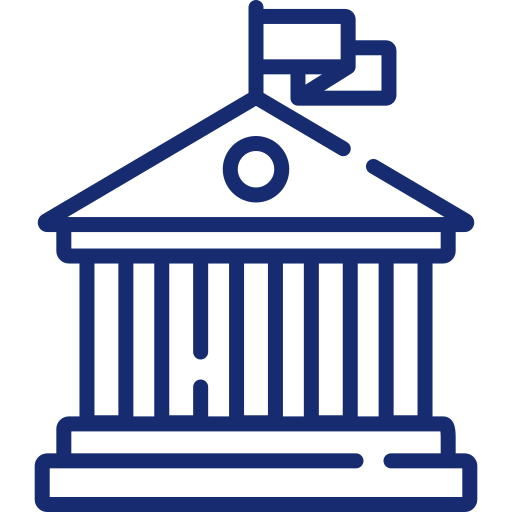 SIC/NAICS Codes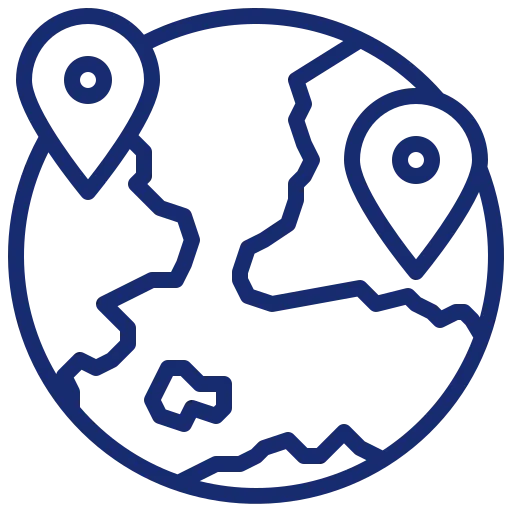 Geography
Boost Customer Acquisition & Retention with our Mailing list of Small Business Owners
Imagine investing in your multi-channel campaigns month on month hoping to hear from leads and prospects without any luck. We know what this means for brands who are eagerly hoping to thrive and leap forward in the competitive business space and have curated a one-of-a-kind small business owners' contact list. Experience a host of campaign benefits, and win new business deals with the best data there is.
Hyper-Personalize your Campaigns with our Highly Credible Small Business Owners List
Imagine being able to connect with small business owners who can have a direct impact on your efficiency and business performance. We have data that will cover all your growth aspirations end-to-end. Our data scores 95% and more on deliverability, quality, lead performance, and deal closure. Gain a 360-degree overview of your prospects and pitch offerings with hyper-personalized campaigns that address their top pain points and experience results like never before.
Our Small Business Owners Email List Can aid the Growth Goals of:
Grow your Brand Credibility, Win with
Experience 100% Conversion with our Small Business Owners Lead Data
Our clients from all over the world have contributed to the strength of our journey by showing us their trust and appreciation for the services we provide.Check out more about what our prestigious customers have to say.
We have purchased business data from Avention Media three consecutive times. The team at Avention Media is very responsive and delivered us with the most accurate data and wowed us by the result.

Amanda Seyfried
Sales & Marketing, IBM
Avention Media's database services, as well as customer service, are impressively excellent. Your team helped us with the right list of professionals. We witnessed a great leap in our campaign performance rate.

Debbie Kübel-Sorger
Marketing Department, SAP
Their sales representatives were highly professional and responsive. Our data requirement was a very narrowed technology list that needed more research. But, Avention Media took our requirements as the highest priority and quickly started working on our request and have delivered quality data as they have promised. The email delivery rate was excellent. Thank you for your help.

Donald Simpson
Customer Acquisition Team, Oracle
Avention Media's data insights helped us build a marketing strategy that proved significant in many of our campaigns. I found the quality of data really admirable. Our sales team gained a significant response to their efforts using the database provided by them. I also had a good experience with their customer support.

Christian Marcil
Business Development, Reuters
Frequently Asked Questions
Are you ready to level up your business?
By choosing Avention Media as your data partner, you are opening up different channels for business expansion and sustainable revenue.
Let outdated data not stop you from achieving your business goals anymore. Buckle up to accelerate marketing and boost sales.
Drop the necessary information and company requirements here. Our sales experts will get back to you with the available data counts, pricing, and complementary samples.