Beauty Industry Email List
Get more leads and scale up sales with our verified Beauty Industry Email List. Our top-performing list enables you to connect with your desired audience effortlessly, without wasting time or resources. Act now and get our functional and easy-to-use email list for seamless prospecting and better marketing results.
Trusted By Leading Companies
Win with industry-leading data solutions
No matter what your business focus is, we've got the most accurate data across teams and profiles. Whether you're in marketing, sales, recruiting, or event organizing, we can deliver data that can back your growth end-to-end.
Wish to grow your lead count? Employ our database for your marketing campaigns and grow your lead ratio faster .
Our data makes leads-to-deals 2x faster. Scale up sales and ramp up your revenues with our impeccable data.
Make recruitment drives seamless and efficient and find the best fit for your business with our data solutions.
Connect with like-minded professionals and maximize your event promotion and grow your returns.
This is why our Beauty Industry Database stays ahead
Looking to connect with your prospects in the beauty industry? Check out the precise Beauty Email List from Avention Media. Our Beauty Industry Mailing List is tailored to your targeted audience, ensuring that your emails will hit the right inboxes at the right time. Having our premium data solutions will give you access to innovative business insights and strategies to help you boost brand visibility and grow your business. Trust in our expertise to deliver high-quality, updated data that will help you achieve your business goals.
Expand your outreach in the beauty industry with these subcategories
| | |
| --- | --- |
| Beauty Schools Email List | Beauty Spas Email List |
| Beauty Salons Business | Beauty Shop Equipment Suppliers |
| Beauty Products Manufacturers | Cosmetologists Email List |
| Aromatherapy Mailing List | Electrolysis Email List |
| Hygiene Salons Executives | Make-Up Studios List |
| Manicures or Pedicures List | Allied Beauty Industries |
| Facial Salons Email List | Cosmetics Retail Industry |
| Facials or Skin Treatments List | And More! |
Customize your Beauty Industry Email Lists for precise prospecting
At Avention Media, our team understands that every business has unique data needs. That's why we offer customized data solutions tailored to your specific requirements. Our data experts specialize in providing Health & Beauty Industry Email lists that are customized based on the following criteria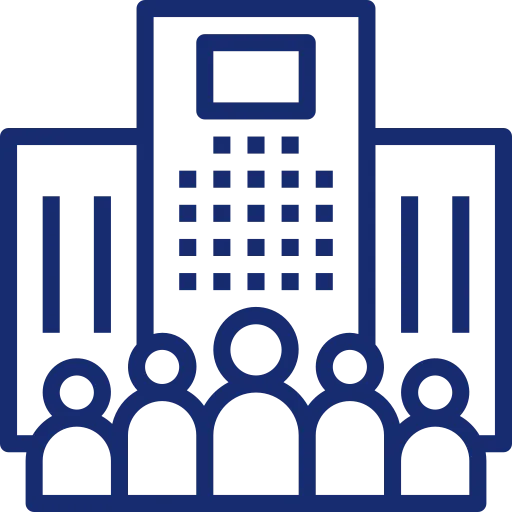 Company Size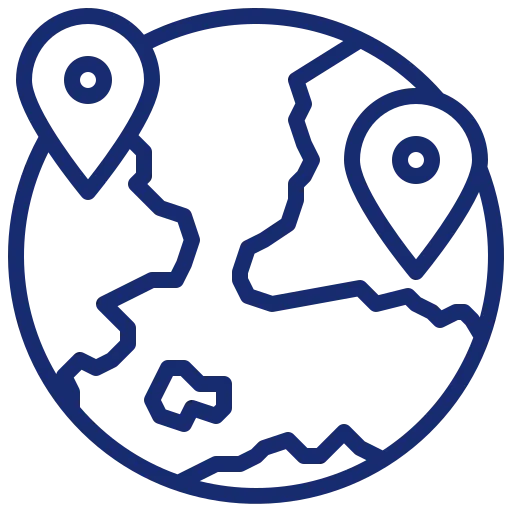 Geography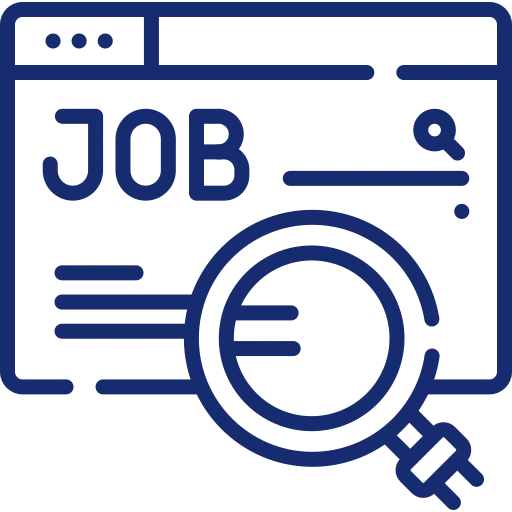 Job Titles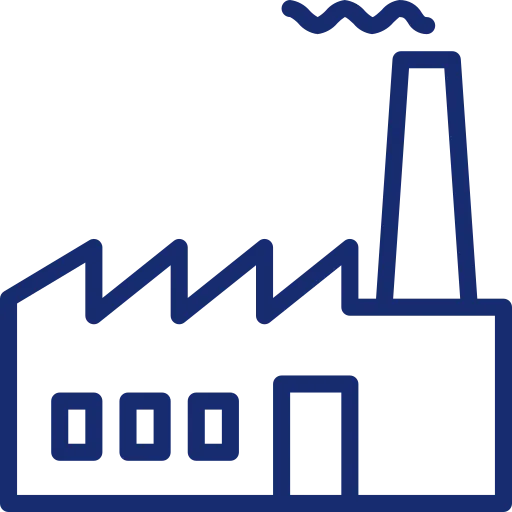 Industry Sectors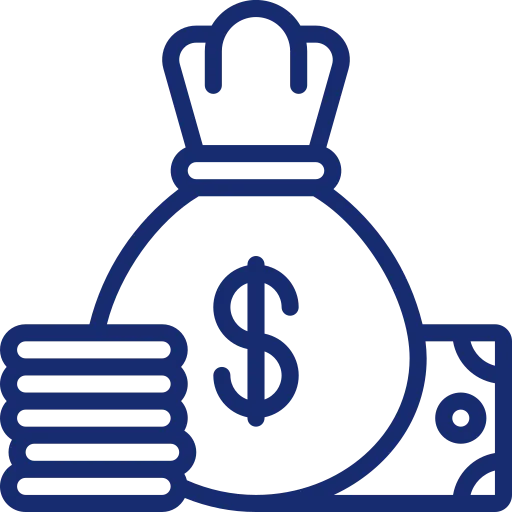 Revenue Size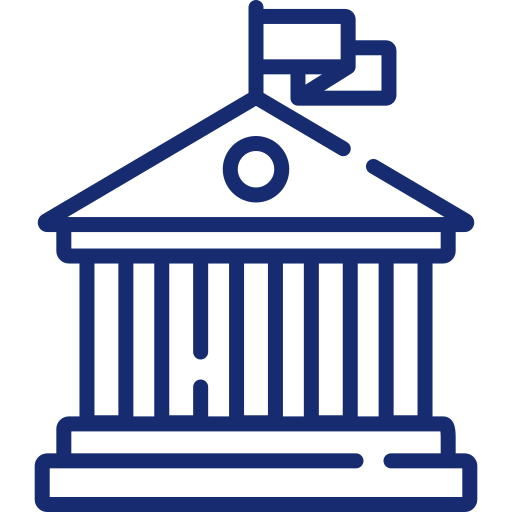 SIC Codes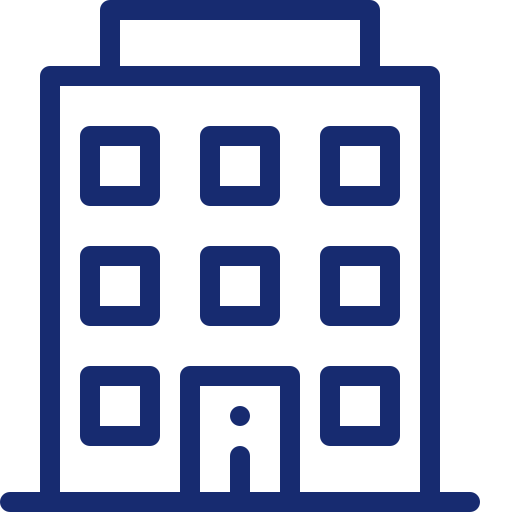 NAICS Codes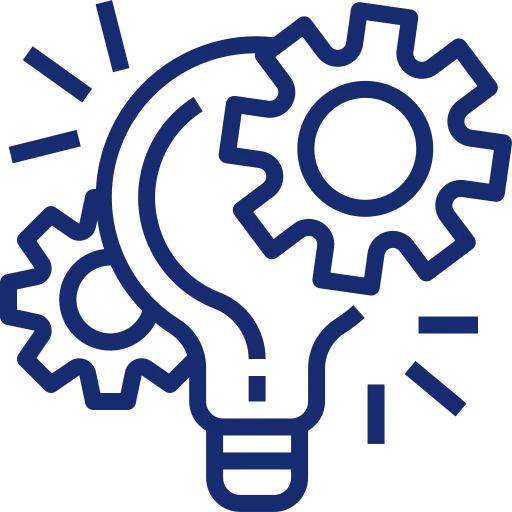 Technology Tracking
Employ our Beauty Industry Database to drive more traffic and sales to your business
Looking to promote your brand to a wider audience in the Beauty Industry? Our Beauty Industry Database is the right data partner for your business. Our extensive email list is designed to work seamlessly with multiple marketing channels, including telemarketing, email marketing, direct marketing, and SMS marketing. Employing our email list saves you valuable time and resources by reaching a wider audience with ease. Additionally, we can assist you with running customized marketing campaigns based on your business requirements to boost leads and revenue.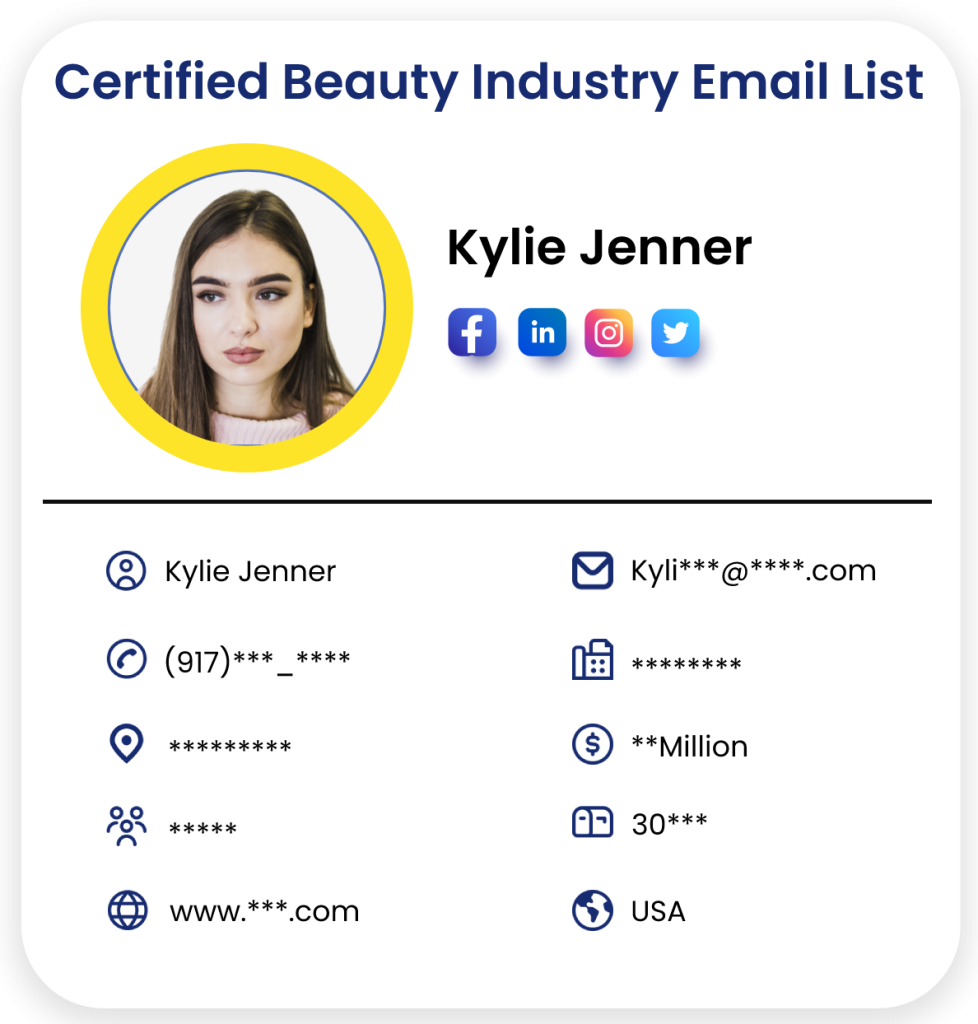 The credible data sources we rely on
Avention Media has a team of data scientists who employ a thorough verification process to ensure the accuracy of the data. To eliminate errors and ensure consistency, the team cross-checks multiple sources of information. This process results in highly accurate and reliable data that is best suited for your business.
What makes us more than data providers
Looking to update your databases and improve your customer insights? Look no further than our expert data appending and enrichment services from Avention Media. With our comprehensive solutions, you can enhance the accuracy and completeness of your database, uncover new opportunities for growth, and gain a competitive edge in the industry.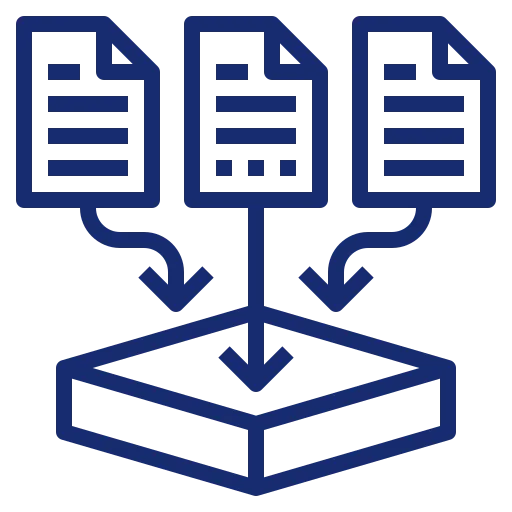 Data Appending
Enhance the quality of pre-existing data by filling in missing information.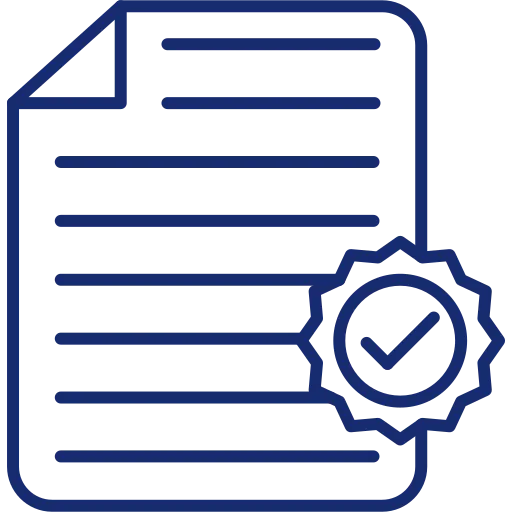 Data Licensing
Authorize and secure your databases with our data licensing services.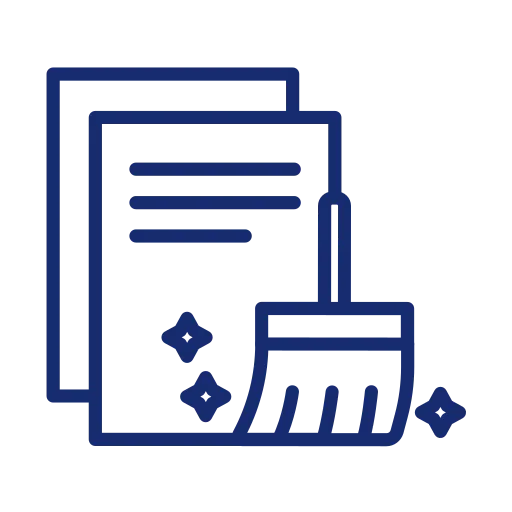 Data Cleansing
Keep your data sets fresh by removing inaccuracies and inconsistencies.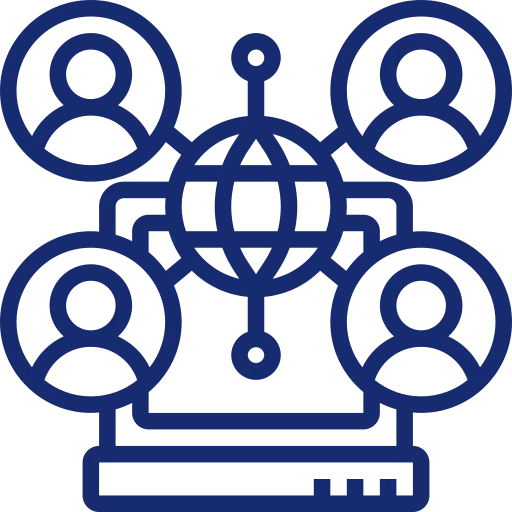 Data Enrichment
Enhance the accuracy of your existing database by enriching it with additional information.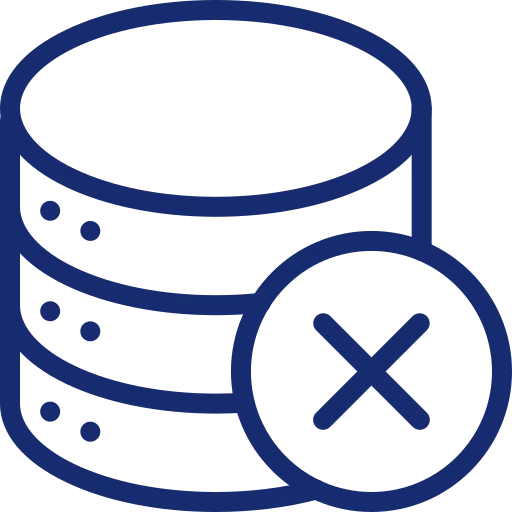 Data Deduping
Improve the quality of your datasets by eliminating the duplicates.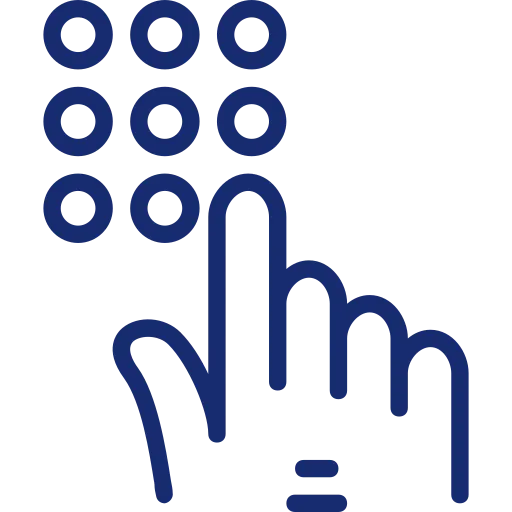 Direct Dials
Get direct contacts of your target audience and increase conversion ratio.
Frequently Asked Questions
A wide range of companies and professions, including those in the cosmetics and salon industries as well as retailers, distributors, and others, can benefit from using Beauty Industry Email Addresses.
There are several uses for a Beauty Industry Email List, including email marketing campaigns, lead generation, market research, business networking, and more.
Our Beauty Industry Email Database from Avention Media is safe and secure to use as it is legally compliant and abides by all data policies such as GDPR, CAN-SPAM, and ANTI-SPAM.
Are you ready to level up your business?
By choosing Avention Media as your data partner, you are opening up different channels for business expansion and sustainable revenue.
Let outdated data not stop you from achieving your business goals anymore. Buckle up to accelerate marketing and boost sales.
Drop the necessary information and company requirements here. Our sales experts will get back to you with the available data counts, pricing, and complementary samples.