Urgent Care Centers Email List
The demand for urgent care centers has surged post pandemic, it is crucial not to delay reaching out to them if you offer healthcare related products or services. With our Certified Urgent Care Centers Email List, you can quickly connect with people around the globe and advance your healthcare business goals. Make a difference right away by taking action. Request a sample to learn more.
Trusted By Leading Companies
Win with industry-leading data solutions
No matter what your business focus is, we've got the most accurate data across teams and profiles. Whether you're in marketing, sales, recruiting, or event organizing, we can deliver data that can back your growth end-to-end.
Wish to grow your lead count? Employ our database for your marketing campaigns and grow your lead ratio faster .
Our data makes leads-to-deals 2x faster. Scale up sales and ramp up your revenues with our impeccable data.
Make recruitment drives seamless and efficient and find the best fit for your business with our data solutions.
Connect with like-minded professionals and maximize your event promotion and grow your returns.
Refine prospecting with our Verified Urgent Care Centers Email database
We at Avention Media can help you by providing you with access to the largest Urgent Care Centers Database available worldwide. Through multi-channel marketing and sales campaigns, you can connect with any urgent care center by using our email addresses to engage with them and give them personalized messages about your products and services. Our team works diligently to collect, evaluate, and verify the data before adding it to the email list, which keeps our Urgent Care Centers email addresses fresh and updated. So why not send us a message right away to get in touch with the emergency healthcare centers in these demanding times?
Related Database under Urgent Health Care
| | |
| --- | --- |
| Urgent Care Physicians Email List | Top Urgent Care Centers Email List |
| Urgent Care Center Decision Makers Emails | General Internal Medicine Marketing Data |
| Mailing List of Urgent Care Specialists | Intermediate Care Facility Industry Email List |
| Urgent Care Centers Executives | Acute Care Physicians Lists |
| Urgent Care Centers Data Counts | Urgent Care Department Email List |
| Primary Care Physicians Email List | Doctor Urgent Care Email List |
| Emergency Medicine Physicians | And More! |
Customize your Urgent Care Centers Lists as you require.
At Avention Media, marketers have the option of choosing from our specialized list that was created for companies depending on their needs and demands, as well as a pre-packaged email database. You can customize your Urgent Care Centers contact database based on the following criteria.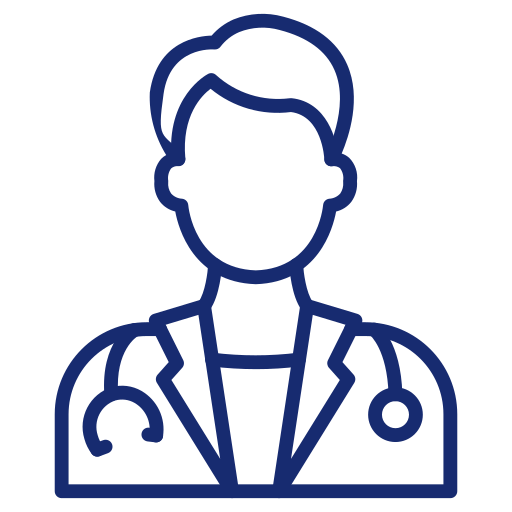 Specialty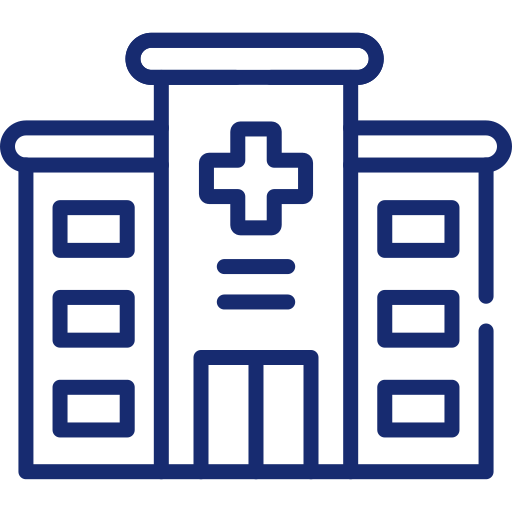 Hospital affiliation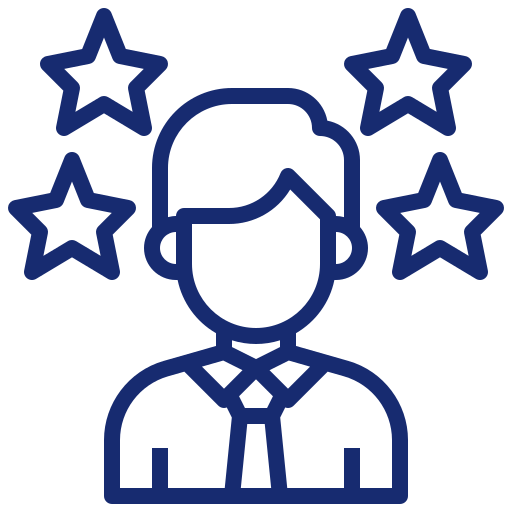 Years of experience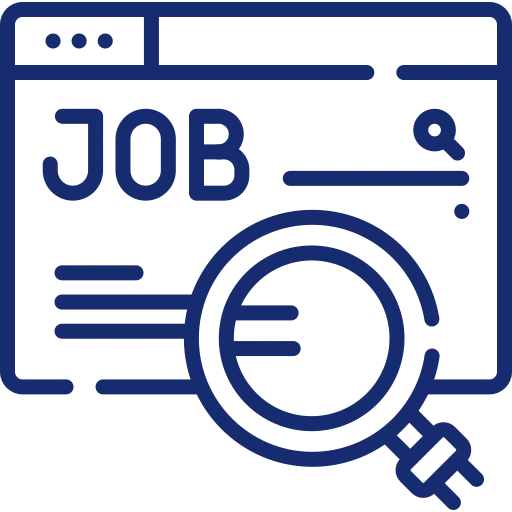 Job Title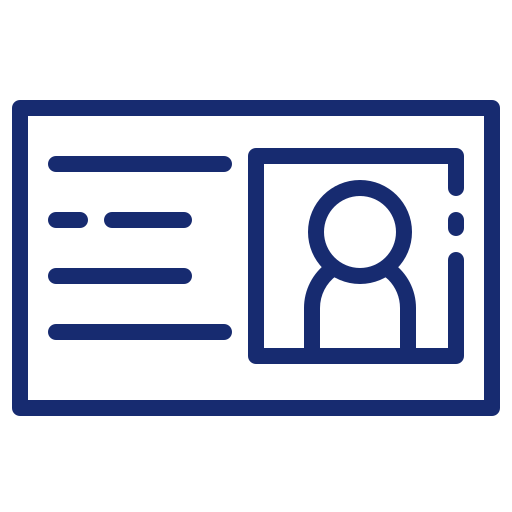 License state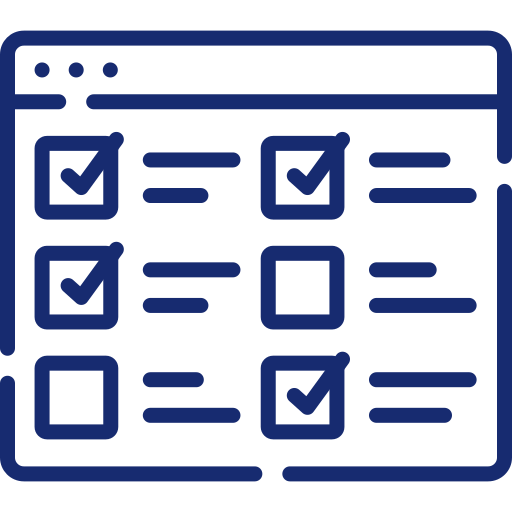 License number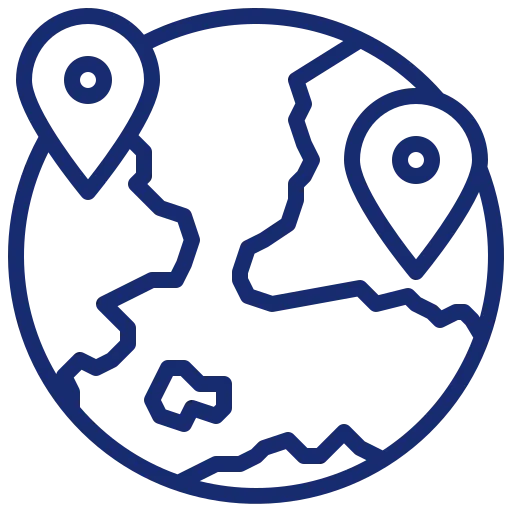 Geography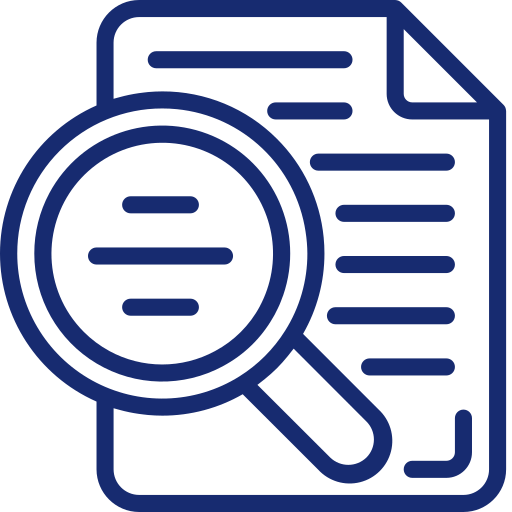 And More!
Make the most of your marketing efforts with our Urgent Care Centers databases
The Urgent Care Centers mailing List from Avention Media is one of the best resources for trustful information on emergency health care. Through this mailing list, we, a major provider of healthcare marketing databases, give you access to the contact information of the best healthcare providers around the globe. We are certain that the data we provide will empower your multi-channel marketing initiatives, enabling you to establish brand's recognition in the global market and get the best possible return on your investment.
Our dependable data sources
The data for our Urgent Care Centers Email database is acquired from the top international healthcare professional associations and reliable, sector-specific sources, including news releases, up-to-date company filings, the Yellow Pages, corporate websites, and more.
Upgrade your existing data records with Avention Media
With the help of Avention Media's data hygiene services, you can find and update any outdated or redundant customer contact information, including email addresses, phone numbers, addresses, and CRM information. You could enhance the quality of your data and fix any database gaps with our assistance.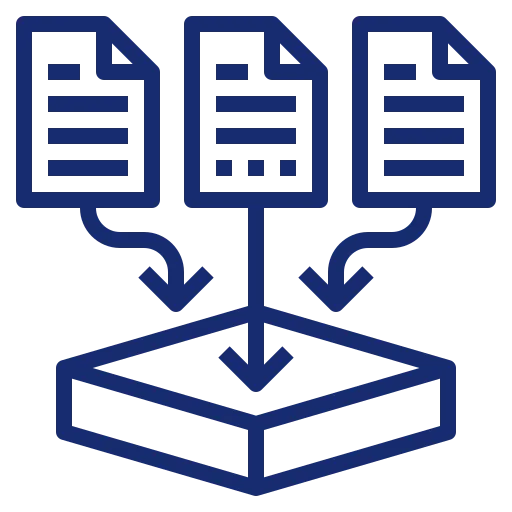 Data Appending
Enhance the quality of pre-existing data by filling in missing information.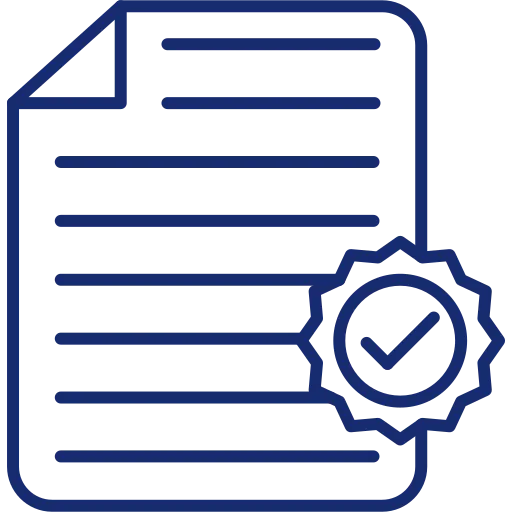 Data Licensing
Authorize and secure your databases with our data licensing services.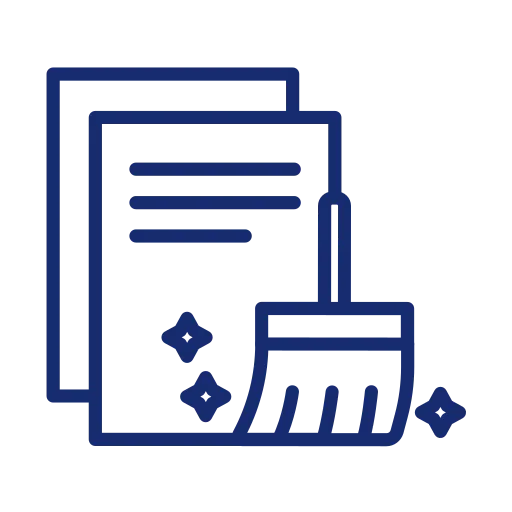 Data Cleansing
Keep your data sets fresh by removing inaccuracies and inconsistencies.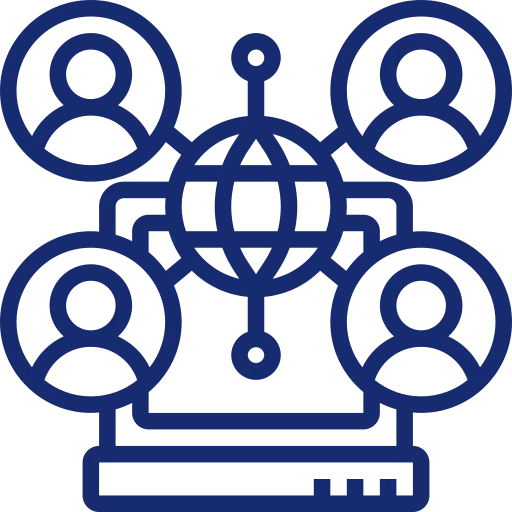 Data Enrichment
Enhance the accuracy of your existing database by enriching it with additional information.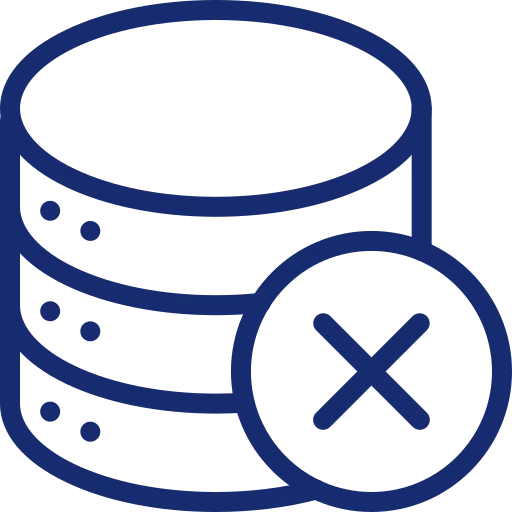 Data Deduping
Improve the quality of your datasets by eliminating the duplicates.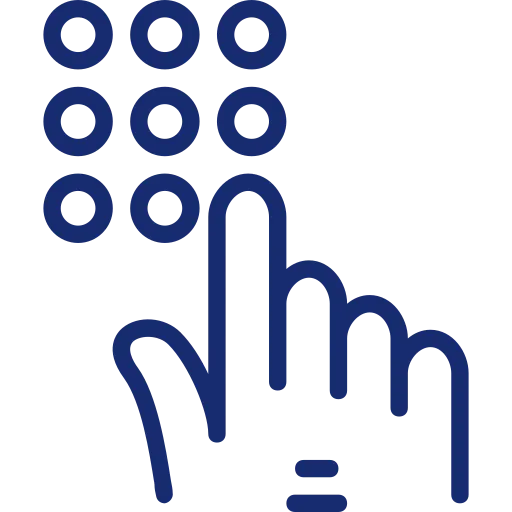 Direct Dials
Get direct contacts of your target audience and increase conversion ratio.
Frequently Asked Questions
Are you ready to level up your business?
By choosing Avention Media as your data partner, you are opening up different channels for business expansion and sustainable revenue.
Let outdated data not stop you from achieving your business goals anymore. Buckle up to accelerate marketing and boost sales.
Drop the necessary information and company requirements here. Our sales experts will get back to you with the available data counts, pricing, and complementary samples.