Reach out to your targeted audience to accelerate the leads to deals cycle with our CRM Users Email List. Our data solutions and services make your business navigation much easier, as they can be tailor-made according to your business requirements. The time is now. Get our CRM Users List and let the leads come flowing.
Trusted By Leading Companies
Win with industry-leading data solutions
No matter what your business focus is, we've got the most accurate data across teams and profiles. Whether you're in marketing, sales, recruiting, or event organizing, we can deliver data that can back your growth end-to-end.
Wish to grow your lead count? Employ our database for your marketing campaigns and grow your lead ratio faster .
Our data makes leads-to-deals 2x faster. Scale up sales and ramp up your revenues with our impeccable data.
Make recruitment drives seamless and efficient and find the best fit for your business with our data solutions.
Connect with like-minded professionals and maximize your event promotion and grow your returns.
Make prospecting simple using our CRM Users List
Avention Media is the ideal resource if you're seeking a top-notch CRM Users Mailing List to reach your potential clients. We have thousands of pre-verified, opt-in, reliable, current, and B2B records in our List Of CRM Users. Our team of skilled data analysts has double-checked and verified every piece of information in our CRM email list. Contact information for C-level executives, managers, directors, marketing directors, and other business leaders interested in deploying CRM solutions in their firms can be found in our CRM Users Database.
CRM Users List Based on Different CRM Vendors
Salesforce CRM Users Database
Siebel CRM Users List
Zoho CRM Users Database
NetSuite CRM Users list
MS Dynamics CRM User List
PeopleSoft CRM
Users List
Convergys CRM Email List
HubSpot CRM Email Database
Sage Act CRM Users List
Oracle RightNow CRM Users
Workbooks CRM Users List
SalesNexus CRM Users List
Infusionsoft CRM Users Data
And Other CRM Users
Improve your lead generation efforts with our customized CRM Database
Avention Media is committed to offering unique CRM customer lists depending on the demands of each particular company. The following data components will help you focus your search for suitable prospects: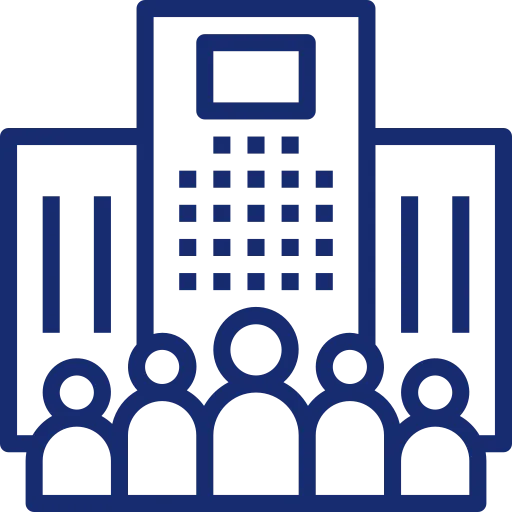 Employee Size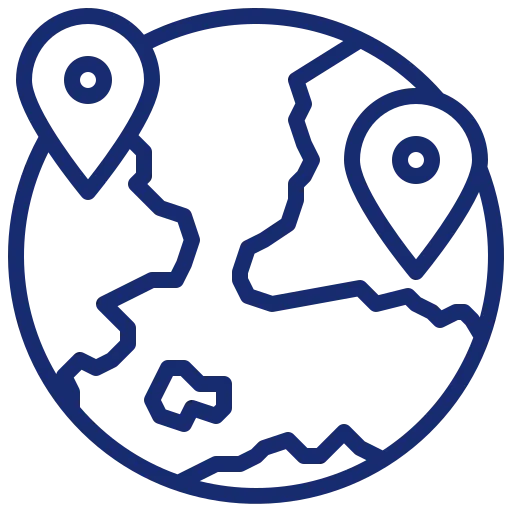 Geography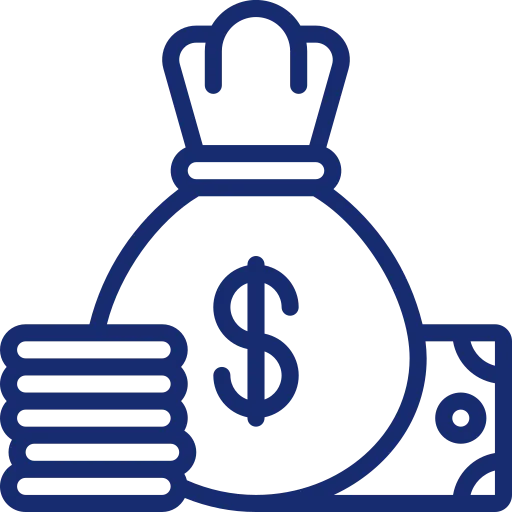 Revenue Size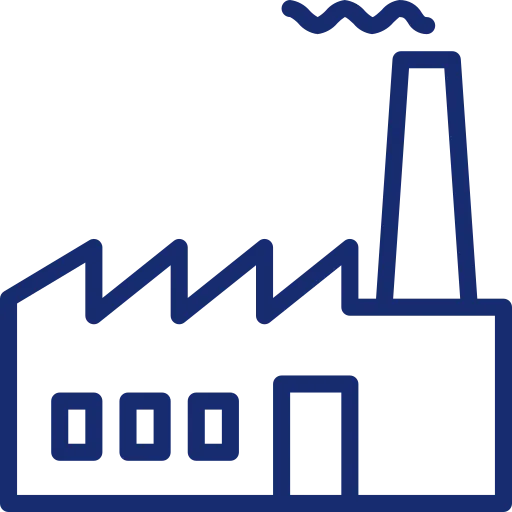 Industry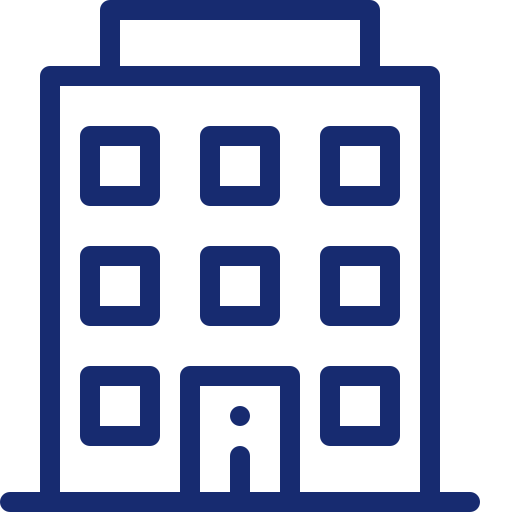 Company Name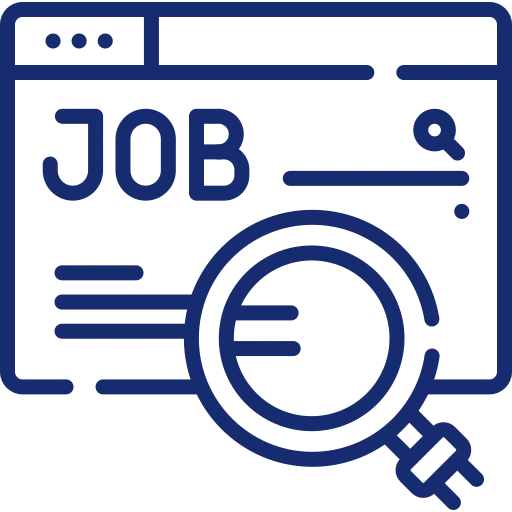 Job Titles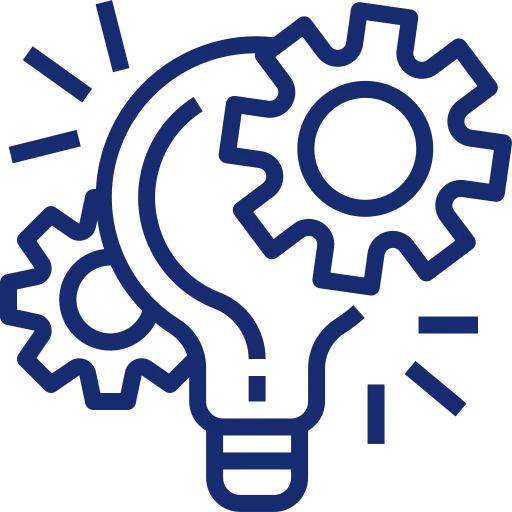 Technology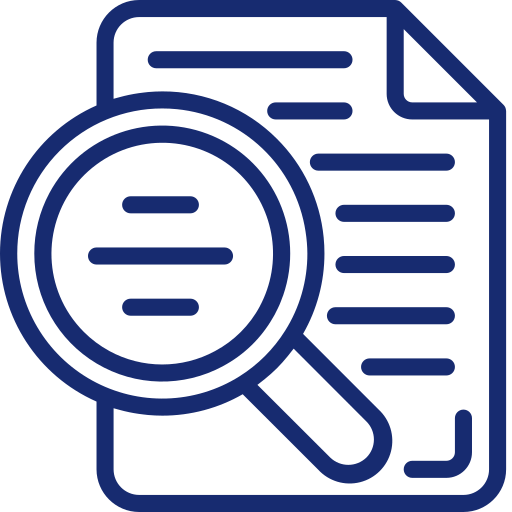 And More!
Rule Markets with our Companies Using CRM Users
At Avention Media, we're dedicated to helping marketers connect with CRM users who work for businesses of all kinds and are influential business decision makers.We give your sales and marketing teams the resources they need to connect with any CRM user group anywhere in the world. You can improve your lead generation, sales velocity, client acquisition, and employ multichannel marketing by utilizing the tailored CRM Users Customers Database that we can offer you. With our CRM Users Database, we have covered every piece of information that may be used to deliver personalized marketing campaigns, including email and direct mail. Our data solutions contain only unique information that has been televerified.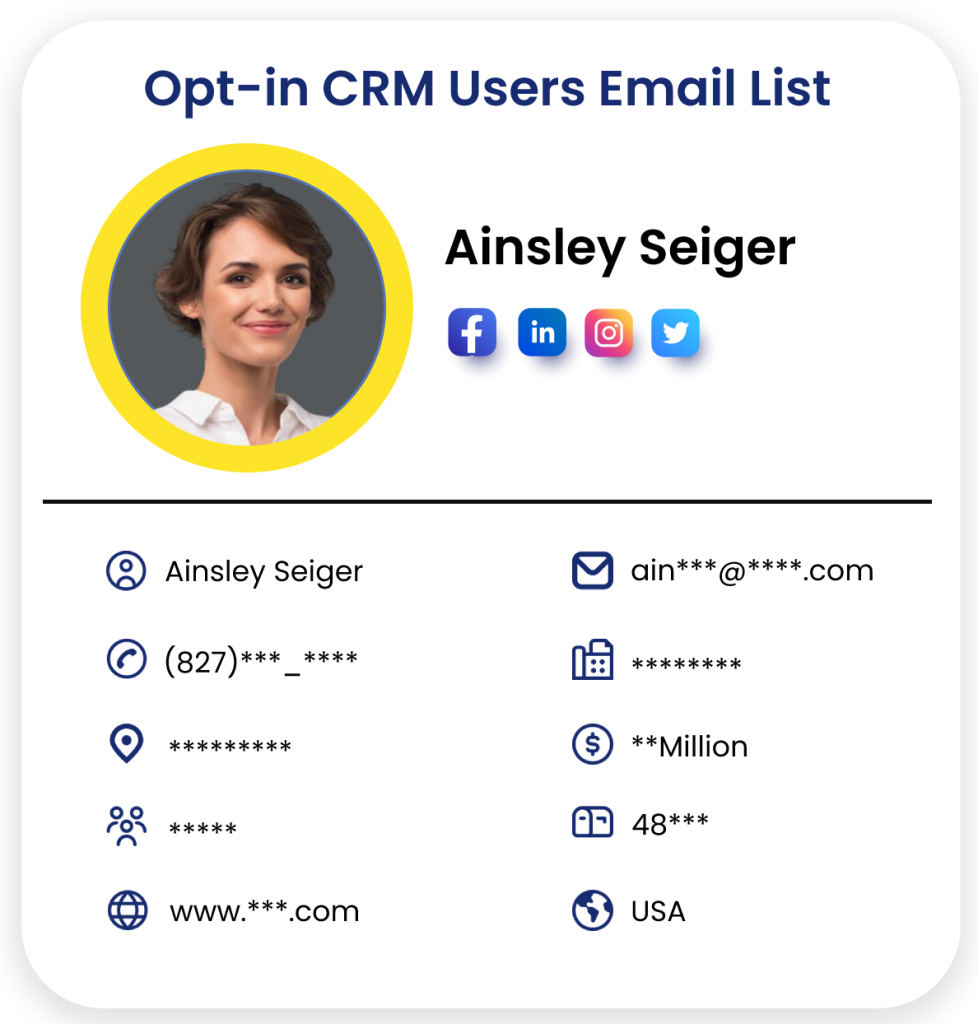 Our team worked very hard to establish connections with the most reliable sources across a range of sectors in order to collect all the necessary information and create a CRM Users Clients Email Addresses.
Improve your data quality with the services we offer
Find and replace any outdated or duplicate client contact information, including email addresses, phone numbers, addresses, and CRM records, with Avention Media's Data Hygiene Services. You can improve the quality of your data and fill the voids in your database with us.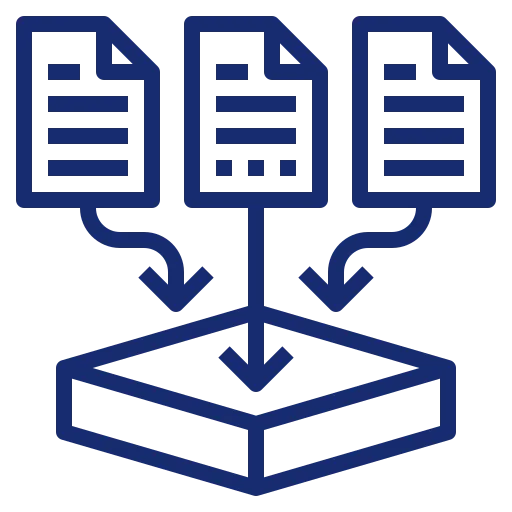 Data Appending
Enhance the quality of pre-existing data by filling in missing information.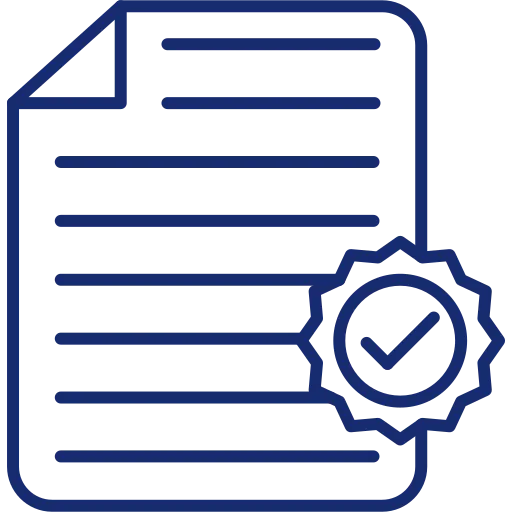 Data Licensing
Authorize and secure your databases with our data licensing services.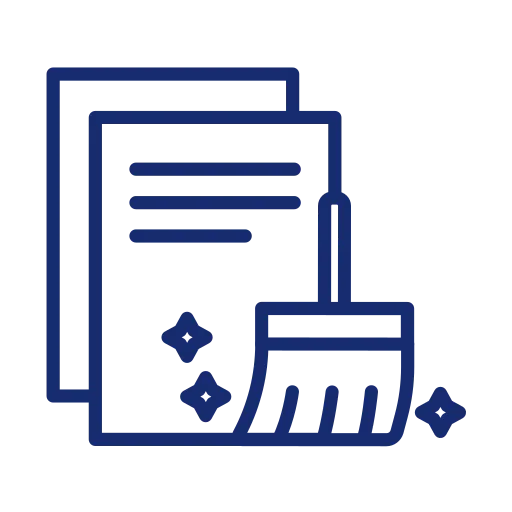 Data Cleansing
Keep your data sets fresh by removing inaccuracies and inconsistencies.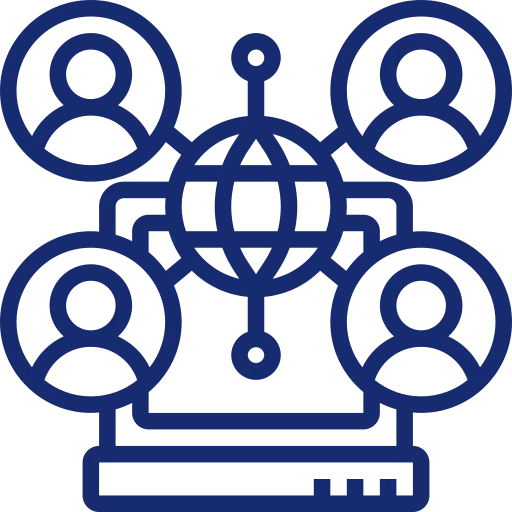 Data Enrichment
Enhance the accuracy of your existing database by enriching it with additional information.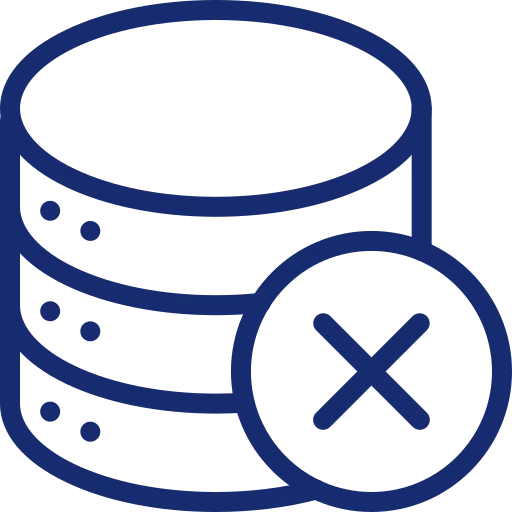 Data Deduping
Improve the quality of your datasets by eliminating the duplicates.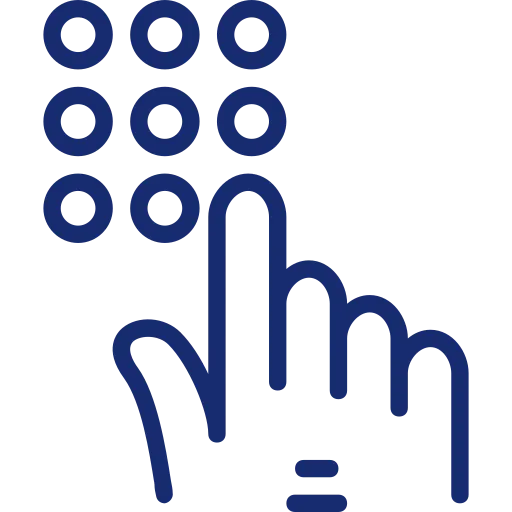 Direct Dials
Get direct contacts of your target audience and increase conversion ratio.
Frequently Asked Questions
Are you ready to level up your business?
By choosing Avention Media as your data partner, you are opening up different channels for business expansion and sustainable revenue.
Let outdated data not stop you from achieving your business goals anymore. Buckle up to accelerate marketing and boost sales.
Drop the necessary information and company requirements here. Our sales experts will get back to you with the available data counts, pricing, and complementary samples.