June 8, 2021
Posted by:

Kristin Smith

Categories:

Articles, Business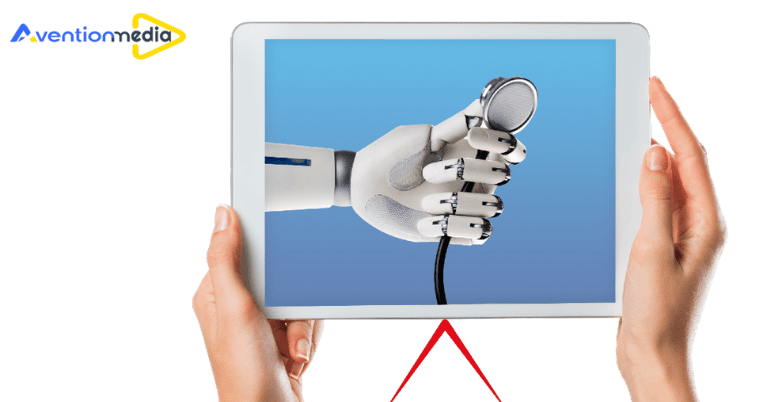 As the COVID-19 epidemic continues to spread across the country, several conference hosts groups have cancelled in-person events and opted for a socially distanced online experience. With optimization and adaptation to tech advance platforms, virtual conferences are ever growing.
The International Meeting of Advanced Spinal Techniques (IMAST) discovered that the first weekend drew 75% more experts than the prior in-person opening sessions. Those who had previously been unable to participate due to financial constraints or inability to travel were now allowed to do so.
Here are the some of the major Virtual healthcare conferences held last year:
Medical Practice Excellence Conference of the MGMA
The Medical Group Management Association (MGMA) organized its Medical Practice Excellence Conference, providing medical professionals with educational opportunities. This virtual event was held to help attendees enhance their leadership abilities in a purposeful and continuous manner.
Health Restored Through Lifestyle Medicine
The American College of Lifestyle Medicine (ACLM) conducted a CME-accredited conference with notable keynote speakers, an excellent line-up of presenters regarded as the field's finest specialists, and networking opportunities with like-minded medical professionals and industry executives.
Primary Care Summit 2020 (IHI)
The Primary Care Summit, hosted by the Institute for Healthcare Improvement (IHI), ideal for health care professionals interested in reforming primary care. This virtual conference combined practical training with motivating inspiration, empowering attendees to improve results for the people and groups they serve in these exceptional times.
Attending a virtual event allows you to attend a conference from any location in the world. Here are 7 tips for getting the most out of your virtual healthcare events.
Although virtual, still a Conference
Look forward to the event with much excitement as you can. Remember that the virtual conference isn't held in a physical location, and you shouldn't compare it to one.
Make a note of it on your calendar and set aside time (as well as space in your house!) for it. Consider what you want to get out of the event and schedule sessions that will help you achieve your objectives. Dress and look the part—getting out of your pjs and into proper work attire can help you bridge the gap between your online persona and that of a real person.
Resist Distractions
Switch off your notifications and turn on your email autoresponder so you can focus on the conference at hand. The temptation to check your newsfeeds and messages may be more difficult to resist at home than it is when you're with people.
Make Sure You're Tech Ready
Before the event, test your computer's camera, microphone, and audio. Consider using headphones if your audio is an issue. Make sure you know what is required and download any meeting software that's needed for the event. Likewise, double-check your own devices to ensure everything is ready for the conference.
Take Notes
Check ahead of the event with the presenters whether post-event recorded sessions or notes would be shared or not. If they aren't, make sure you've got a notebook on hand. Taking comprehensive notes is a terrific way to keep the momentum you've established throughout the virtual experience going and to ensure you use what you've learned even after the session is over.
Networking is Important
Many virtual healthcare conferences provide opportunity for digital networking. After all, a webinar is merely an online conference without networking and interaction. You can 'talk' during an online conference, so make use of live chat tool to connect with other attendees and participate with the presenter.
Social Media
Social media can also let you connect and learn from other participants.
Many conferences include virtual social activities to help attendees get to know one another. In fact, virtual event hosts are urged to provide virtual games, break-out sessions, and cocktail parties as a way to increase engagement. You will have the opportunity to meet new people at these events. Make use of the conference's social media channels and hashtags to connect with other attendees.
Following Up
You should continue to make relationships even after the conference is over. Since some of the connections made at events may last a lifetime, it's important to nurture them. Once the conference gets over, look for event attendees on LinkedIn and add them as contacts. Try email communication with all attendees. Include insights from your discussion on the connection request or email. Thank the organizers for hosting the event and the session speakers for their participation in an email.
Wrapping Up
Virtual healthcare gatherings will become more popular in the coming months. While social distance is now a major worry, the wide range of options for online-based education implies virtual conferencing has the potential to revolutionize how healthcare conversations are done even outside of the COVID-19 framework. Virtual conferencing provides convenience, simplicity, and adaptability.
So all the healthcare professionals out there, look forward and participate in these virtual healthcare events and make the most out of it.