May 4, 2021
Posted by:

Kristin Smith

Category:

Marketing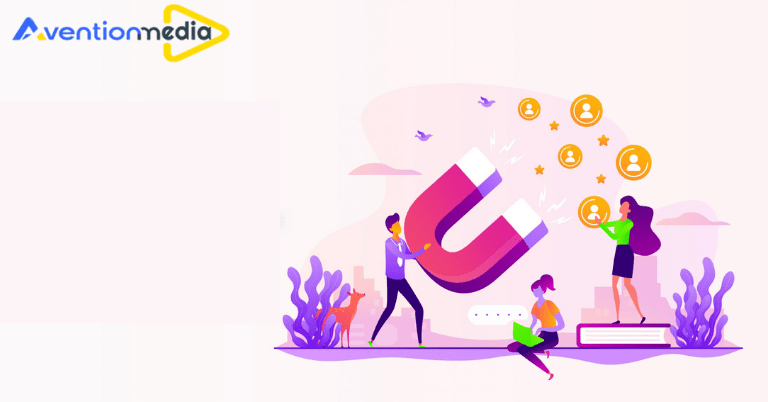 Acting on a problem after it has been brought to your attention by the customer is what businesses normally do, perhaps in proactive customer service, businesses anticipate where the customer might face a problem, or get stuck.
Some businesses push the bar ahead in the game of customer service, by predicting the customer's pain points and deploy countermeasures in order to help the customers.
This adds up to a tremendous user experience, where the user does not have to contact a support rep for his/her issue.
Benefits of proactive customer service:
– Improve customer retention
– Better user experience
– Increased sales
– Better product management
– Improved customer feedback and insights
– Increased user loyalty
1.Improve customer retention
This is the ultimate objective of any business under the sun because it is a no-brainer that gaining a new customer is rather daunting than retaining an existing customer.
When you go a step further to provide for your customer what they need, you make them feel wanted, you send out a message loud and clear that your customers are important to you.
All in turn making your customer come back to you wanting more. Thus achieving an underlying quintessential objective of a healthy business.
2. Better user experience
User experience is that crucial element of any b2b business that will make or break your business. Always struggle and work hard to make your user experience the best, because trust me, a bad user experience will push away a lot of potential customers in the long run.
Having the best user experience is like having superman on your side! We all know that justice league having metahumans and batman could barely defeat Steppenwolf unless superman was resurrected.
3.Increased sales
Come on guys, I don't even have to explain this to you. When you proactively show love and concern towards your customer, don't you think they will reciprocate the same?
In fact, they will tend to buy more and more from you, making them rely on you for other products as well.
4.Better product management
By instating proactive customer service, you are solving a problem before it comes to your attention, cutting down the number of calls you would get on your support desk drastically.
In such a case, there will be distinguishingly very few issues that would require your personal attention. So you happen to save a lot of time and effort addressing your customer's issues.
And instead, you can invest the saved time and effort in the betterment of your product or service.
5.Improved customer feedback and insights
When you go the extra mile to help your customer out and tell them about the probable pain points or obstacles.
And what steps to be taken to put them out of their misery, you are being immensely ethical and veracious. This will inculcate a feeling in the customer that you are willing to come further to protect their interests.
All in all, helping you to get better feedback and reviews from your customer, which will influence new prospects.
6.Increased user and loyalty
When the customer remembers that you helped them before they even had to reach you, they are likely to feel valued. This, in turn, will help you immensely by cultivating a sense of trust and connection and when they need a product or service that you sell their first choice would be you and they are more likely to refer you to their friends or family.
Synopsis
In this very competitive ecosystem, consumers are becoming more demanding and harder to impress, and there will be no other options than for the companies to meet their demands.
No consumer would want to wait for answers and solutions, just make access to their answers or solutions commendably easier by writing FAQs and user guides and how-tos and what not to help your customer.
Make this happen and experience a whole new paradigm of customer satisfaction, better brand reputation, stronger relationships, customer and satisfaction, and loyalty.